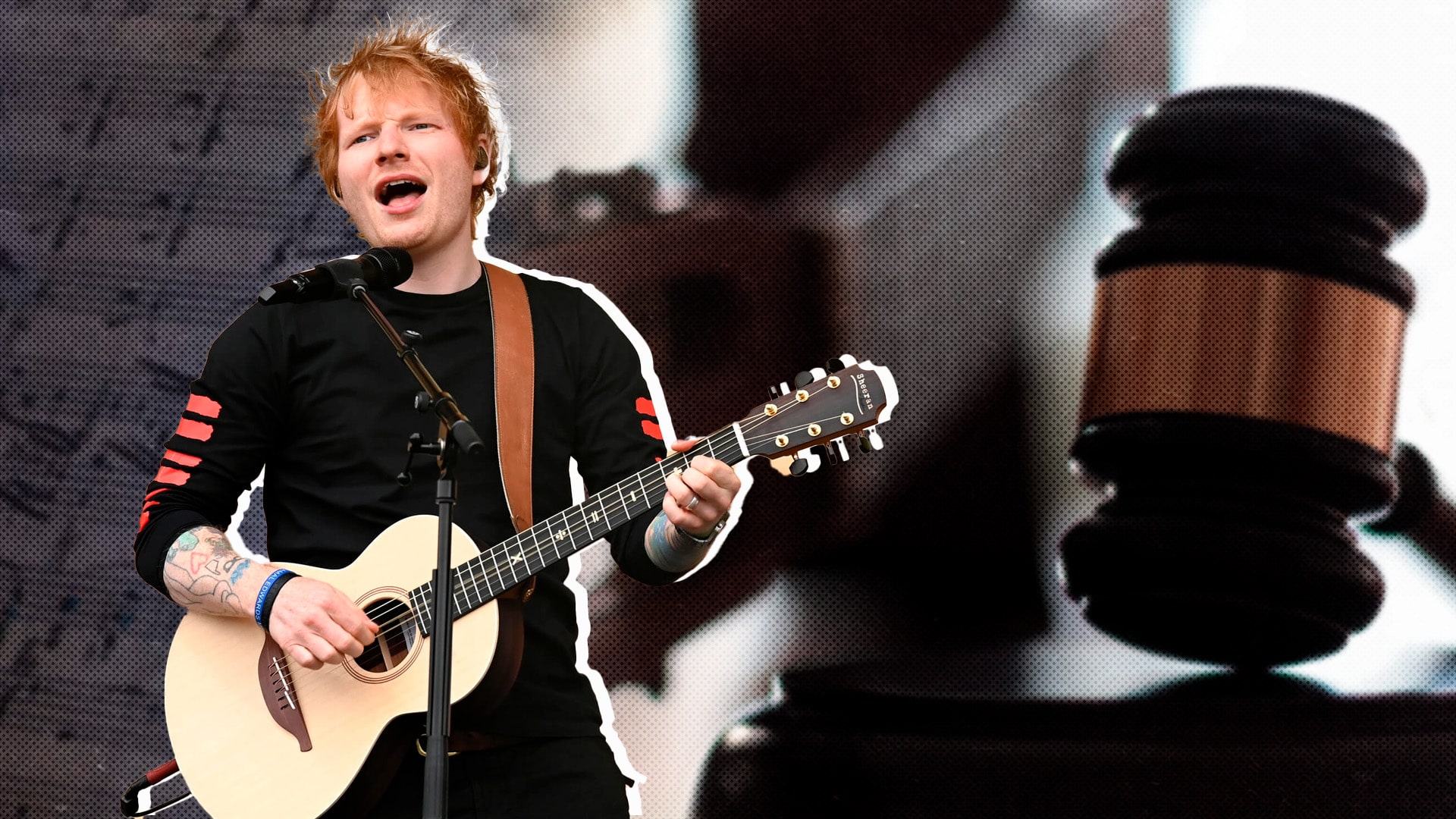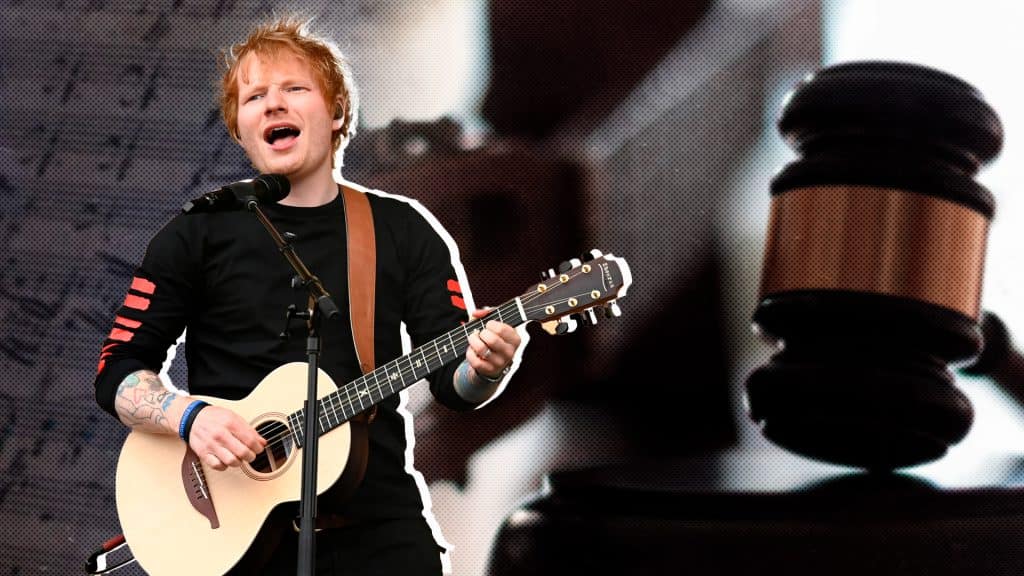 Ed Sheeran, singer, has being accused of copying the classic hit "Let's Get it on" of Marvin Gaye, and the trial will be held in New York.
The complaint was filed six years ago by the estate of Ed Townsend, co-author of the song, and it was ruled that Sheeran plagiarized "Let's Get it on" with "Thinking out Loud" from 2014.
Sheeran's lawyers have said that both songs are based on a common chord progression and same tempo, but they have different melodies.
Read more: AI generated the first-ever fashion week launched in New York
The singer is expected to participate in the trial, which starts a few days after the start of his 'Mathematics' tour, 21 concerts between the United States and Canada. These stops do not include New York City, where the trial is taking place.
It is not the first time that the British has to appear in court to resolve a matter related to his music. The singer won a lawsuit in the United Kingdom last year after being accused of plagiarism for the song 'Shape of You'.
Now, it will be the twelve members of the jury who will decide, under the supervision of the judge, if the similarities between the two songs are the result of plagiarism or simply a coincidence.