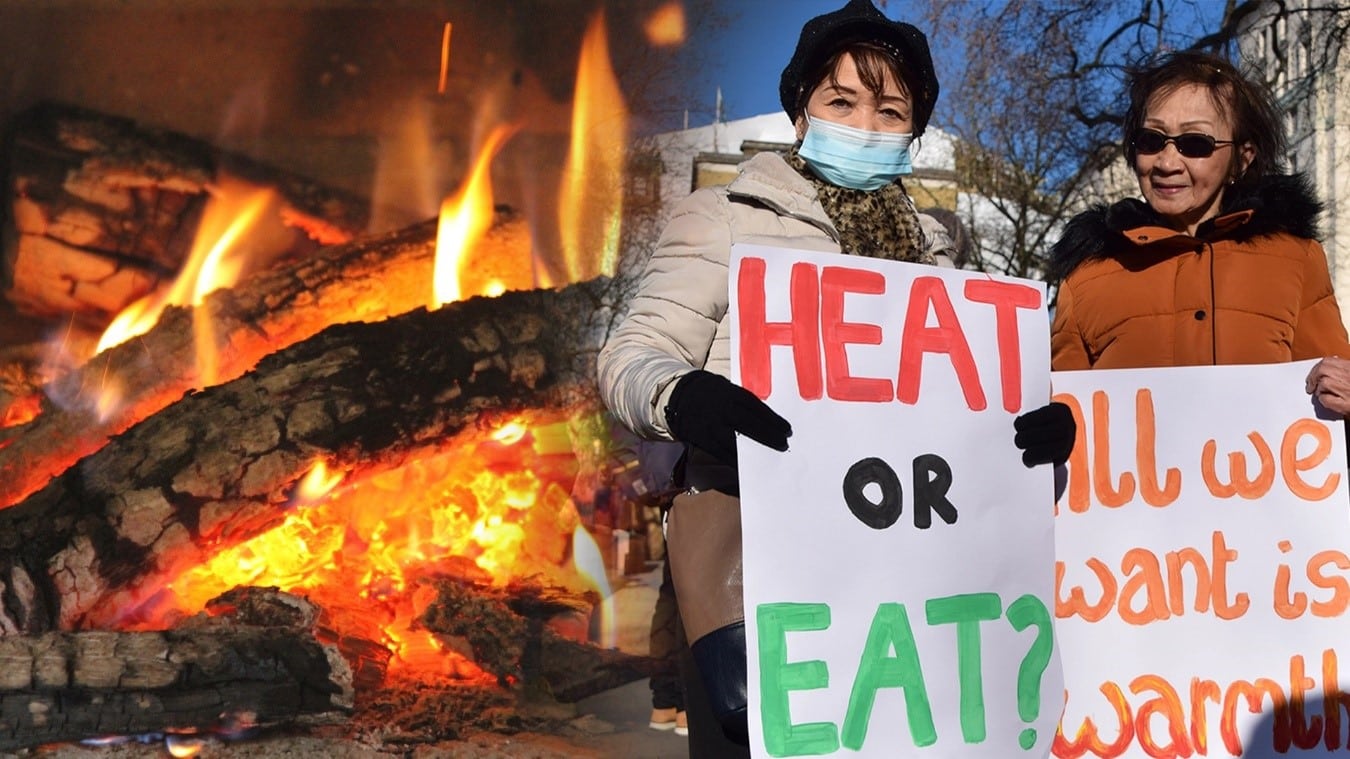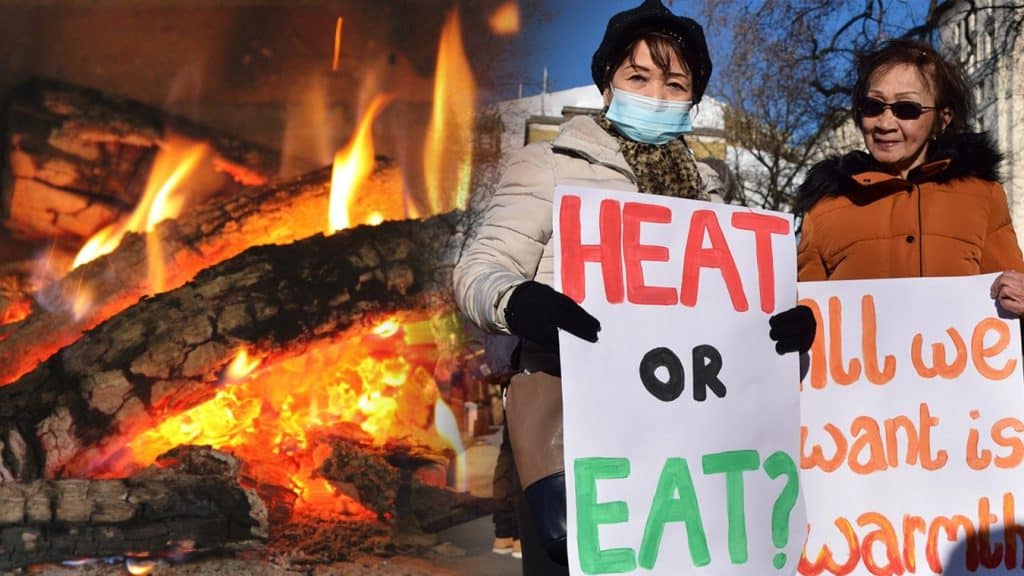 Europe is beginning to feel the effects of an energy crisis due to the lack of gas from Russia, and with the arrival of winter, citizens are looking for alternatives with firewood to maintain acceptable temperatures in their homes.
As if it were the old world, Europe is forced to return to the world's oldest fuel, which they have not used since the beginning of the reign of Elizabeth II, after the crisis passed in 1956.
«It's back to the old days, when people didn't have heating in the whole house,» said Nic Snell, managing director of British wholesale firewood retailer Certainly Wood.
Today, some 40 million Europeans use wood for heating, and at least 70 % of the population relies on heating, which uses electricity and fuel.
In this context, the demand for firewood and stoves to heat homes is already on the rise in countries such as France and Germany. In addition, firewood prices have doubled in recent months to a total of 600 euros per ton, according to Bloomberg data.
You can read: Climate change made this summer's drought 20 times, and deadly floods 20% more likely to happen
On the other hand, Roger Sedin, head of the Swedish Environmental Protection Agency's air quality unit, expressed, «we see high levels of pollution when we see people burning wood without them knowing how to do it properly.»
You may be interested in: Taiwan is becoming a huge weapon depot of the USA
The current crisis has been engulfed as a consequence of the sanctions imposed by the European Union (EU) and the United States on Russia. As a result of the restrictions, the region is experiencing increasing economic and energy problems.