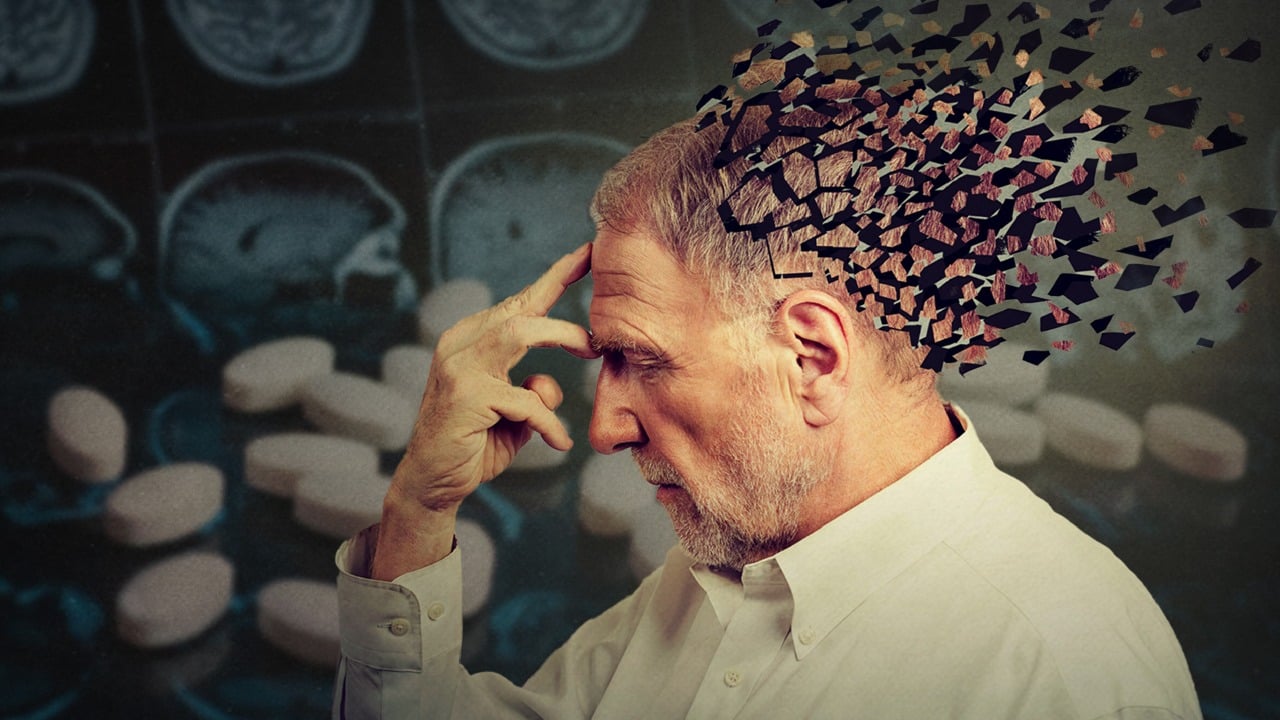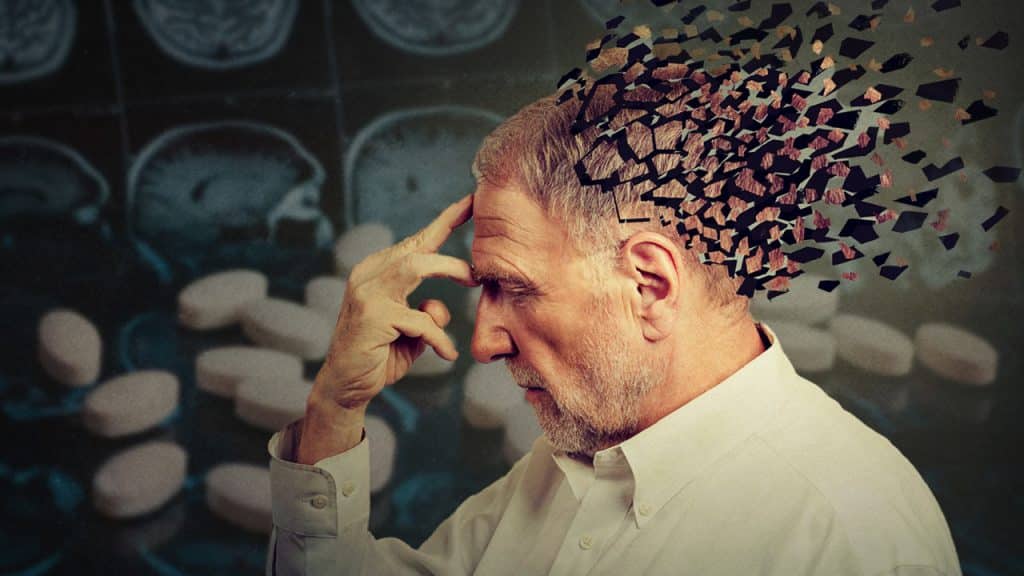 The drug, called lecanemab, reduced the rate of cognitive decline by 27% in a study of nearly 1,800 people in the Alzheimer's disease treatment, according to new Phase 3 trial results.
scientists reported at the Clinical Trials on Alzheimer´s Disease meeting in San Francisco. The study was published simultaneously in The New England Journal of Medicine.
That drug, also developed by Eisai and Biogen, was approved in 2021 despite conflicting evidence about whether it worked, and after an FDA advisory committee voted against approval.
Lecanemab has become one of the first experimental dementia drugs to appear to slow the progression of cognitive decline. The long-awaited trial data, published Tuesday in the New England Journal of Medicine.
The Phase 3 trial was conducted at 235 sites in North America, Europe and Asia from March 2019 through March 2021. It involved 1,795 adults, ages 50 to 90, with mild cognitive impairment due to early Alzheimer's disease or mild Alzheimer's disease-related dementia.
People who got infusions of lecanemab scored about half a point better on a zero-to-18-point scale of mental functioning, a slight but statistically significant difference.
Lecanemab, a monoclonal antibody, works by binding to amyloid beta, a hallmark of the degenerative brain disorder. At the start of the study, the participants' average amyloid level was 77.92 centiloids in the lecanemab group and 75.03 centiloids in the placebo group.
By 18 months, the average amyloid level dropped 55.48 centiloids in the lecanemab group and went up 3.64 centiloids in the placebo group, the researchers found.
Recommended: Why does the WHO change the term monkeypox?
But Alzheimer's patients and their families are already anticipating the arrival of lecanemab, despite its limitations.
«I'm a person living with a progressive and fatal disease,» says Michael Zuendel, 68, who has been taking Aduhelm which was approved by FDA since he was diagnosed with mild cognitive impairment, an early stage of Alzheimer's. «I do not have time to wait for the perfect research study.»
«I'm extremely hopeful that the FDA will approve [lecanemab],» Zuendel says.
The Food and Drug Administration is expected to make a decision by January 6, 2023.