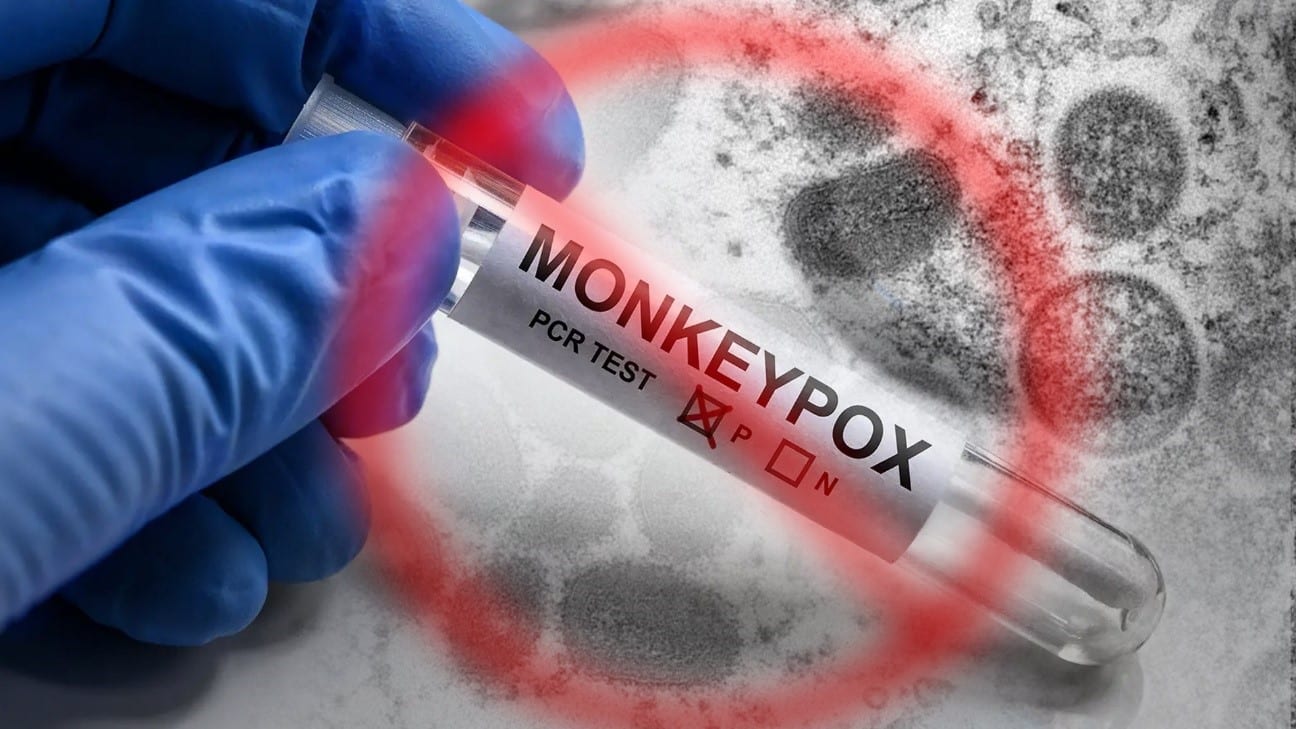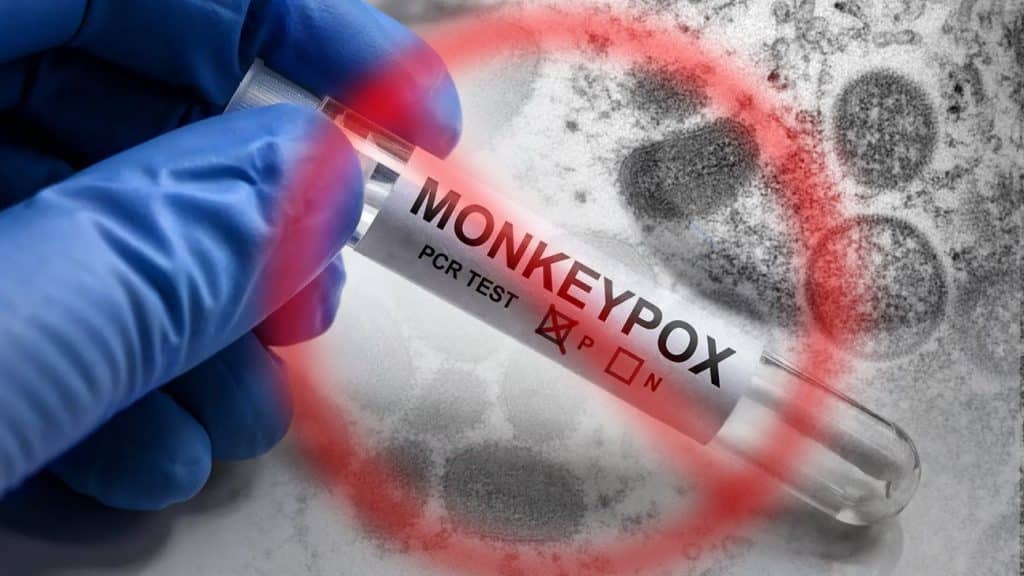 The World Health Organization (WHO) has changed the name of «monkey pox» to «mpox», both in medical terminology and in official documents, after countless complaints and discussions around the comments «racist and stigmatizing" related to the term.
According to the official WHO report , since the beginning of the outbreak this year, «racist and stigmatizing language was observed and reported to the WHO online, in other settings and in some communities», to the point of considering change the name of the disease.
The new term may be used in both English and other languages, and will be used alongside the old term for one year, until it is phased out from all reports under the responsibility of the International Classification of Diseases (ICD) and the WHO Family.
The WHO reports that the term «mpox» will be included in the ICD-10 online in the coming days, which is considered the global standard for clinical documentation; but the term "monkeypox" will continue to be used as a search reference to match historical data.
You can read: Frozen embryos are born after 30 years
Emergency due to "mpox"
Since July, the WHO declared a global emergency due to the growing outbreaks of this virus that were initially limited to certain countries in Africa, where it is now endemic.
Over time, cases appeared all over the planet, and to date, the WHO records more than 81,000 cases, in 110 countries around the world, generating at least 55 deaths from the virus.
The disease is characterized by causing skin rashes, which appear on the genitals or in the mouth, and is accompanied by fever and sore throat.