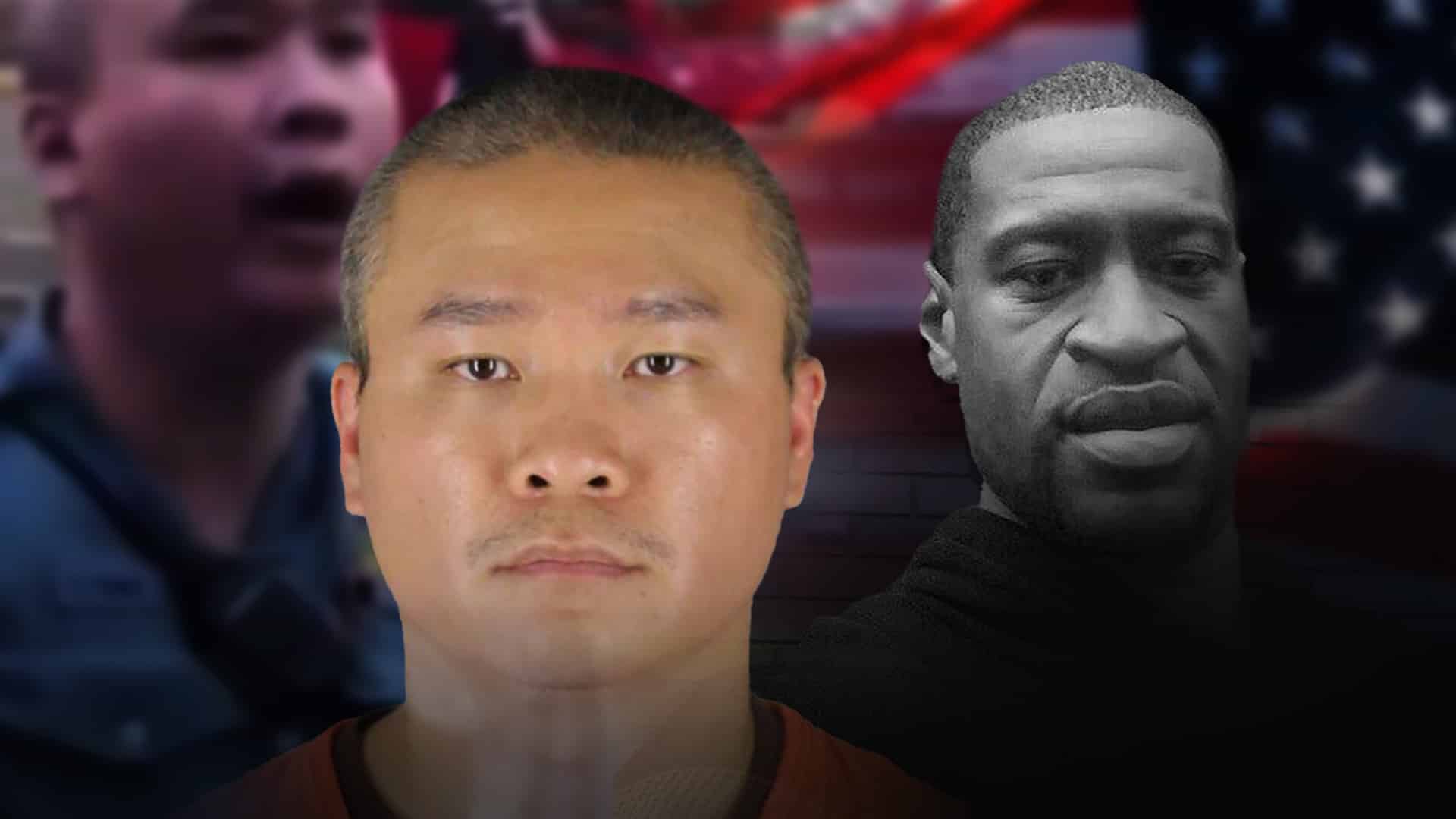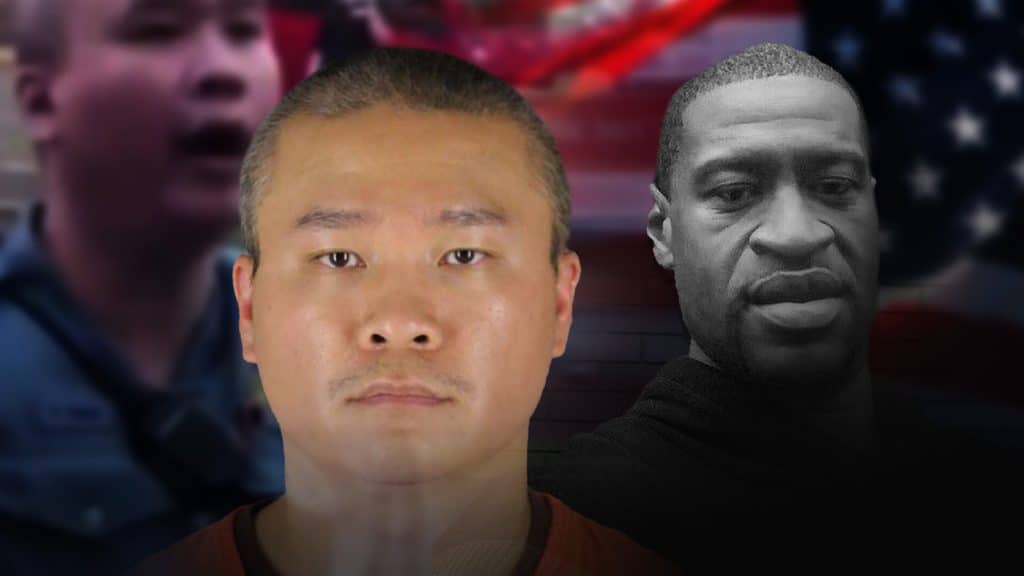 The former Minneapolis police officer, Tou Thao, was found guilty in George Floyd's and has been convicted in federal court of violating Floyd's civil rights.
Thao rejected a plea deal and instead of going trial, let the judge, Peter Cahill, decide the verdict based on evidence presented in prior cases.
Prosecutors have said Thao acted cowardly and showed no compassion despite his nearly nine years of experience and that he ignored his training even though he could see Floyd's life slipping away.
George Floyd's death occurred in May 25, 2020 when the then police officer, Derek Chauvin, pinned Floyd to the ground with his knee over his neck for almost nine and a half minutes.
Read more: British nurses to use camera on bodies to avoid sexual harassment
Suddenly, videos of people rejecting the action published the recordings where the voice of Floyd could be heard saying "I can't breathe".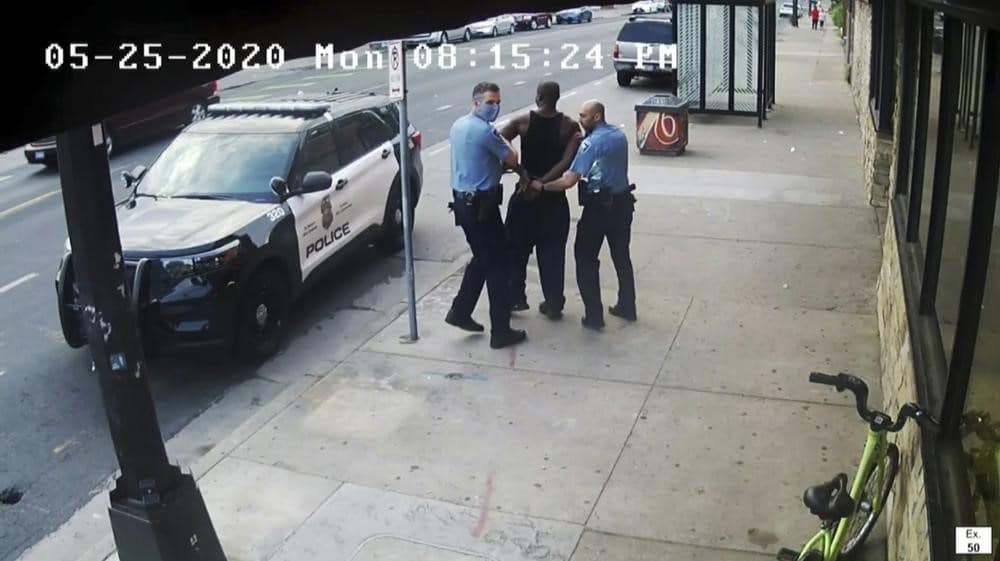 After that event of racism, many go to protest around the world and forced a national reckoning with police brutality and racism.
After a year, Chauvin, the head of the scene in the video published, was convicted to murder and manslaughter in April 2021, and later pleaded guilty in the federal case.
Thao is the last former police officer facing trial in state court for Floyd's murder. The two other agents J. Alexander Kueng and Thomas Lane, pleaded guilty to state charges of accessory to murder and were sentenced with Thao.