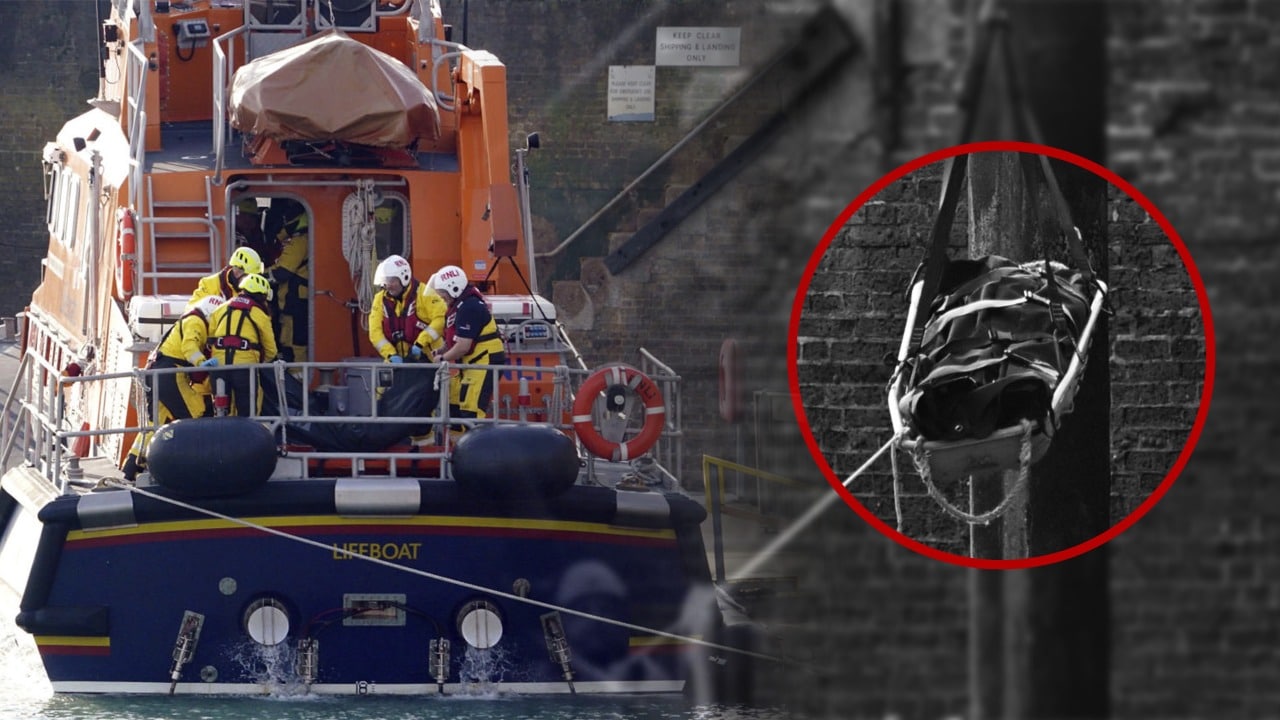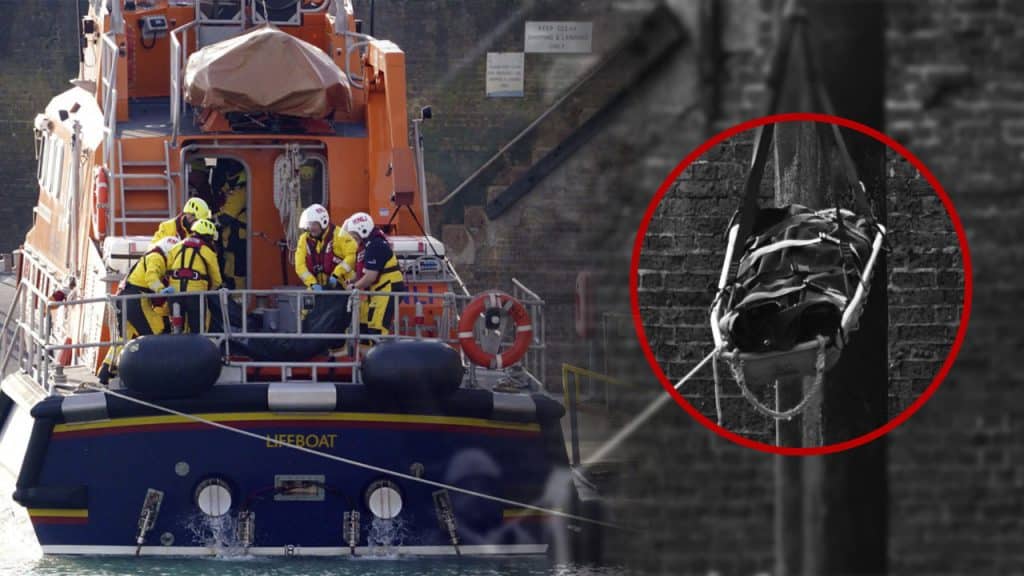 At least four dead after a shipwreck in English Channel after a boat carrying migrants tipped.
The UK's South East Coast Ambulance Service sent resources to England after receiving a call regarding the incident.
Suella Braverman, UK Home Secretary, said that it was a tragedy what happened and there were four dead, without giving details about the dead.
You can also watch: Water Stress: A Global Problem That's Getting Worse
43 people were rescued by the UK and France resources involving the UK's Royal National Lifeboat Institution, the British Royal Navy, Border Force, the French Navy and Kent Police.
Recommended: Cop smiles after violently beating homeless Army veteran
The number of migrants that cross the English Channel to the England coasts has increased in the last years, with more than 40,000 people entering the UK in small boats according to Home Office Data.