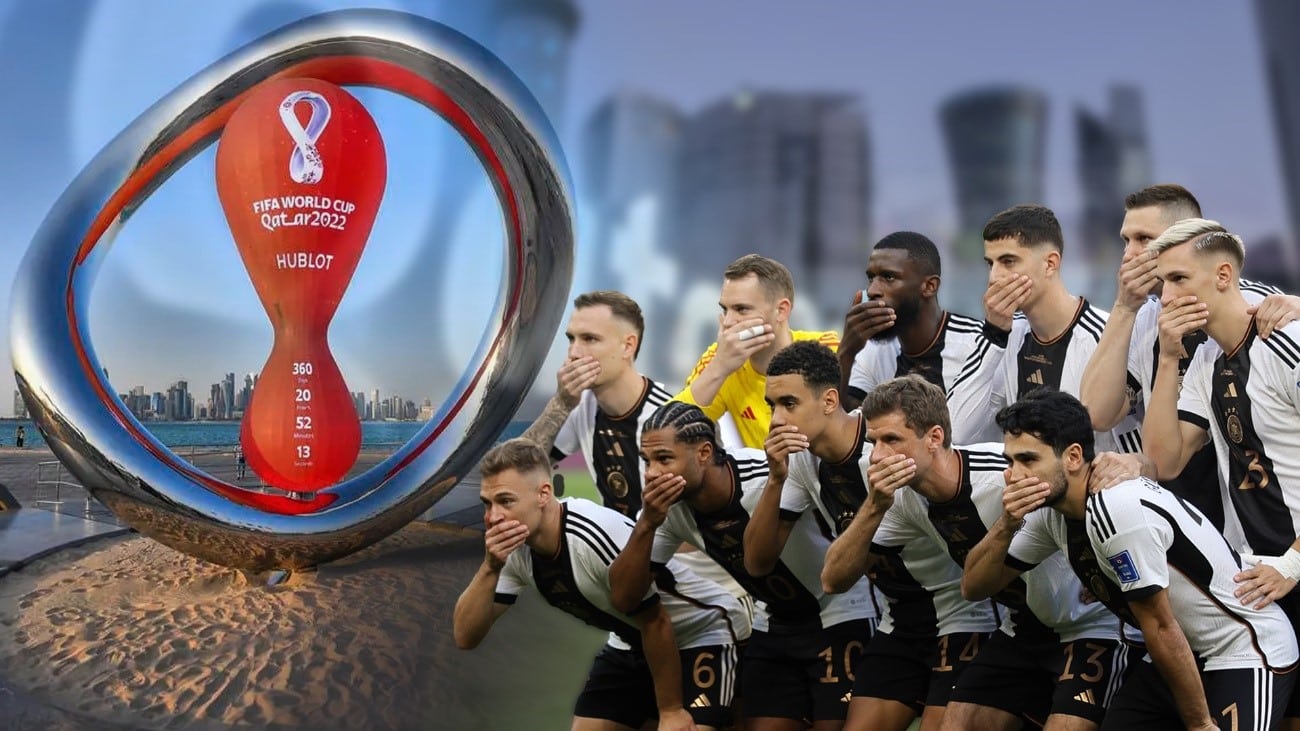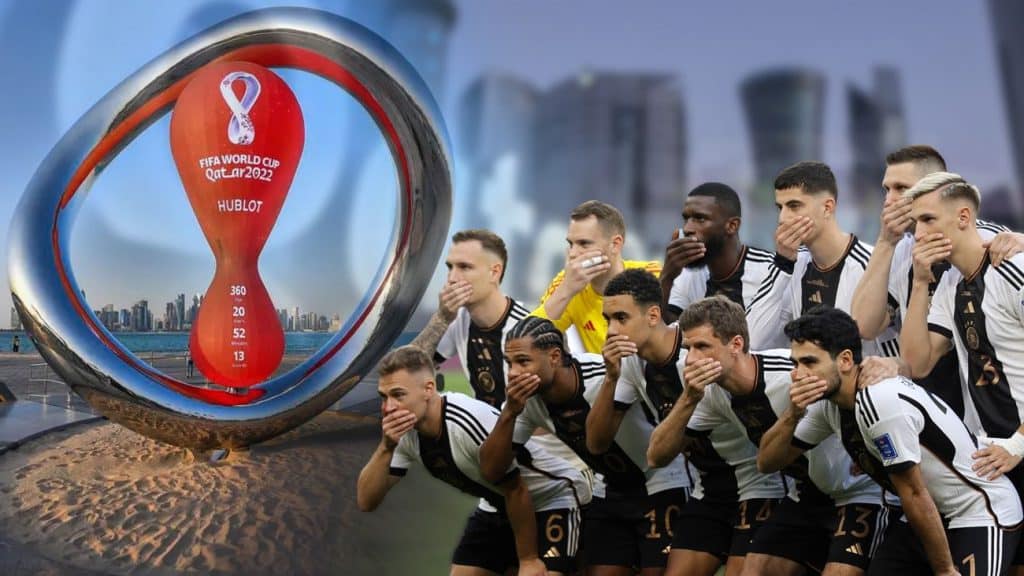 The German players covered their mouths during the team photo prior to playing against Japan at the international Khalifa Stadium as Group E.
The German players, prior to the match against Japan, lined up for a photo, covering their mouths, in order to make a protest on their captain Manuel Neuer being denied permission to wear a "One Love" armband for the Qatar World Cup.
Read more: Twitter employees resigned after Elon Musk's hectic ultimatum kicked in
Before the premiere of the World Cup, seven teams, England, Wales, Belgium, Denmark, Germany, the Netherlands, and Switzerland, signed a statement announcing a resignation from wearing the bracelet to avoid sanctions.
FIFA excused its ban on a regulation explaining that in article 24 of the equipment teams shows that "players and officials will be prohibited from displaying political, religious, personal messages, or slogans in any language or form on the uniform, equipment, or on the body itself".
Read more: Curiosities about World Cup Qatar 2022
The German team posted on their official Twitter account that with the armband they wanted to set an example of values and respect being a team, and they can be loud alongside other nations to respect human rights.
The "One Love" armband represents the solidarity the players have with the LGBTI collective, but wearing the bracelet has caused discord in Qatar.