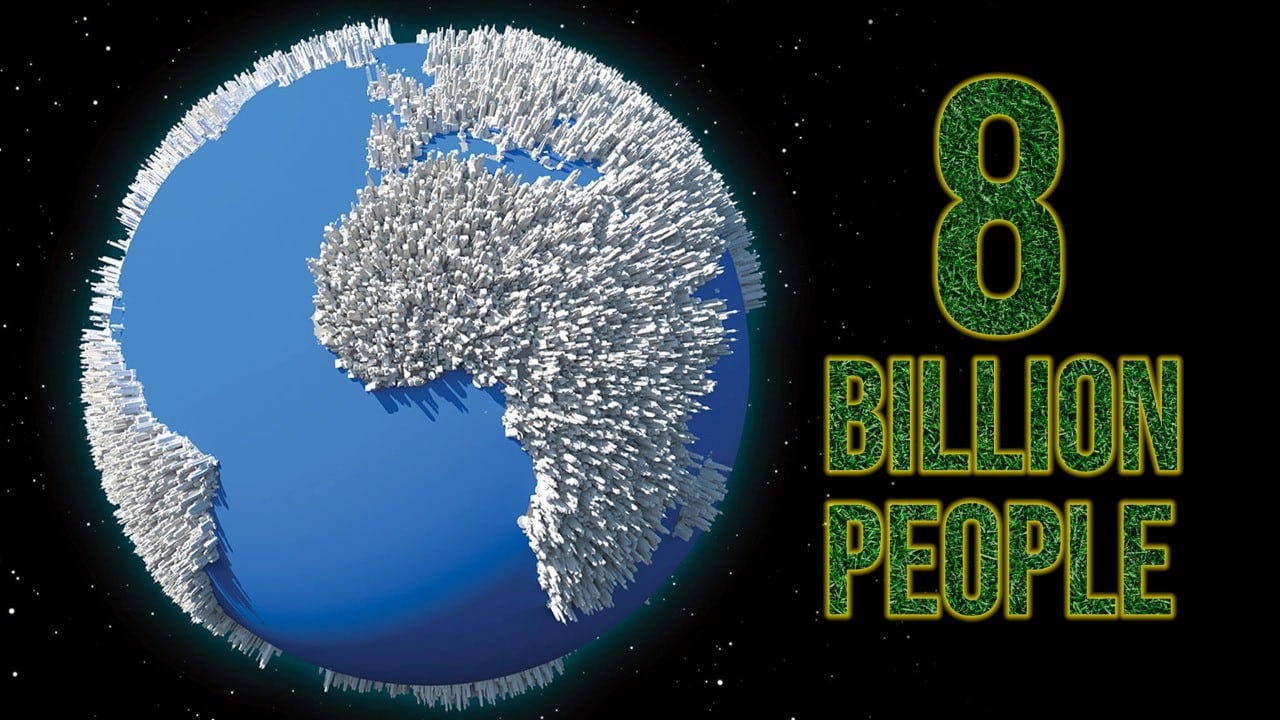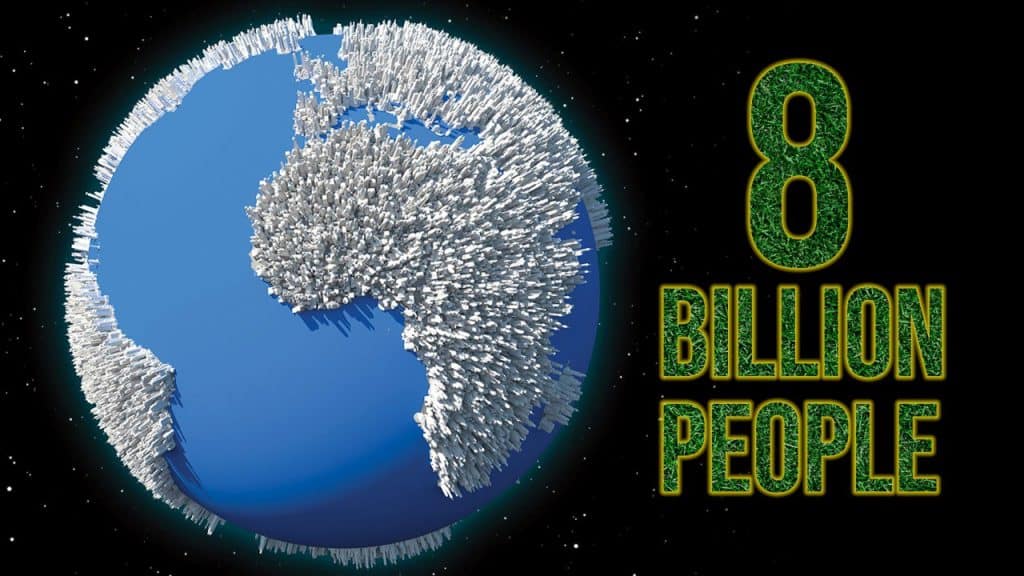 The population of humans on Earth reaches eight billion by November 15, 2022, according to the United Nations.
Who are the 8 billionth earthlings? According to the latest demographic data from the United Nations (UN), this milestone is an unprecedented leap in a span of about 300,000 years. Beyond its significance, this human tally shows an ongoing concern about how many people the planet, which is already facing climate change, is able to accommodate.
According to the latest U.N. projections, the world's population could grow to around 8.5 billion in 2030, 9.7 billion in 2050, and a peak of around 10.4 billion people during the 2080s. It is projected to remain at that level until 2100.
Along with India, over half of the world's population growth between now and 2050 will likely come from seven countries: The Democratic Republic of the Congo, Egypt, Ethiopia, Nigeria, Pakistan, the Philippines and the United Republic of Tanzania.
The organization credits this rise to an increase in human lifespan enabled by improvements in public health, nutrition, personal hygiene and medicine. It also added that "high and persistent levels of fertility in some countries" have contributed to population growth.
"This is an occasion to celebrate our diversity, recognize our common humanity, and marvel at advancements in health that have extended lifespans and dramatically reduced maternal and child mortality rates," Guterres said in a statement. "At the same time, it is a reminder of our shared responsibility to care for our planet and a moment to reflect on where we still fall short of our commitments to one another."
Recommended: Nurses protest to increase salary in the U.K
"Eight billion people. It is a momentous milestone for humanity," U.N. Population Fund Executive Director Natalia Kanem says "Yet, I realize this moment might not be celebrated by all. Some express concerns that our world is overpopulated. I am here to say clearly that the sheer number of human lives is not a cause for fear." Based on the latest projections by United Nations demographers published on July 11, the world's population is expected to peak as early as the 2080s, with about 10.4 billion people, and remain at that level until 2100, according to the «average» scenario. An increase of 2 billion is almost moderate considering the dizzying growth of the last century.