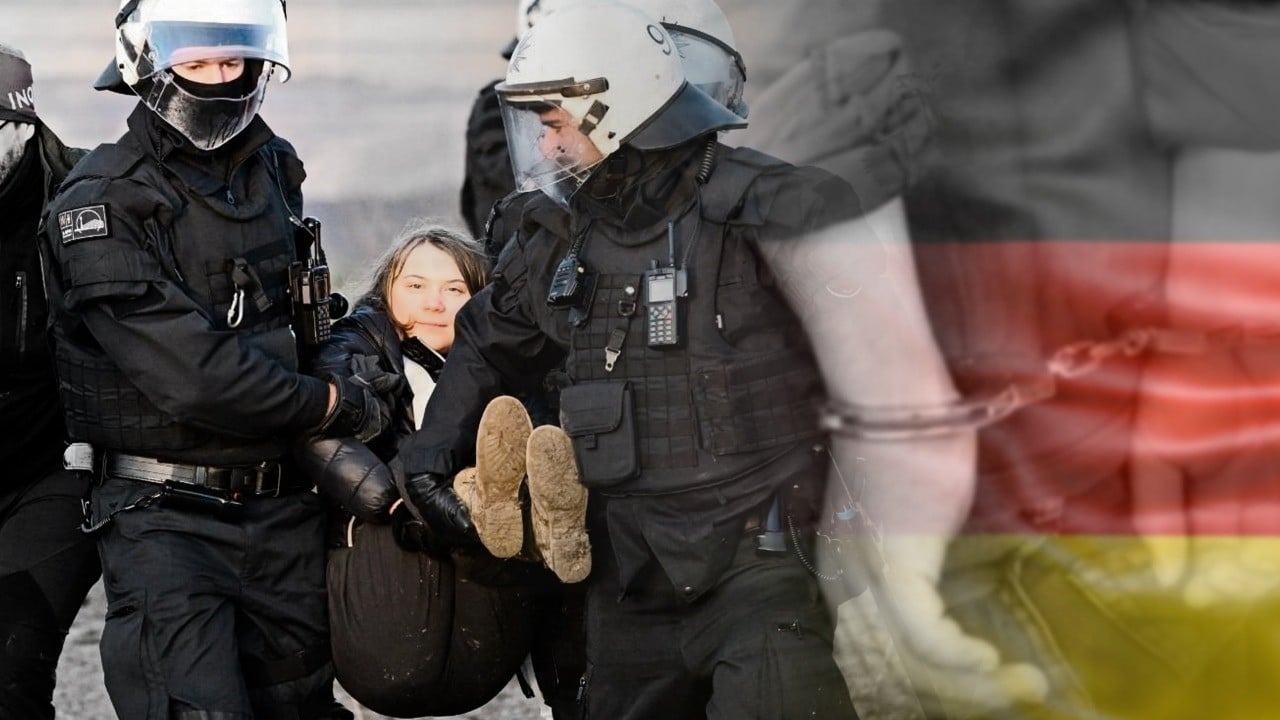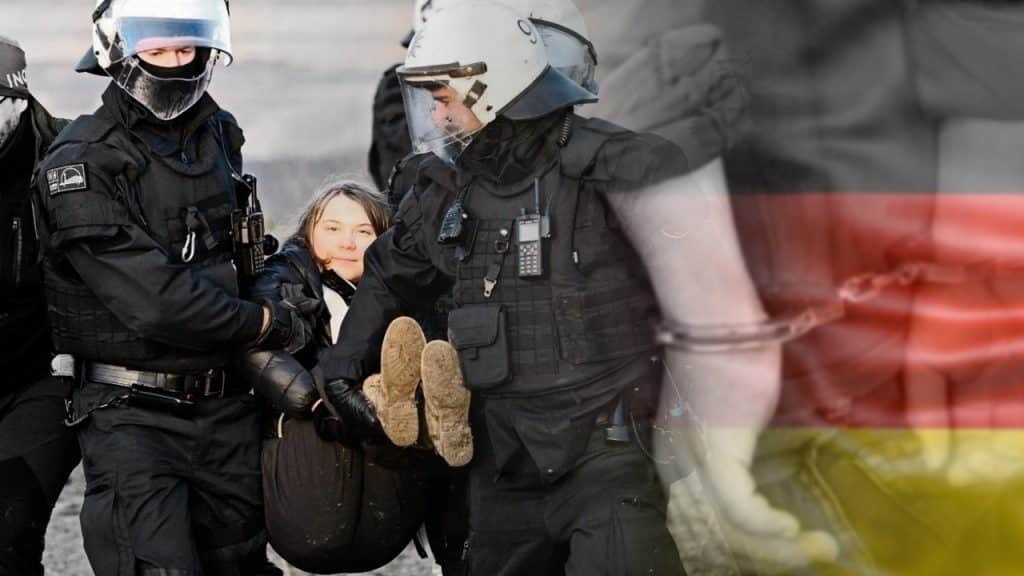 Greta Thunberg, climate campaigner, was released after being detained with other activists during protests in Germany.
Swedish Climate activist, Greta Thunberg, was detained alongside other activists during protests against the demolition of the coal village Luetzerath but the entire group was released.
Thunberg was held while protesting at the opencast coal mine of Garzweiler 2, some 9 km from Luetzerath, where she sat with a group of protesters near the edge of the mine.
German police have removed hundreds of activists from Luetzerath and some have been at the site for more than two years, occupying the homes abandoned by former residents after they were evicted, mostly by 2017, to make way for the lignite coal mine.
Related: Transgender law to be blocked in Scotland by the UK
Thunberg was carried away by policemen and they spot further away from the edge of the mine where she was previously sat with the group. The Swedish climate activist addressed the around 6,000 protesters who marched towards Luetzerath on Saturday, calling the expansion of the mine a "betrayal of present and future generations."