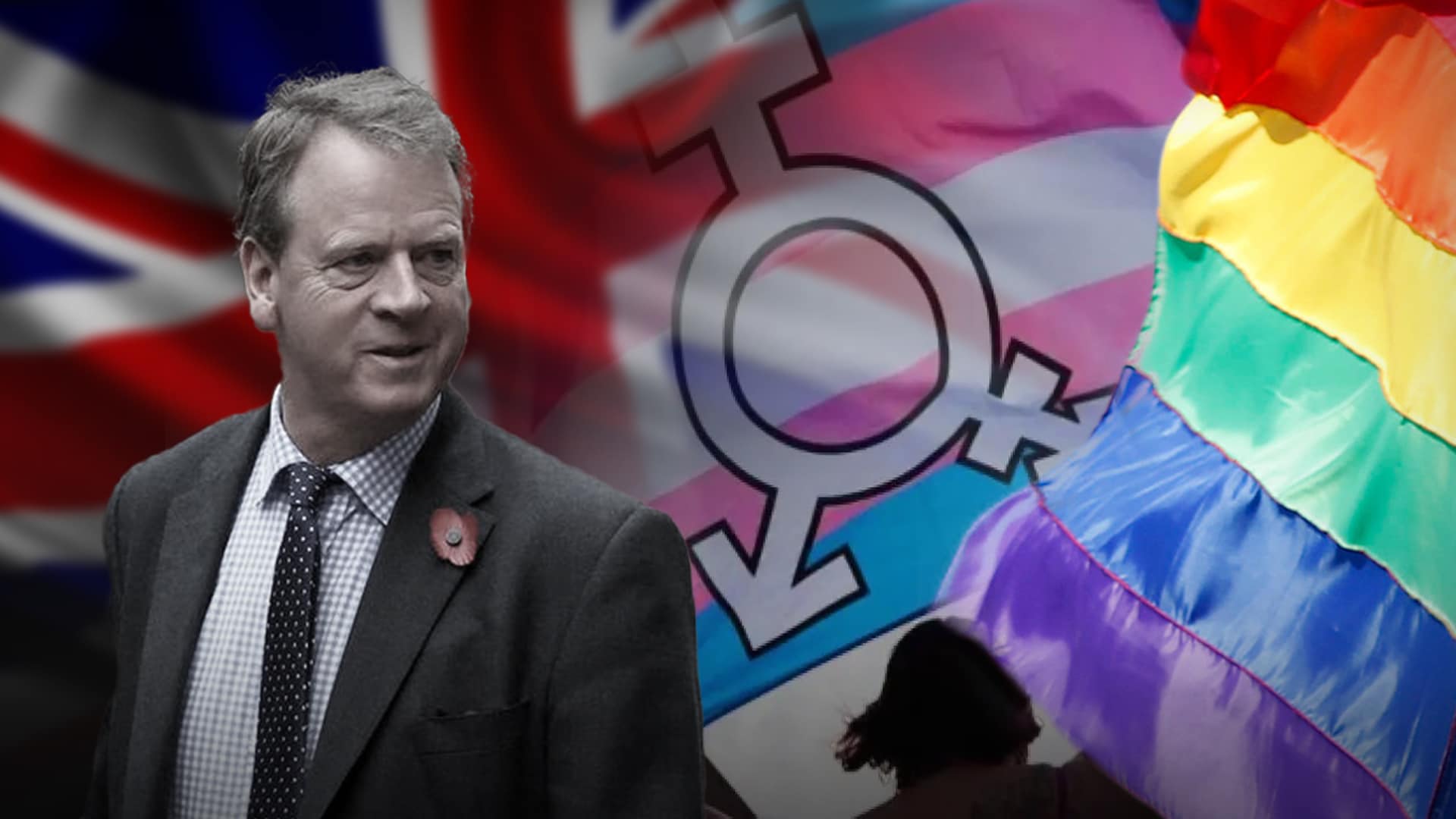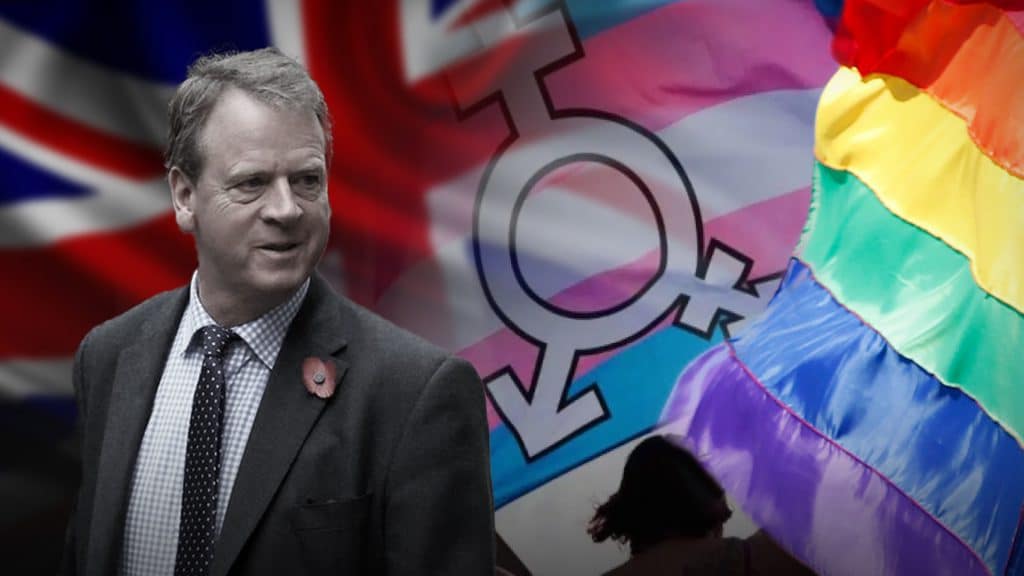 The British government blocked Scotland's transgender law which facilitates the change of gender.
They made effective today the blockade of the law to facilitate the change of gender that the Autonomous Parliament of Scotland approved in December.
The government considered that it would have "adverse effects" for women and girls and that it would establish "two different regimes of recognition" within from U.K.
Alister Jack, British Minister for Scotland, has issued and order that prevents the bill on gender self-determination in Scotland, approved last December, from finally being ratified.
Recommended: Africa: Women kidnapped rises to 80 in Burkina Faso
The British law establishes a minimum age of 18 years to request a change of sex, and requires a medical diagnosis of dysphoria and evidence that the applicant has lived at least two years with his new sex.
While the Scottish law reform, promoted by the Scottish National Party, instead reduces that age to 16 and eliminates the need to present a medical report and other evidence.