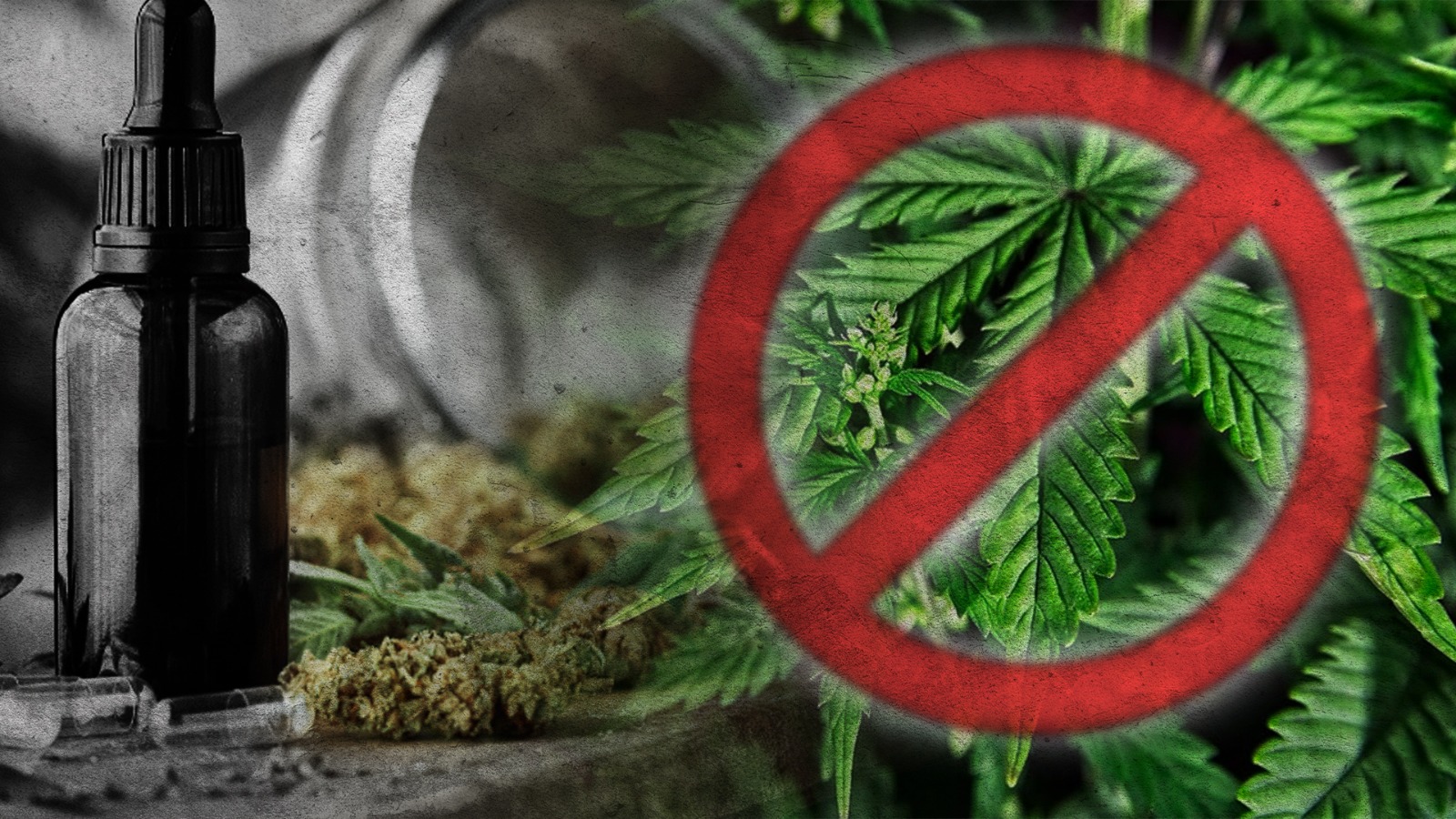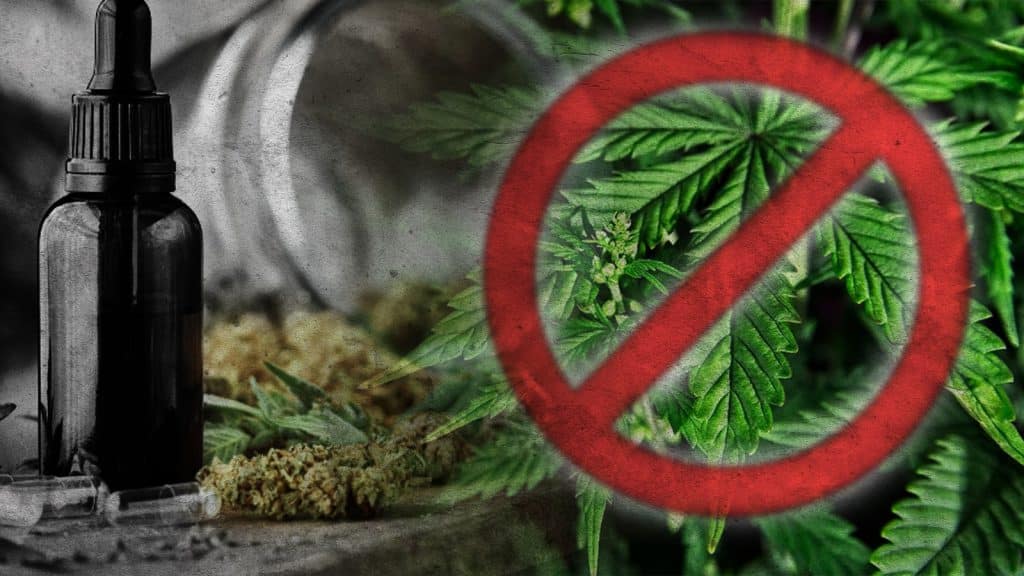 Hong Kong banned CBD, well known as cannabidiol, which origins are from cannabis, the plant that is prohibited in this Chinese city.
The Chinese city banned CBD as a "dangerous drug" and imposed harsh penalties for possession, forcing fledging businesses to shut down.
CBD, a cannabis molecule without a psychotropic effect, is used for its impact on reducing pain, stress, anxiety and for its anti-inflammatory properties. However, Hong Kong authorities have considered that these effects are not based on "scientific evidence".
The businesses that sold CBD have closed down, while others have struggled to remodel their businesses.
Read also: A sailor was rescued after being 24 days at the sea
The prohibition law took effect this February 1, but it had been announced by the government last year and it will have a fine of one million Hong Kong dollars ($127,000).
The city maintains several categories of "dangerous drugs," which include "hard drugs" such as heroin and cocaine.