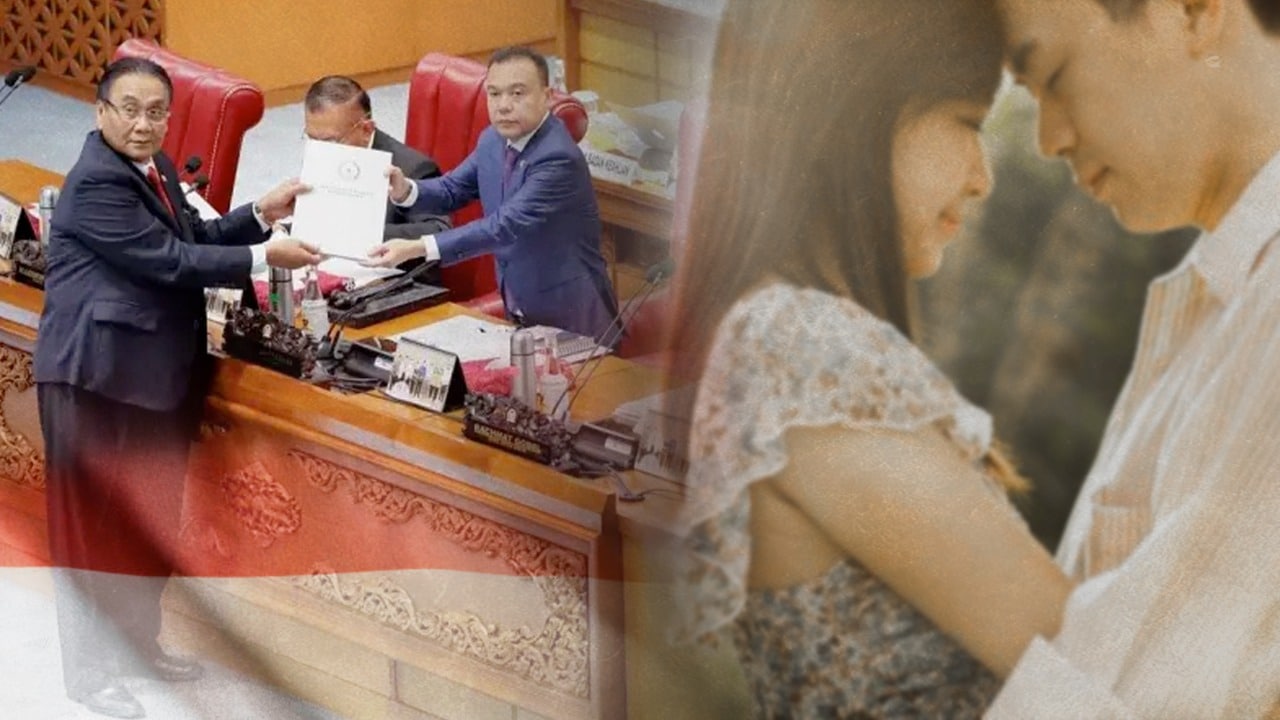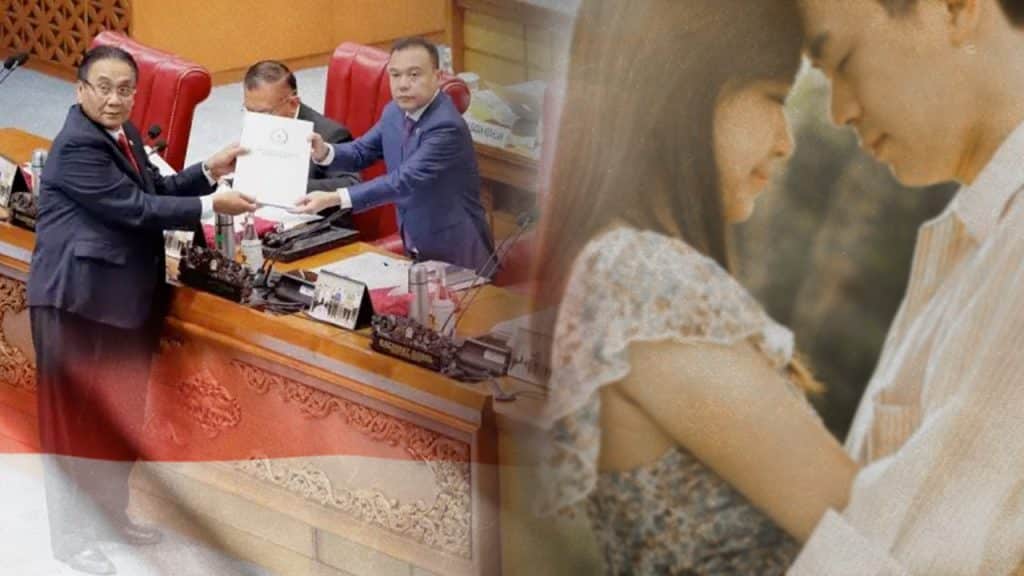 Indonesia's parliament banned sex outside marriage with a punishment of up to one year in jail, despite worries the laws may scare away tourists from its shores and harm investment.
Indonesia looks set to make sex outside of marriage illegal in a series of changes to its criminal code. Under the changes, people caught engaging in sexual intercourse or living together outside of marriage may face up to one year in prison. The laws would also apply to foreigners, including visitors to Bali. The revised laws are expected to be approved during a sitting of Indonesia's legislature.
Indonesian lawmakers passed a controversial sweeping new criminal code that criminalizes sex outside of marriage. It consists of more than 600 articles and was passed during the House of Representatives.
Indonesian Law and Human Rights Minister Yasonna Laoly said during a news conference that it wasn't easy for a multi-ethnic and multicultural country with over 270 million people to make a criminal code that «accommodates all interests,»
Edward Omar Sharif Hiariej, the deputy justice minister, said in an interview "We're proud to have a criminal code that's in line with Indonesian values," he said.
Executive director of Amnesty International, Usman Hamid, labeled the change, which has been years in the making, as a «huge setback» in protecting human rights. «This criminal code should have never been passed in the first place,» Hamid said. The vote was postponed in 2019 when thousands of people hit the streets in protest. However, Hamid pointed out that there had been «no meaningful changes» to the code since 2019.
Recommended: Kanye West says that he is in favor of Nazis and that he is a fan of Hitler
Deputy House Speaker Lodewijk F. Paul attempted to temper unrest remarking after the bill was passed that «if there is the dissatisfaction of course there are legal steps that can be taken.»
A coalition of Indonesian journalist organizations was among those who warned that the new code would have a chilling effect on society, stating that at least 19 articles in the new code have the potential to hinder their work.