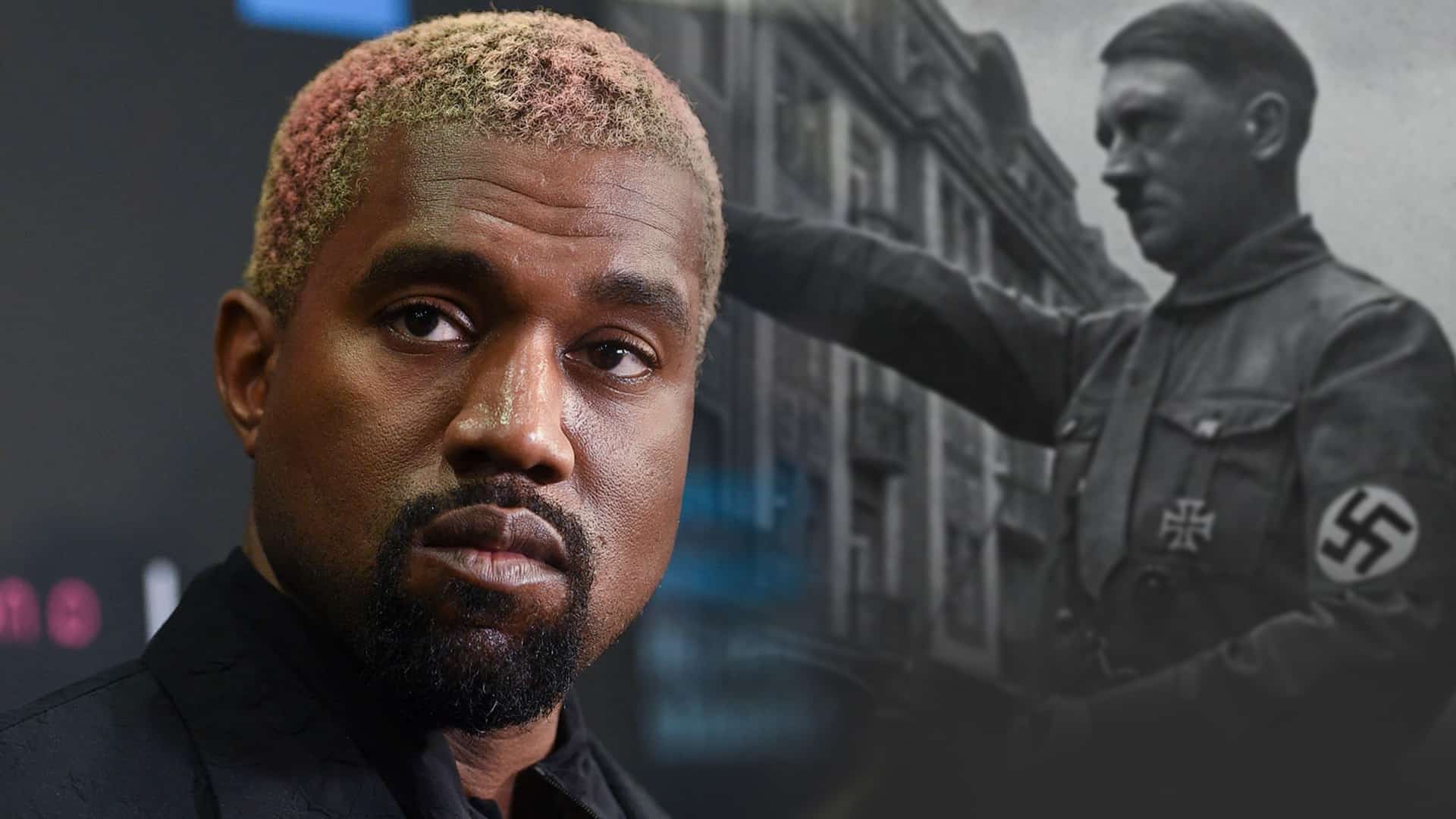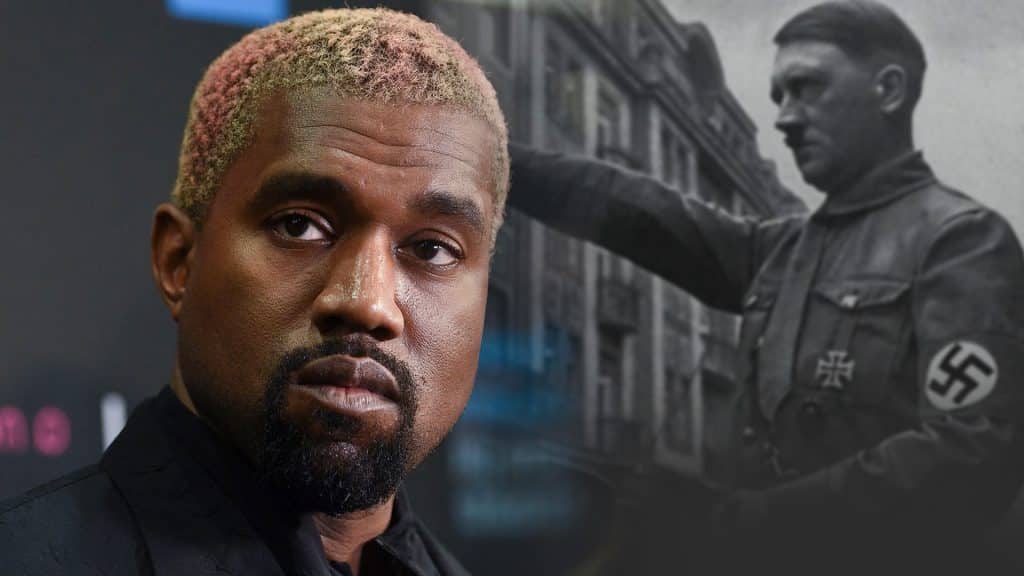 'Every human being has something of value that they brought to the table, especially Hitler'. Rapper Kanye West on Thursday praised Hitler and "the good things" about the Nazi leader during an interview alongside Holocaust-denier Nick Fuentes with right-wing conspiracy theorist Alex Jones.
West, now known as Ye, was interviewed by right-wing conspiracy theorist Alex Jones on InfoWars on Thursday. West said: «I love everyone, and Jewish people are not gonna tell me… 'You can love us, and you can love what we're doing to you with the contracts, and you can love what we're pushing with the pornography.'
Despite Jones saying he doesn't believe West to be a Nazi, the disgraced star responded by insisting he was an admirer of the German leader who oversaw the genocide of some six million Jews.
But West didn't stop there, as later in the show he added to his comments, defending the man who oversaw the murder of around 6 million Jews.
He said: «They did good things too, we've got to stop dissing the Nazis all the time. «The Jewish media has made us feel like the Nazis and Hitler have never offered anything of value to the world.» «I love Jewish people, but I also love Nazis,» he concluded.
Recommended: Why soccer players wear masks?
Twitter owner Elon Musk signaled his disapproval of Ye's post. Musk wrote "That is fine» in response to one tweet in which Ye posted a photo of Musk and suggested the tweet would be his last. In a reply to the Star of David tweet, Musk wrote: «This is not.»
Ye's account was later suspended. In a reply to another user, Musk said Ye «again violated our rule against incitement to violence. Account will be suspended."