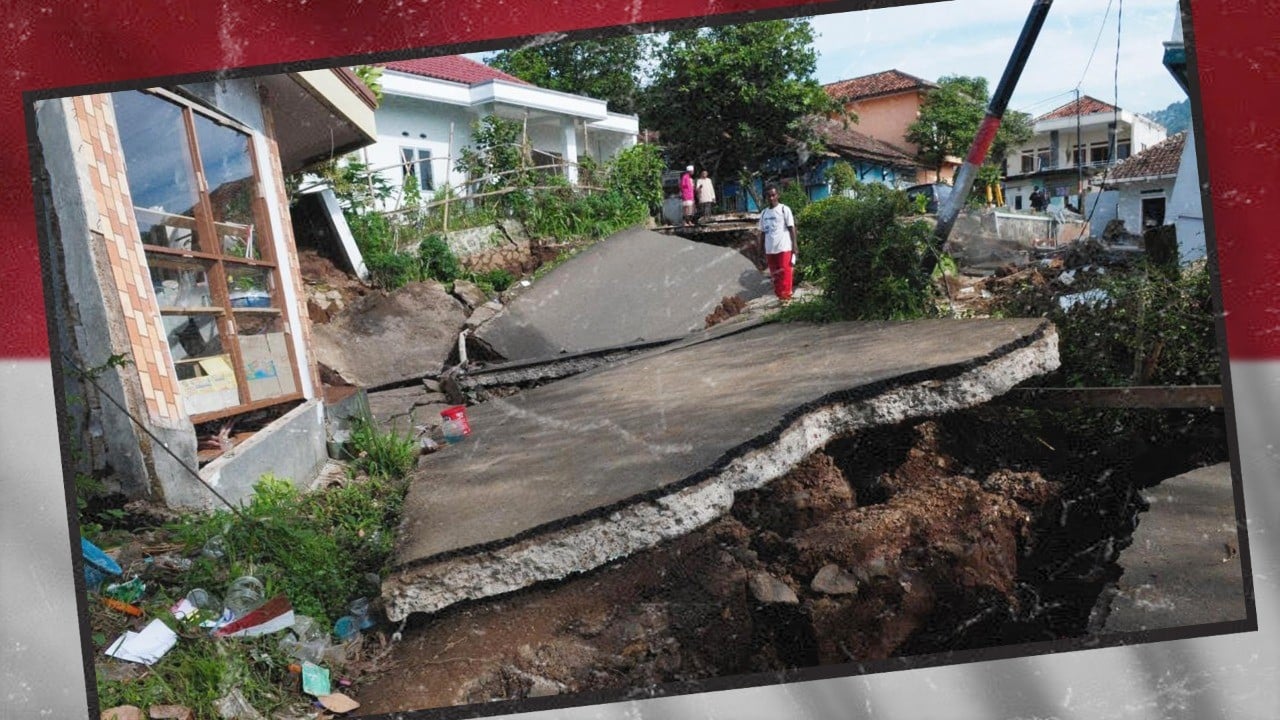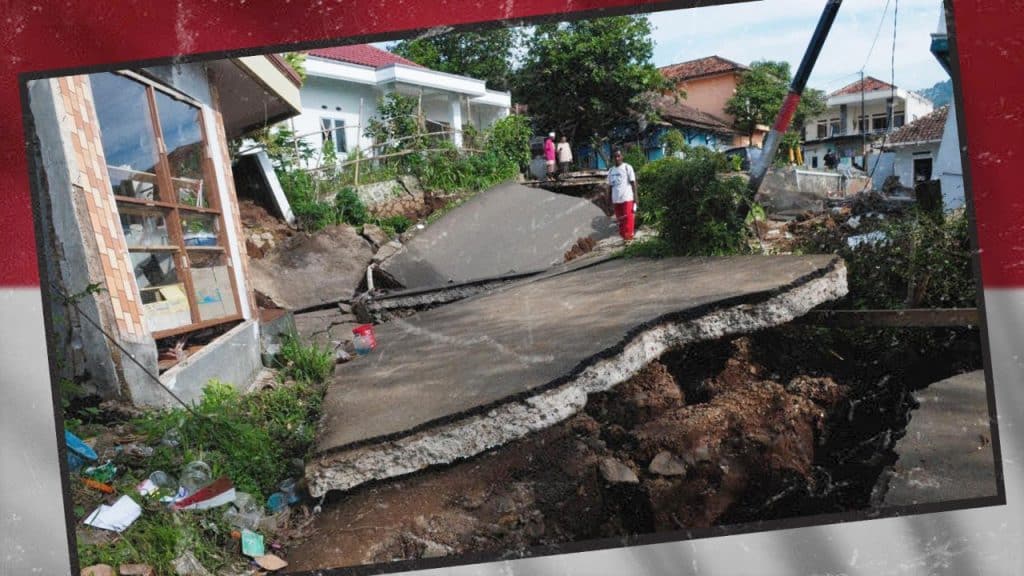 An earthquake on the main island of Java in Indonesia has killed dozens of people dead and hundreds of injured.
Searchers are still focusing on a landslide where dozens are believed trapped after the earthquake killed at least 271 people, more than a third of them children.
Read more: Twitter employees resigned after Elon Musk's hectic ultimatum kicked in
The 5.6 magnitude earthquake happened in a town in West Java, at a shallow depth of 10km, according to the US Geological Survey data.
The director of the National Agency for Disaster Management (BNPB), Suharyanto has confirmed that a 6-year-old boy was rescued two days after the earthquake and that there are at least 40 people missing, and 2,043 injured.
Government authorities have built tents and shelters for the victims, adding that the situation remains chaotic with the possibility of more activity.
Read more: Alabama is suspending all executions after the third failed lethal injection
Indonesia sits on the "Ring of Fire", a band around the Pacific Ocean that triggers frequent earthquakes and volcanic activity, one of the most seismically active areas on the planet.