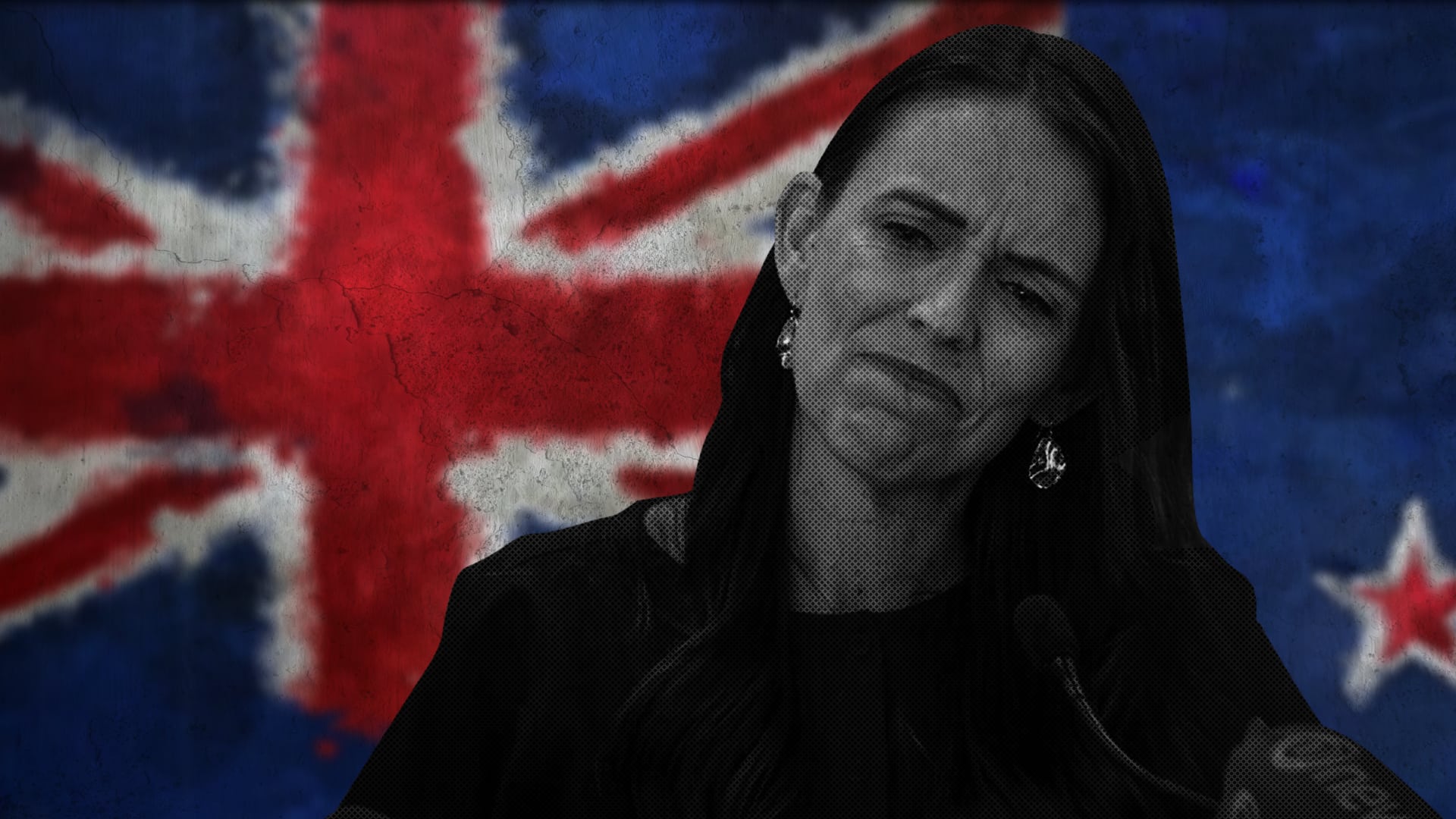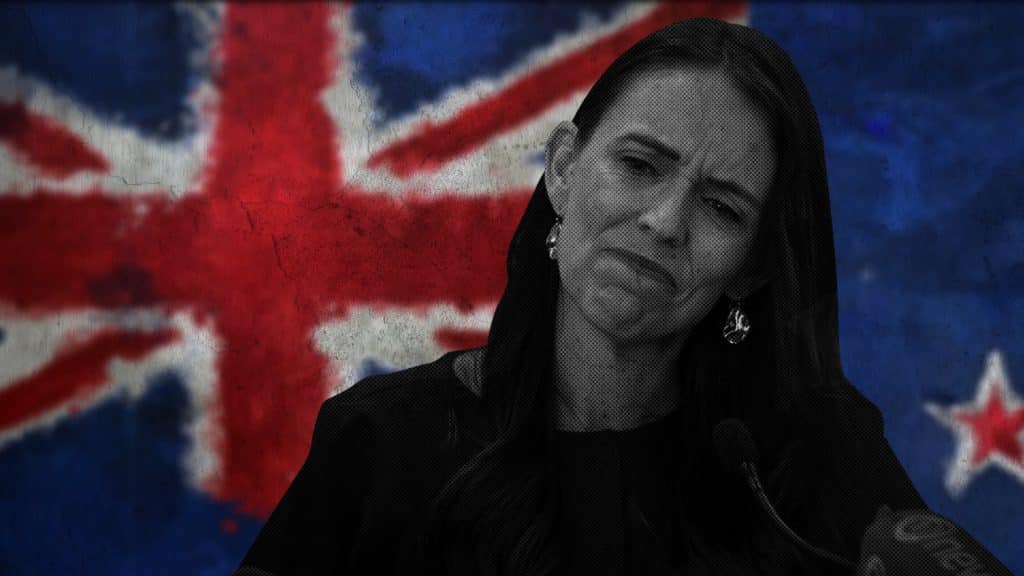 New Zealand Prime Minister, Jacinda Ardern announces resignation before upcoming elections in the country.
Jacinda Ardern, New Zealand Prime Minister quits before elections in the country announcing she would not seek re-election and will be stepping down next month.
Related: UK PRIME MINISTER LIZ TRUSS RESIGNS
During her speech announcing her retirement, Ardern assured that she has no plans once she leaves the position, and that she will take the opportunity to spend more time with her family.
Ardern became prime minister in 2017 and led New Zealand through a period of major incidents including the COVID-19 pandemic and an attack on two mosques in Christchurch in which 51 people were killed.
Recommended: Greta Thunberg released after being arrested by German police
At the moment there is no designated successor, therefore, the next prime minister wil be chosen on January 22 by voting within the party, in which the winner will need at least two thirds of the support of the members.