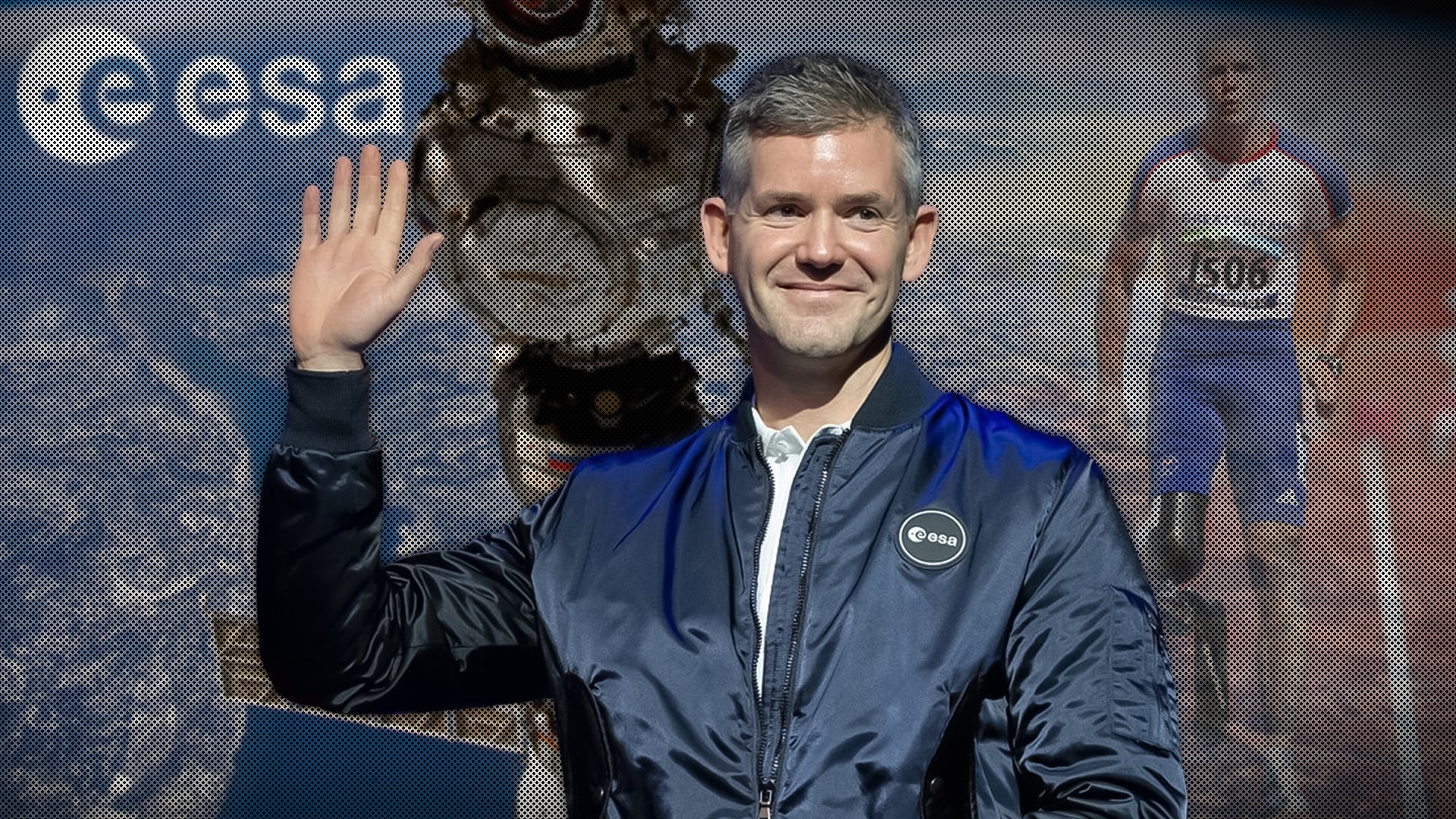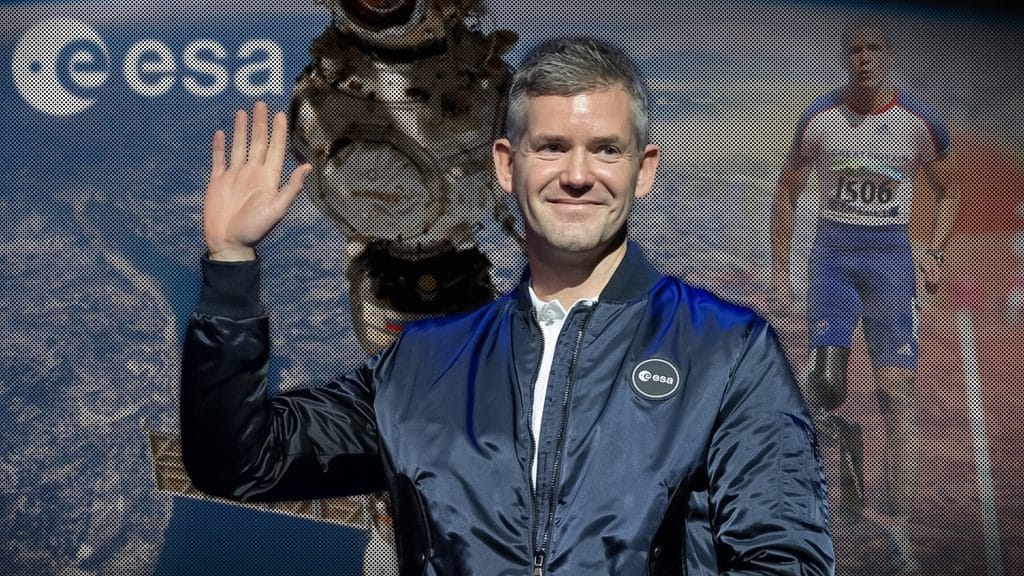 For the very first time, a handicapped man has been chosen by the European Space Agency (ESA) to go to space and become in the first para-astronaut in history.
John McFall is a handicapped person, who lost his leg in a motorcycle accident when he was 19 years old and the man described the accident as "inspiring and exhilarating" and took it as an opportunity.
A few years later, he became a professional athlete and he represented Great Britain and Northern Ireland at the Paralympic Games in Beijing as a Paralympic sprinter, winning a bronze medal in the 100-meter dash.
Besides, McFall was a staff physician in the British public health system, working in a variety of medical and surgical specialties in South East Wales from 2014 to 2016.
Read more:  Australia launches campaign against vapers and cigarettes
He is currently a trauma and orthopedic specialist working in the south of England becoming a fellow of the Royal College of Surgeons in 2016.
Now, the challenge that McFall has now is becoming the first astronaut with disabilities, and this dream came true when ESA announced 17 people, including McFall, will be part of the trained astronauts.
ESA will work with McFall alongside designers and engineers to adapt and make space travel for people with disabilities viable.