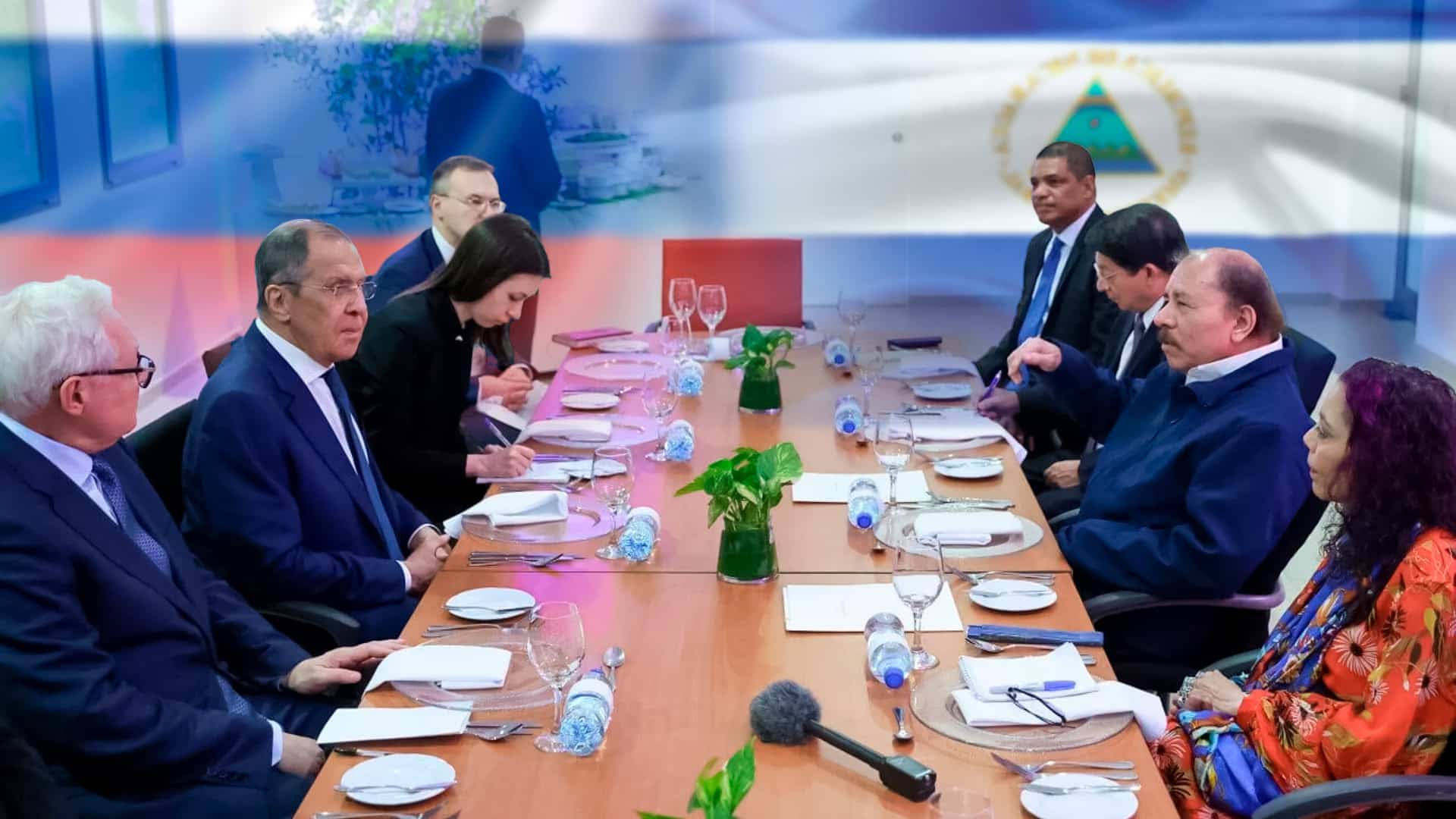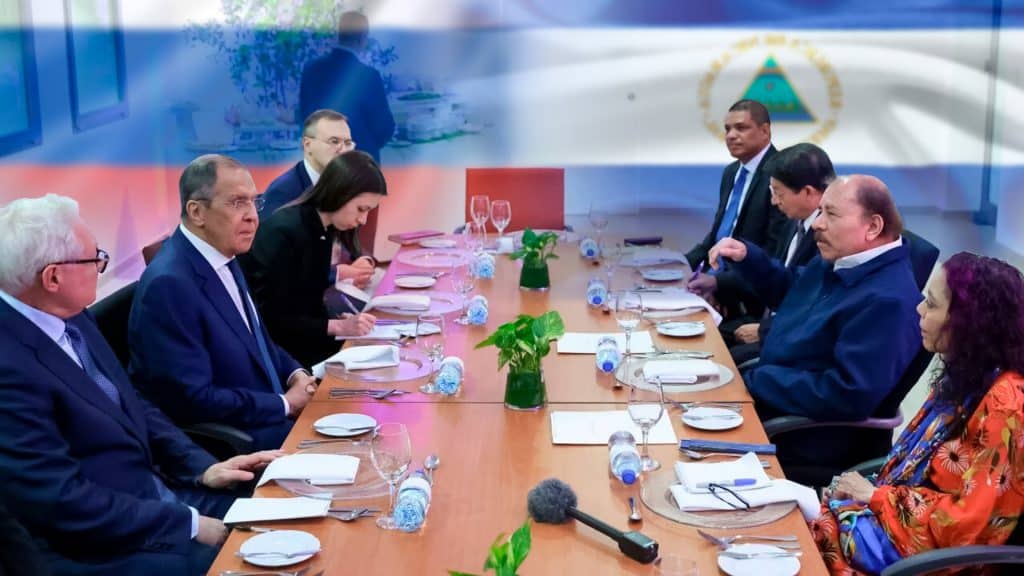 Strategic cooperation relations between Russia and Nicaragua have been strengthened in recent years. The arrival of Sergei Lavrov, Moscow's Minister of Foreign Affairs, in Managua, will consolidate agreements of interest to both nations that coincide with the vision of a multipolar world.
Lavrov, the face of Russian diplomacy, will specify the rapprochement between the governments led by Daniel Ortega and Vladimir Putin, who are preceded by a more valid relationship in the current global geopolitical context.
Cuba, Venezuela and Nicaragua choose their own path
The Russian minister, prior to his arrival in the Central American country, highlighted the independence and self-determination that Nicaragua, Cuba and Venezuela have, who maintain and honor their history.
«Cuba, Venezuela and Nicaragua choose their own path, proudly carry the memory of their history, and do not want to depend on anyone again,» emphasized the senior diplomat of the Eurasian nation.
Read also: Russia: Nicaragua would supply peaceful nuclear technology for non-energy use in Latin America
Putin visited Nicaragua in 2014, a historic moment in which he met with Ortega, and where they reaffirmed the diplomatic relations of the countries, united by revolutionary struggles.