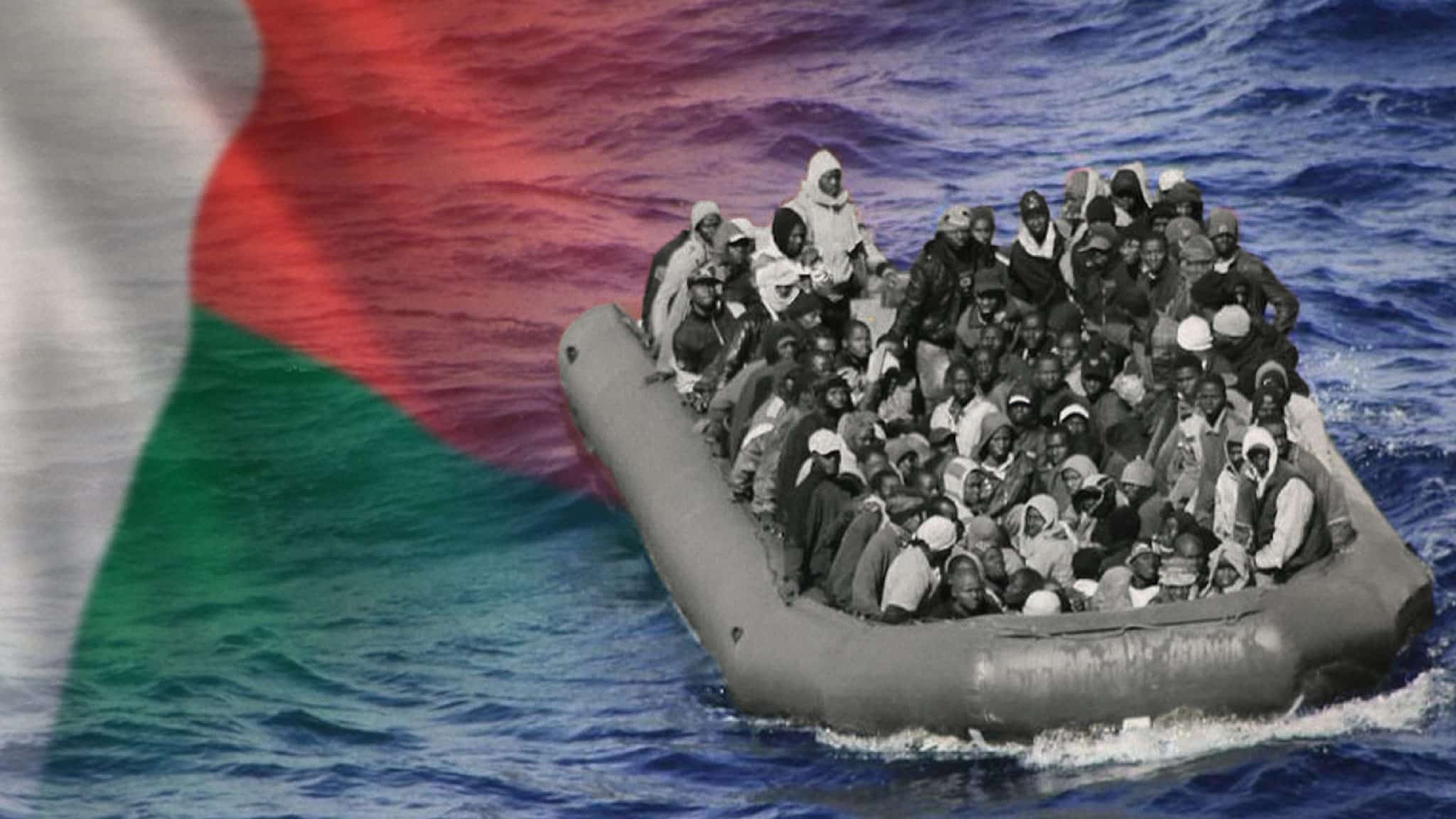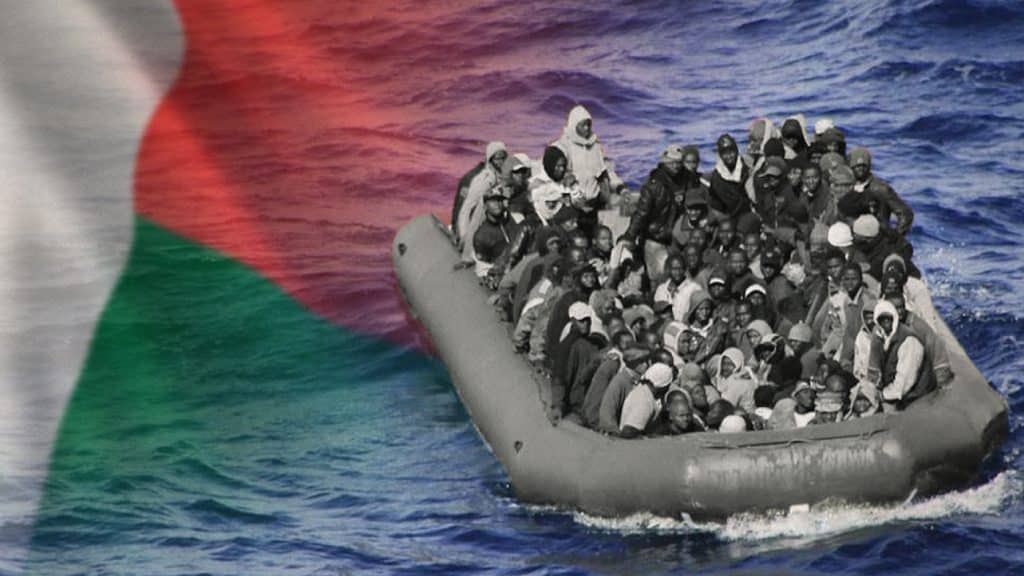 A boat sinks in Madagascar with migrants on board when they tried to reach the French archipelago of Mayotte and authorities had found 34 bodies.
According to Roland Zakatiana, the spokesman for the Malagasy National Gendarmerie, said that all staff is working hard to find the responsible and fight against illegal shipping in Madagascar.
Read more: Cyclone Freddy left deaths in Malawi and Mozambique
The wrecked boat was found in the open sea off the north coast of Madagascar by two fishermen, and they only could save 25 people due to the limited capacity of the vessel.
The causes of the accident have not been found yet, but there were some bodies that had some burns and it could have been a possible explosion.
Since the start of the covid-19 pandemic, there has been an increase in attempted illegal crossings between the African archipelago and the French overseas department of Mayotte.