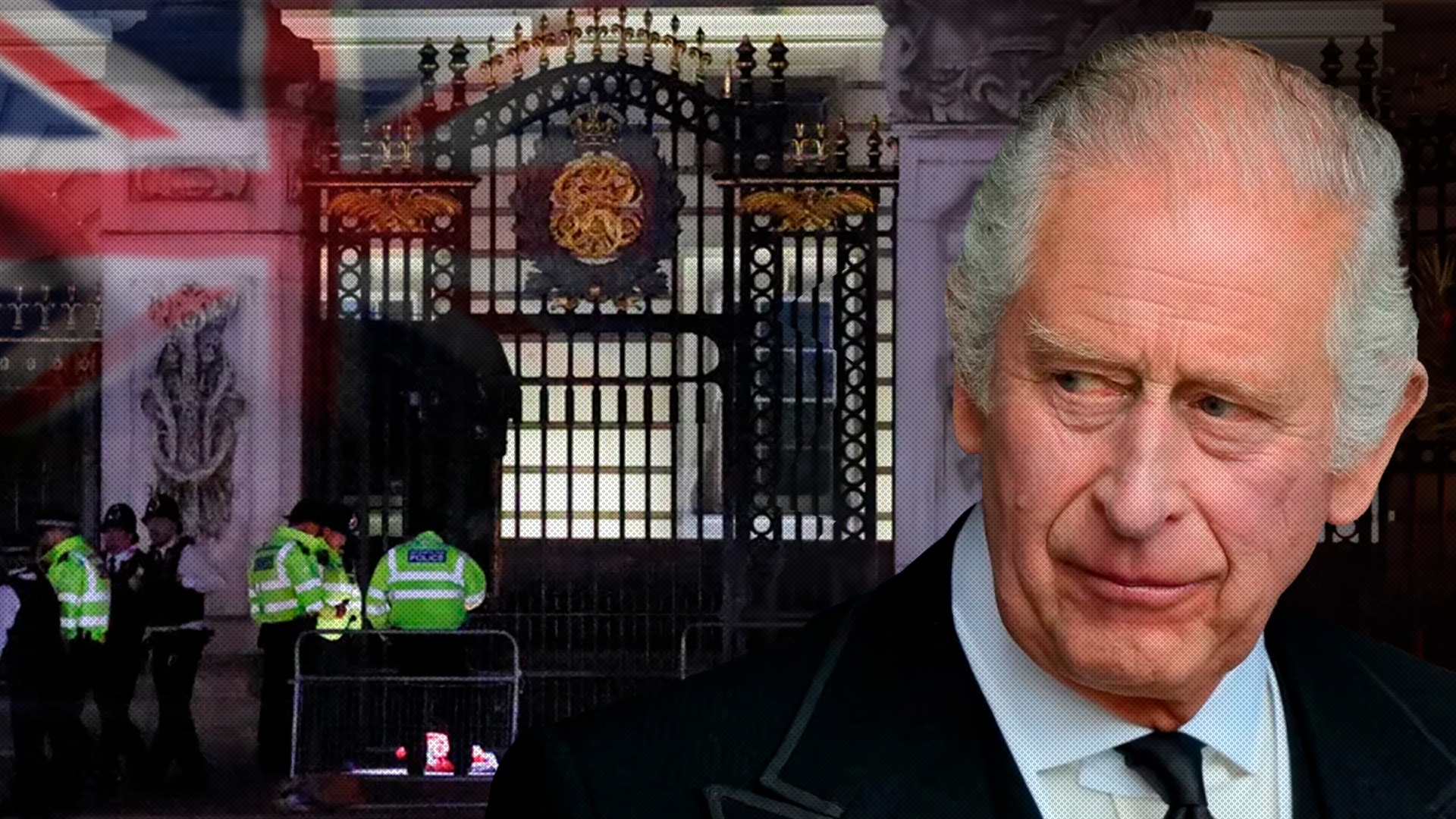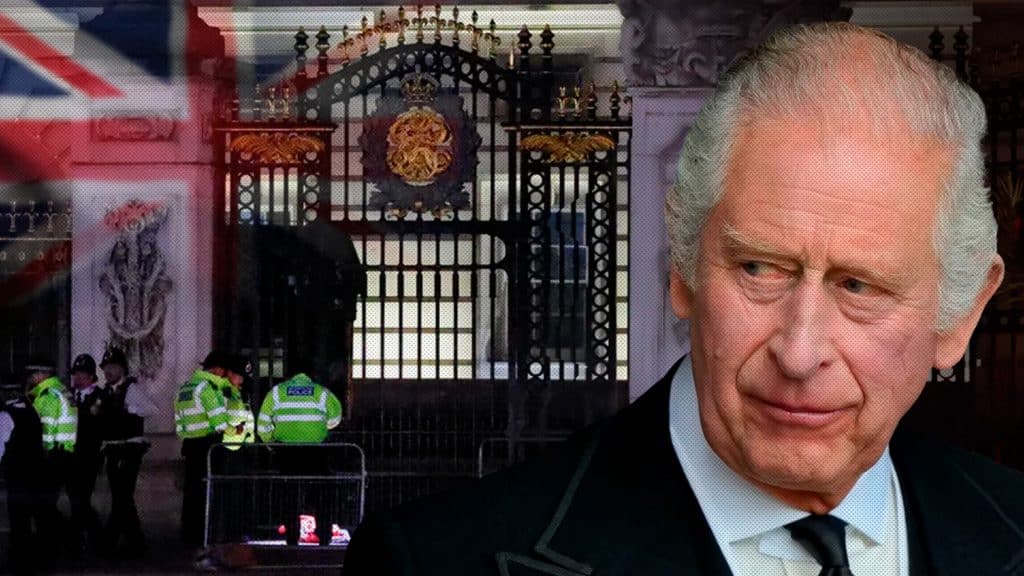 Just days before the coronation of Charles III, officers arrested a man outside Buckingham Palace who was throwing objects that police said looked like rifle cartridges.
Police busted the man and he was carrying a knife and a black bag that looked suspicious, but officers said they did not consider the act to be terrorist.
After the arrest, a police cordon was erected and a controlled explosion was carried out without harming anyone or anything, as neither Charles nor Camilla were in the palace at the time of the incident.
Read more: Former police officer found guilty in George Floyd murder
The cartridges thrown by the detainee have been recovered and will be examined according to the police, reopening the roads and lifting the police cordons that limited movement at the time of the event.
According to the London Metropolitan Police, officers guarding the palace can open fire if they perceive a serious threat to their lives or the lives of others, although officers said no shots were fired during the incident.