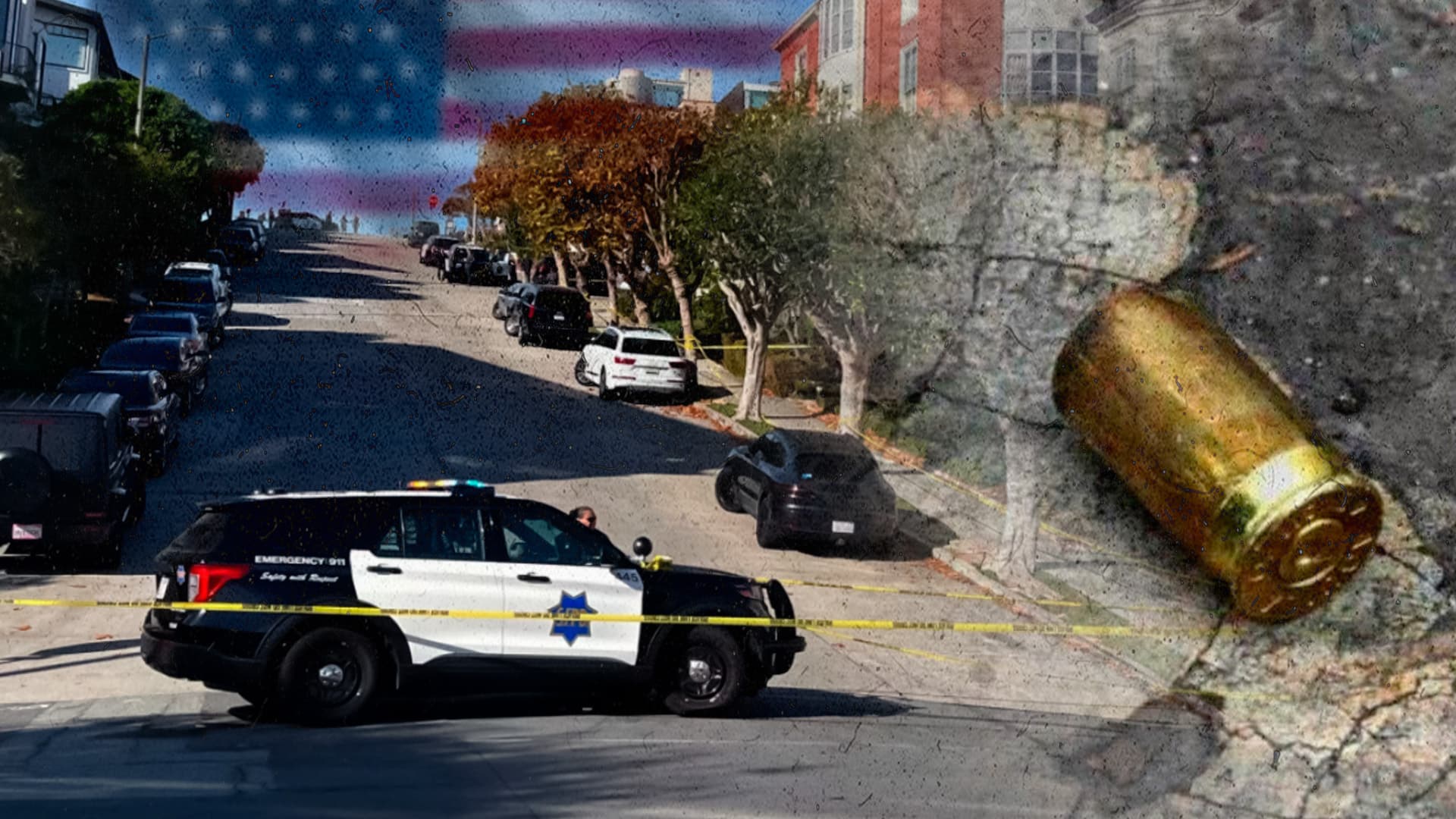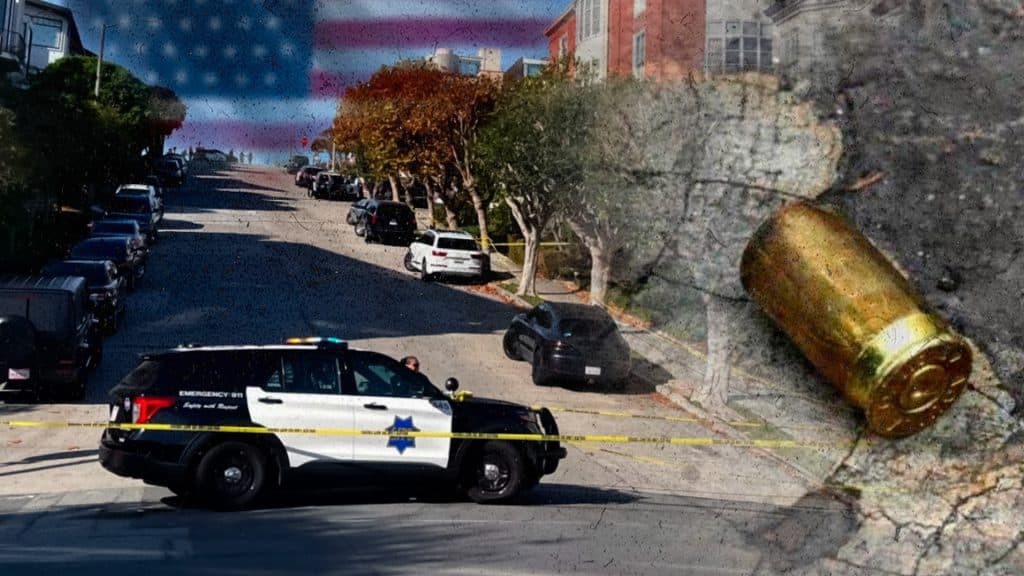 A 20-year-old woman, Kaylin Gillis, was in her car looking for a friend's house, but she got in another address mistakenly when suddenly she was killed.
Gillis was traveling with four friends in her car through a rural town, and the group entered the property, when they tried to turn the vehicle around, the owner stepped out and started firing and one of the shots hit Gillis.
The area where Gillis was shot is rural, with little cellphone or internet service and her friends had to drove miles away to call 911 while practicing CPR but it was too late to save her.
Kevin Monahan, 65, is the suspect who started the fire and when the police went to his property he refused to come out, said Jeffrey Murphy, Washington County Police Chief.
Read more: Ralph Yarl, the boy who was shot by knocking a wrong door
Monahan later was taken into custody, and was charged on murder, but right now is unknown if he had an attorney who could testify on his behalf, said Murphy.
Gillis graduated in 2021 from Schuylerville High School and they posted a tribute to her including some pictures when she was a cheerleader, relatives and friends describe Gillis as a talented artist who created drawings of animated characters.
The incident occurred two days after the 16-year-old boy, Ralph Yarl, was shot in Kansas City, Missouri, after going to the wrong house to pick his younger siblings.