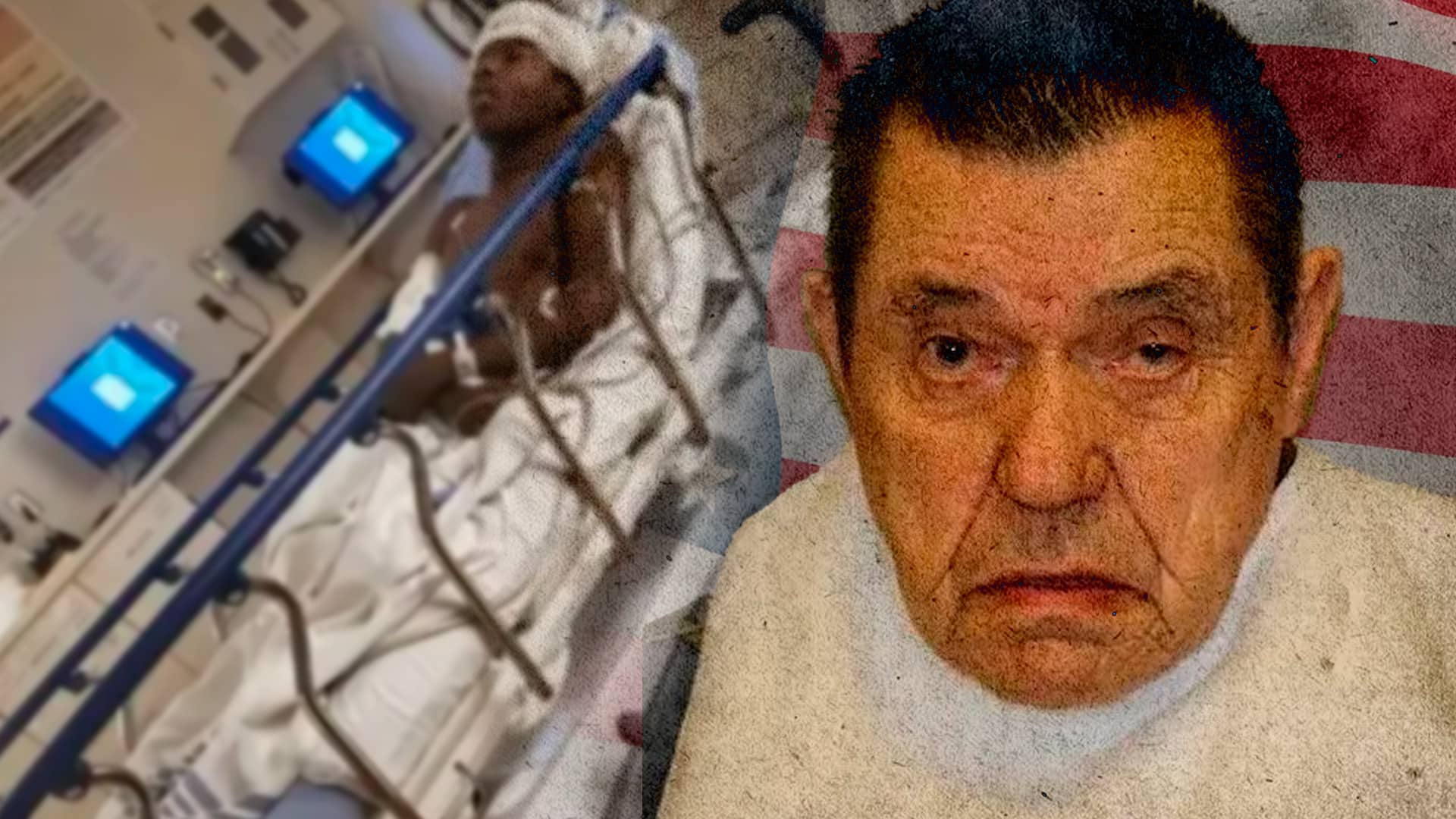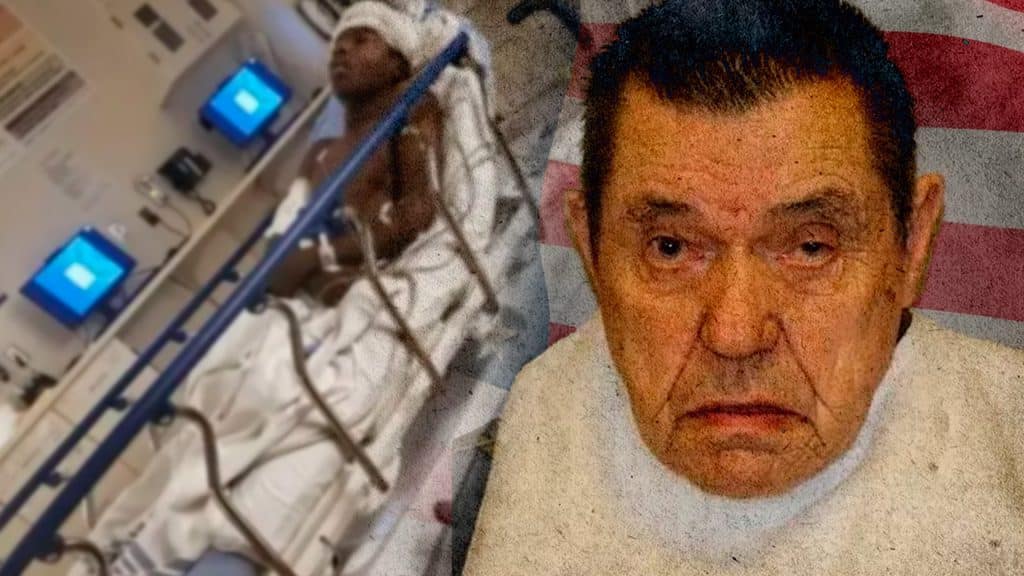 Ralph Yarl is the name of the 16-year-old boy who was shot by Andrew Lester, an 84-year-old man.
The boy knocked the wrong door, when he was looking for his bothers, instead going to 1100 block of Northeast 115th Terrace in Kansas, Missouri, he went to the Northeast 115th Street by mistake.
When Yarl knocked the door, Lester saw him and shot, adding that he was "afraid" of seeing a black man pulling the door, and thought the man was going to enter to Lester property, he said to the police.
Who is Andrew Lester?
Andrew Lester, an 84-year-old man, is the aggressor's identity, when he was detained, he was in custody for 24 hours, but he later was released.
The lawyers of Ralph affirmed that this attack is considered as an assassination attempt, and this Monday was announced that Lester was charged.
The felonies are first-degree assault, which carries a penalty of 10 to 30 years in prison, and armed criminal action, which carries a penalty of 3 to 15 years, according to authorities of Kansas City.
Who is Ralph Yarl?
The 16-year-old boy is a high school student who loves science. He is not only an excellent student but a talented musician, said the North Kansas School principal, Dan Clemens.
Ralph's attorney, Benjamin Crump, has said that he has survived by miracle, and his family are happy he is alive.
Read more: Bank shooting in Louisville, Kentucky, US
Missouri is one of the states in the country with a "defense your own space" law, which allows those who feel threatened to defend their life or property without backing down.