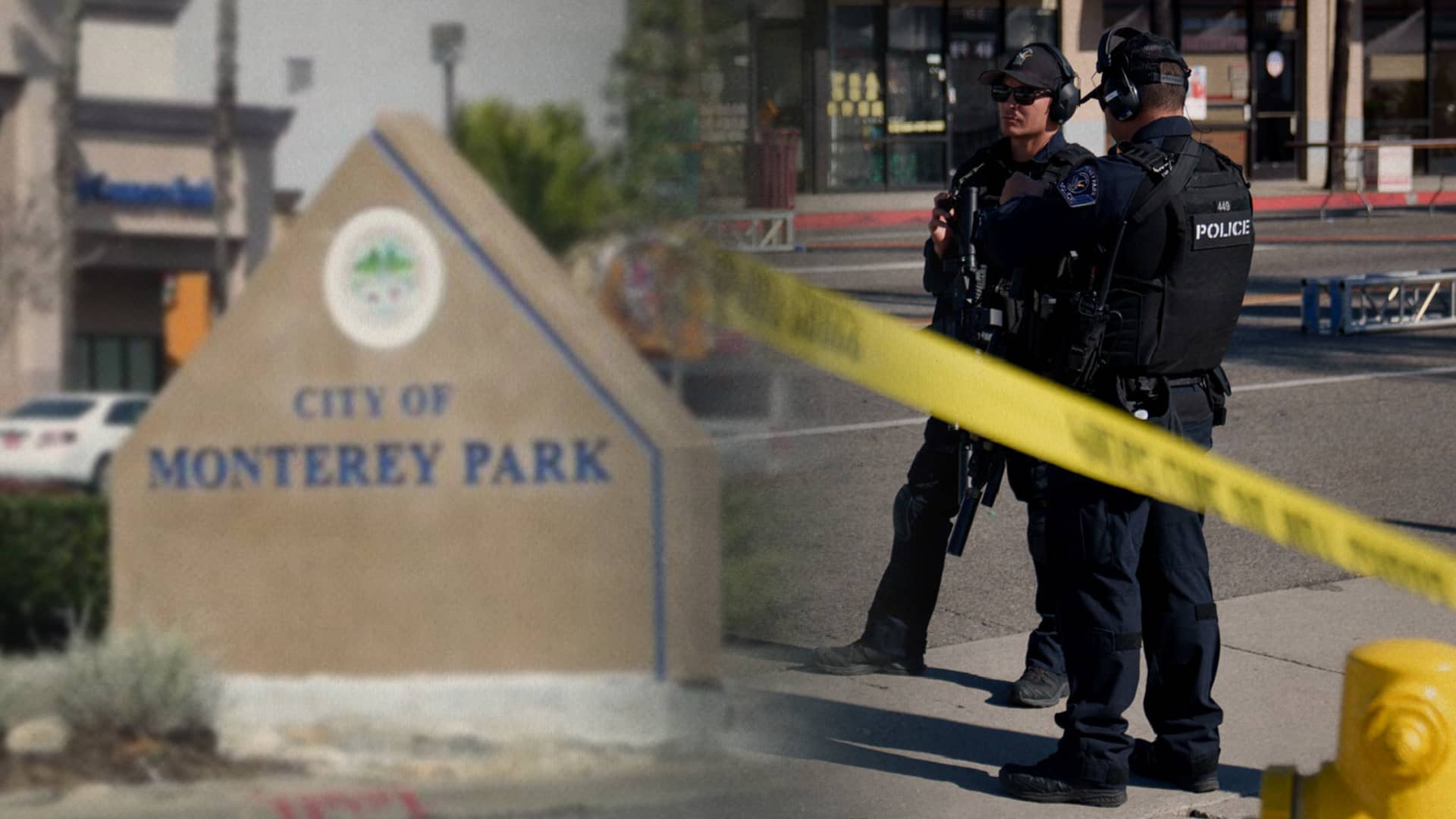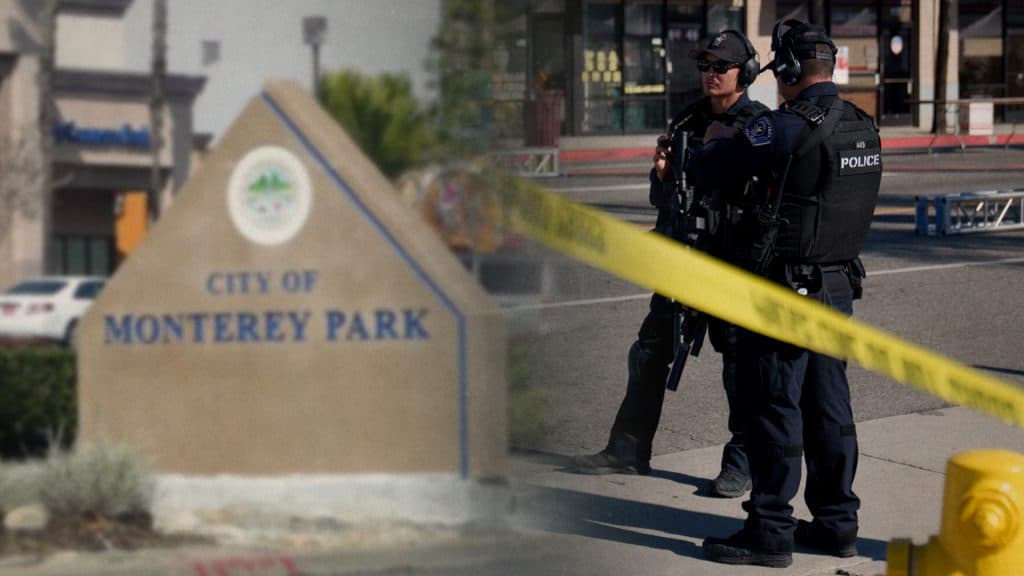 A massive shooting in Monterey Park, California happened while celebrating Lunar New Year.
Massive shooting in Monterey Park, California left at least 10 people dead and another 10 wounded, according to authorities while continue searching for a motive behind.
Five women and five men were pronounced dead at the scene when they were gathering Lunar New Year celebrations at the Star Ballroom Dance Studio, where predominantly Asian community.
Afterwards, the gunman identified as Huu Can Tran, 72, of Hemet, died from a self-inflicted gunshot wound during a standoff with law enforcement roughly 25 miles from the scene.
The Lunar New Year celebration in Monterey Park is one of the largest Lunar New Year events in Southern California. Two days of festivities were planned but officials canceled Sunday's events following the shooting.
Read also: Greta Thunberg released after being arrested by German police
The tragedy marked not just the fifth mass killing in the U.S. since the start of the year but also is the deadliest since May 24, 2022, when 21 people were killed in a school in Uvalde, Texas, according to a database on mass killings in the U.S.