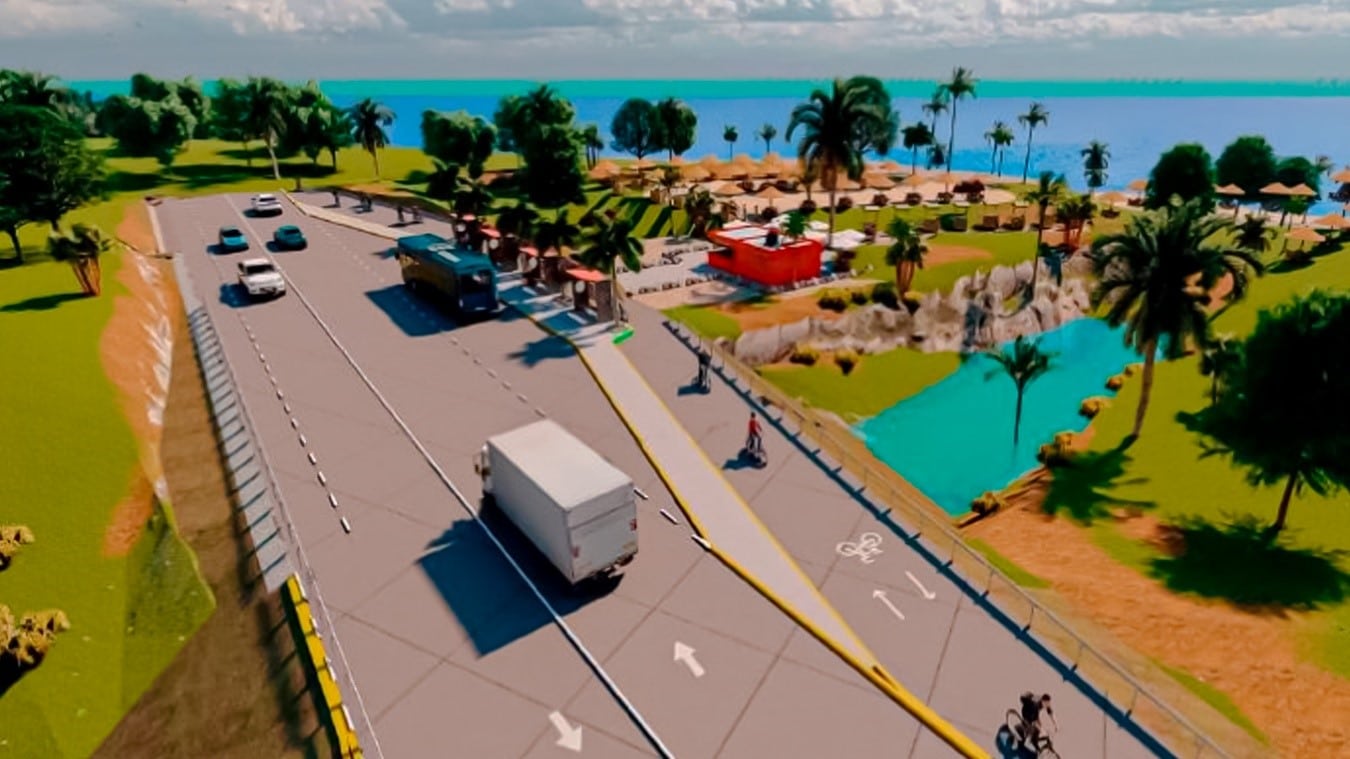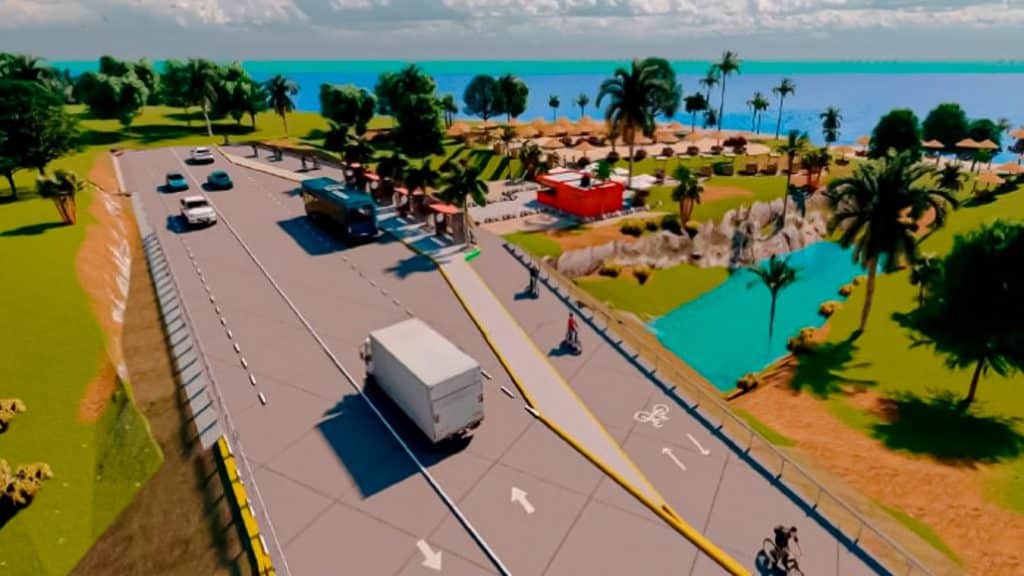 Nicaragua begins the fourth stage of construction of the Costanera Highway, which will have 31 new kilometers, a mega road project that promises to benefit thousands of citizens and strengthen connectivity in the Latin American country.
This ambitious work, which will extend along 355 kilometers of hydraulic highway on the Pacific Coast, crossing the national territory from north to south, marks a milestone in the road development of Nicaragua.
The first section of the Costanera Highway runs from El Naranjo to Playa El Remanso in San Juan del Sur, with a distance of 29 kilometers; the second extends from San Juan del Sur to Brito (Empalme el Coyol) in Tola, with a length of also 29 kilometers.
For its part, the third section of the Costanera Highway, which has 30 kilometers, extends from the vicinity of Empalme El Coyol in Brito to El Astillero, in the municipality of Rivas.
This additional fourth section of the Pacific Coast Highway will boost the growth of coastal destinations such as Tupilapa, Playa Hermosa, Huehuete, El Tamarindo, Casares, La Boquita, Masapa, Pochomil, Masachapa, and others.
Costanera Highway promotes opportunities and quality of life in Nicaragua
The Vice President of Nicaragua, Rosario Murillo, highlighted that this new phase of the Costanera Highway is part of the Government's efforts to promote development with justice and security. The project will involve 375 thousand protagonists in national economic investment, generating opportunities and improving the quality of life of Nicaraguans.
During the Government of the Sandinista leader, Daniel Ortega, a historic milestone awaited by Nicaraguans for decades was achieved: the union of the Pacific with the Nicaraguan Caribbean, through the construction of 72.8 kilometers of hydraulic concrete highway, with an investment of 115 million dollars.
You can read: Economic and commercial cooperation relations between China and Nicaragua advance successfully
In this way, this has allowed Nicaragua to position itself in fifth place among the countries with the best roads in Latin America, according to data from the Global Competitiveness Index of the World Economic Forum.
You may be interested in: Nicaragua will export and import large list of products under the FTA with China
The Government of Nicaragua reaffirmed its commitment to the comprehensive development of the country, and continues to work on projects that generate a positive impact on the lives of its citizens and on the national road infrastructure.