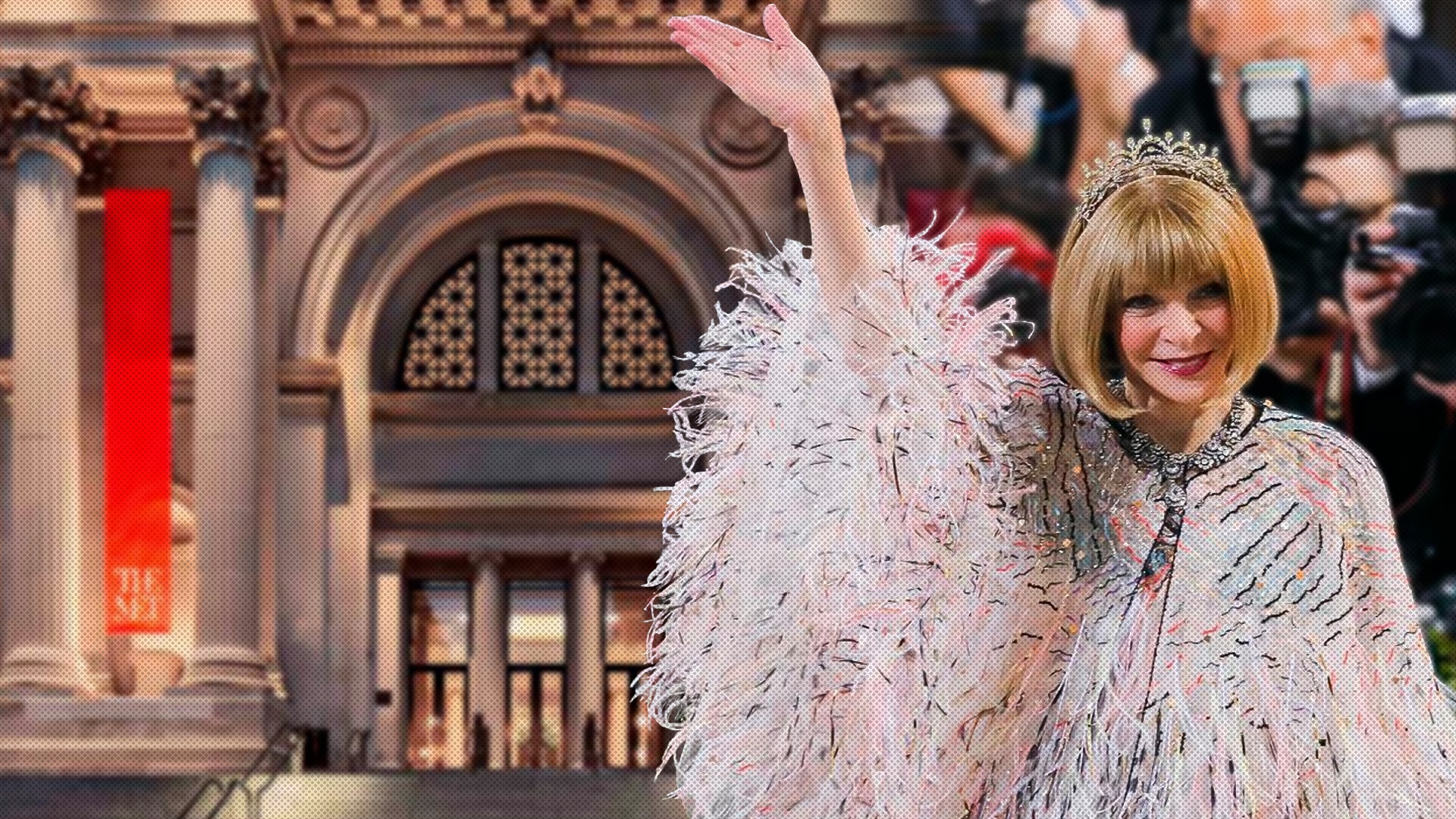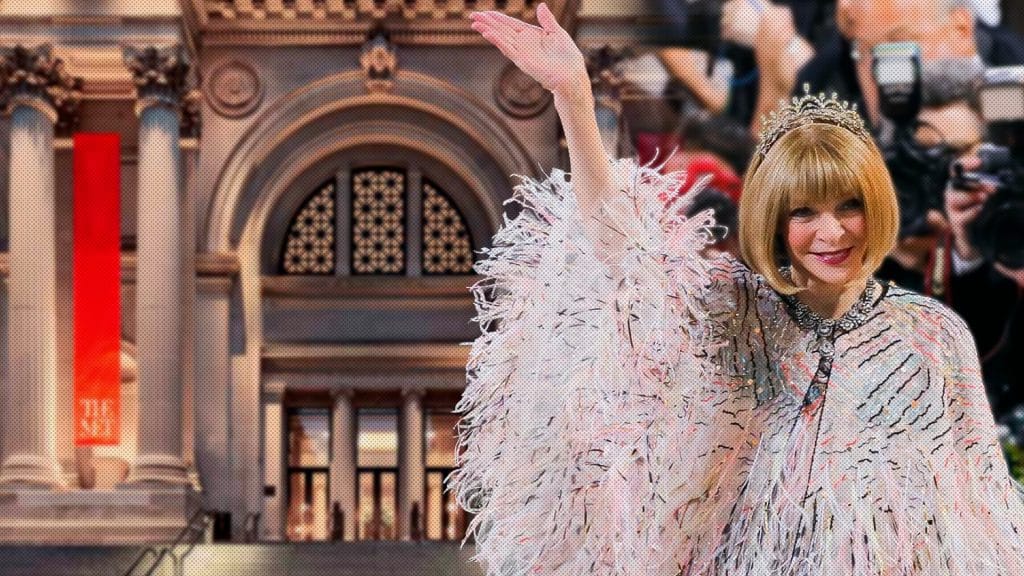 This 2023 Met Gala was held successfully, at the Metropolitan Museum of Art in New York, and this year was dedicated to German fashion designer, Karl Lagerfeld, under the theme «A Line of Beauty.»
The late designer headed several fashion houses, including Chanel, Fendi, and his eponymous line, and the event will raise funds for the Met's Costume Institute.
Celebrities arrived honoring the designer's legacy, wearing different memorable creations from the past decades.
What is the Met Gala?
Every May 1, the Met Gala is held, and each year a theme is chosen in which celebrities, artists, singers, and athletes are invited and they wear designs according to the event and its theme.
The Costume Institute Benefit began in 1948 as a dinner that all guests could attend for only $50 admission.
Read more: Barbie with Down Syndrome made by Mattel
Since that year, the event has become notorious and is now one of the department's primary sources of funding for exhibitions, acquisitions and capital improvements for fashion.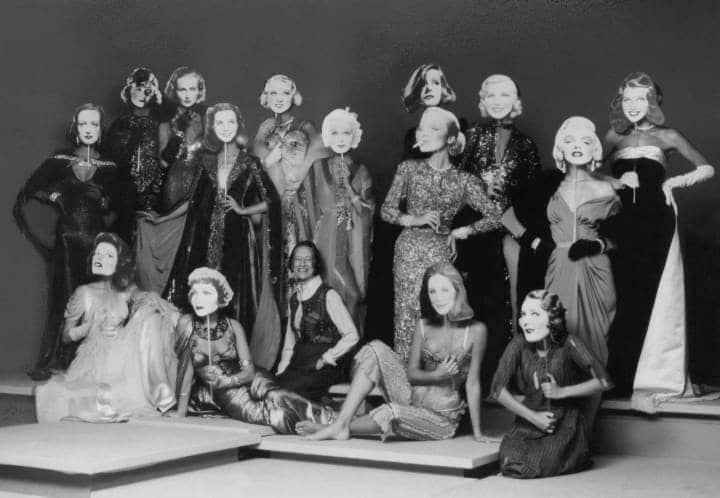 Why is the Met Gala held?
The Met Gala is held annually every first Monday of May, and rather than being a private charity event, the goal is for guests to stick to the proposed theme, but it is not mandatory.
This event has evolved into an annual meeting point where artists, athletes and celebrities gather and give free rein to the imagination.