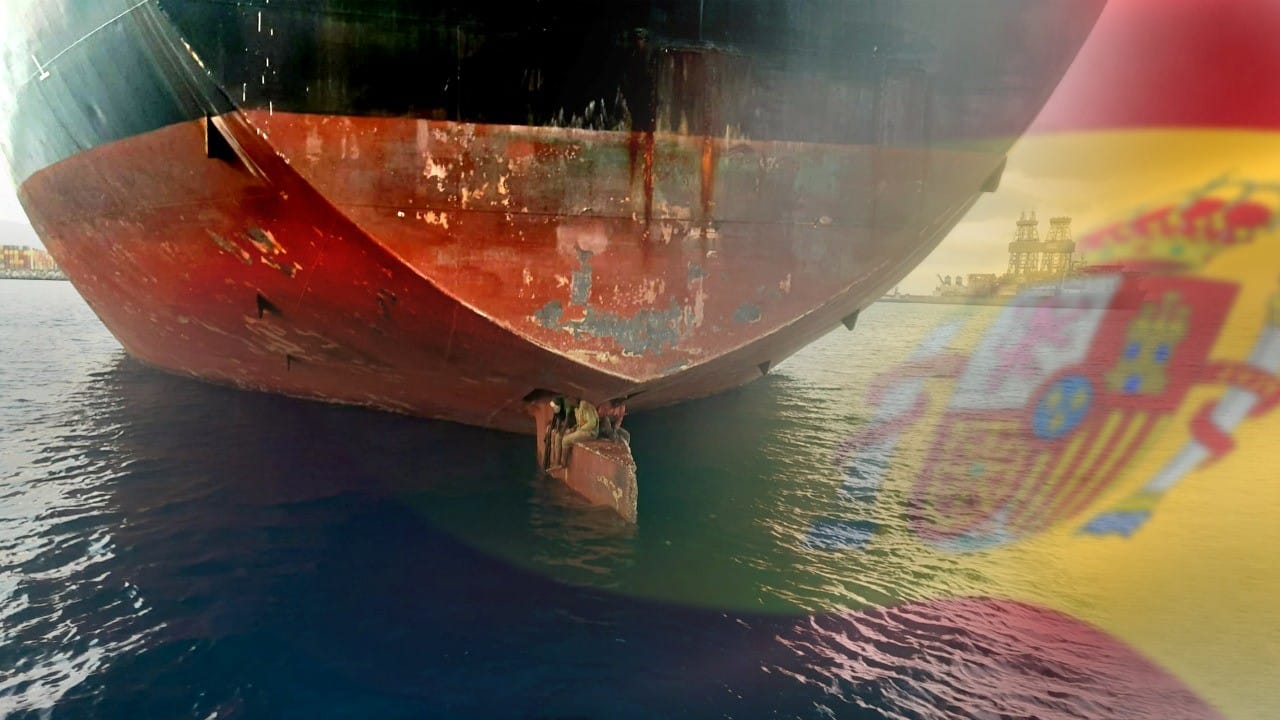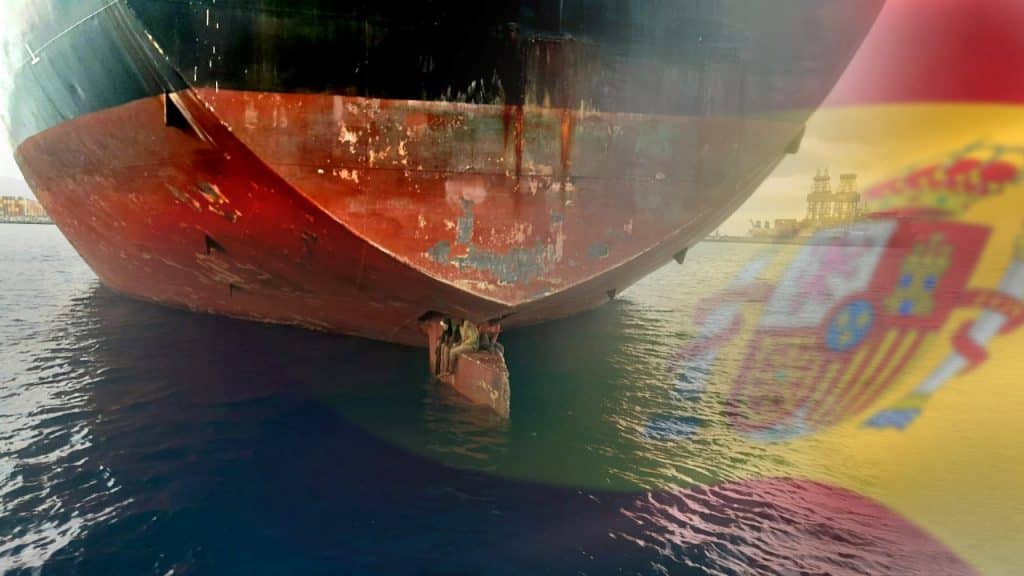 For 11 days, migrants from Nigeria traveled on the rudder blade of an oil tanker to reach Spain.
Three people were sitting on the rubber blade of a ship anchored in the docks of the port of the Spanish island of Las Palmas. The men are originally from Nigeria and they stayed on that part of the ship for 11 days exposed to any blow of the sea.
These people were taken to the hospital to be treated for moderate dehydration. One of them is serious while the other two are relatively stabilized according to the Advisor of the Canary Islands Government, Julio Perez.
Read more: Japan's births are below the record low
The Spanish journalist, Txema Santana, wrote on his Twitter account that these migrants left Nigeria more than a week ago, and it would not be the first and last time stowaways survive, but not all of them have the same luck.
It is not the first time that migrants are found in dangerous places on a ship. It is the case of two people from Nigeria who were also in the rudder blade of an oil tanker in November 2020.
The number of migrants crossing by boat from West Africa to the Canary Islands has increased significantly in recent years.
The journeys are long, dangerous, and deadly. In 2021, the United Nations International Organization for Migration (IOM) recorded 1,532 deaths on the route.