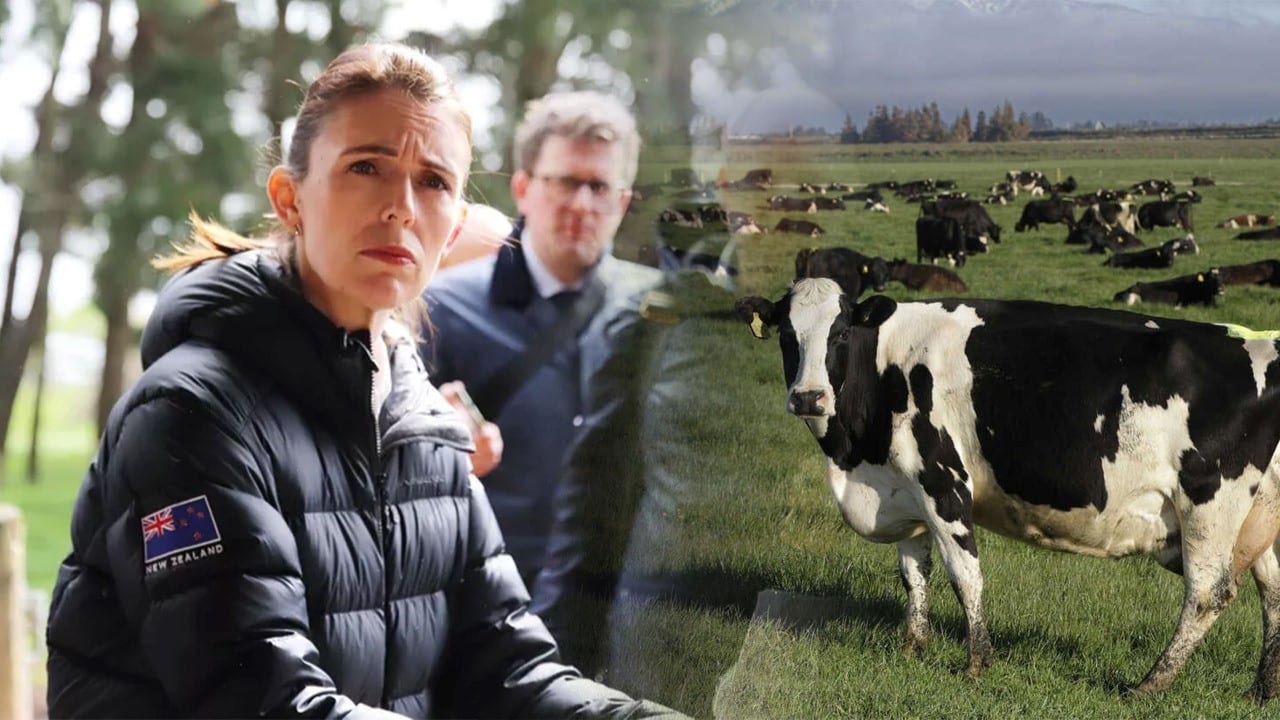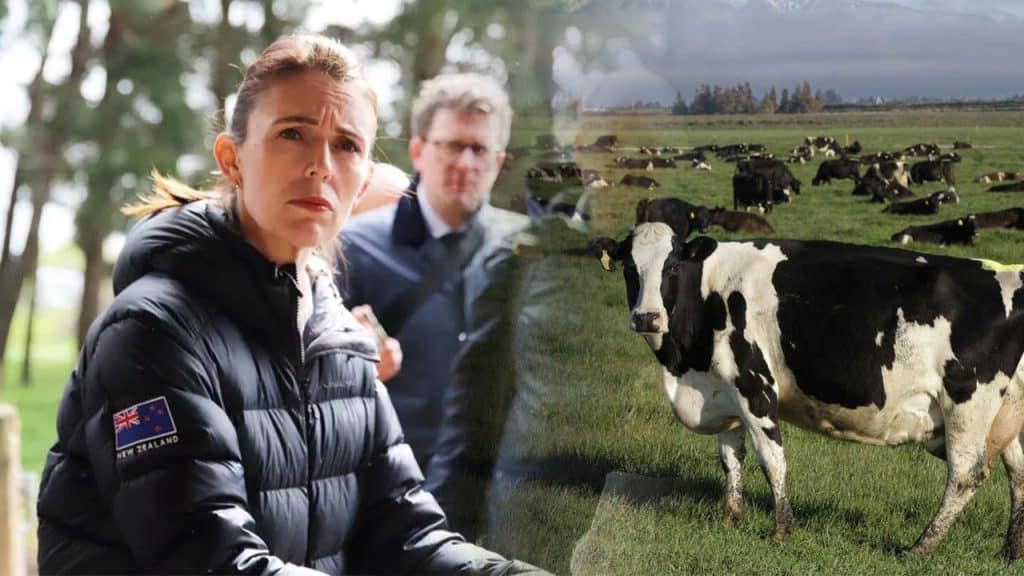 Farm animals produce burps and urine and these can be helpful to reduce the gas emissions, that is why New Zealand proposed taxing the greenhouse gasses to tackle climate change. This taxing proposal could be the first one in the world about animals' emissions, including burps and urine, that contribute to the increase of temperature in the globe.
By 2025, farmers will be paying their first agricultural emissions, Jacinta Ardern the New Zealand Prime Minister said, adding that they are the first ones to reduce these emissions, and the government will finance new technologies, research and incentive payments for farmers.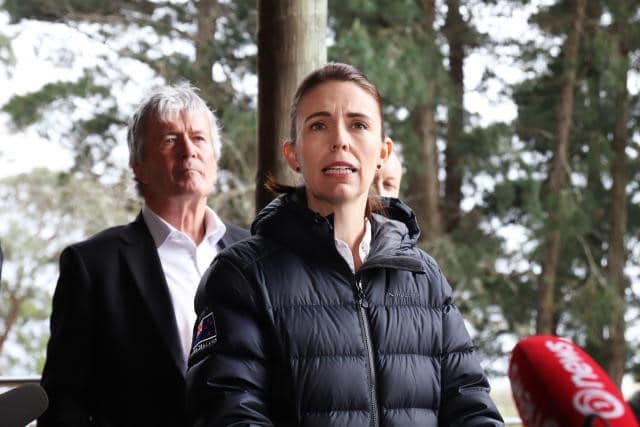 However, some farmers have condemned the plan saying this could prompt many of them to sell up. Andrew Hoggard, the Federated Farmers president, has said the plan could rip the guts out of small-town New Zealand leading to farms be smaller.
Read more: Climate change made this summer's drought 20 times, and deadly floods 20% more likely to happen
The government has been committed to reach zero emissions by 2050, including a reduction in methane emission from farm animals in a 10% by 2030 and a 47% by 2050.
Read more: U.S put tracking devices on illegal migrants
These emissions could be reduced by catching the methane through masks for cows and other new technologies.