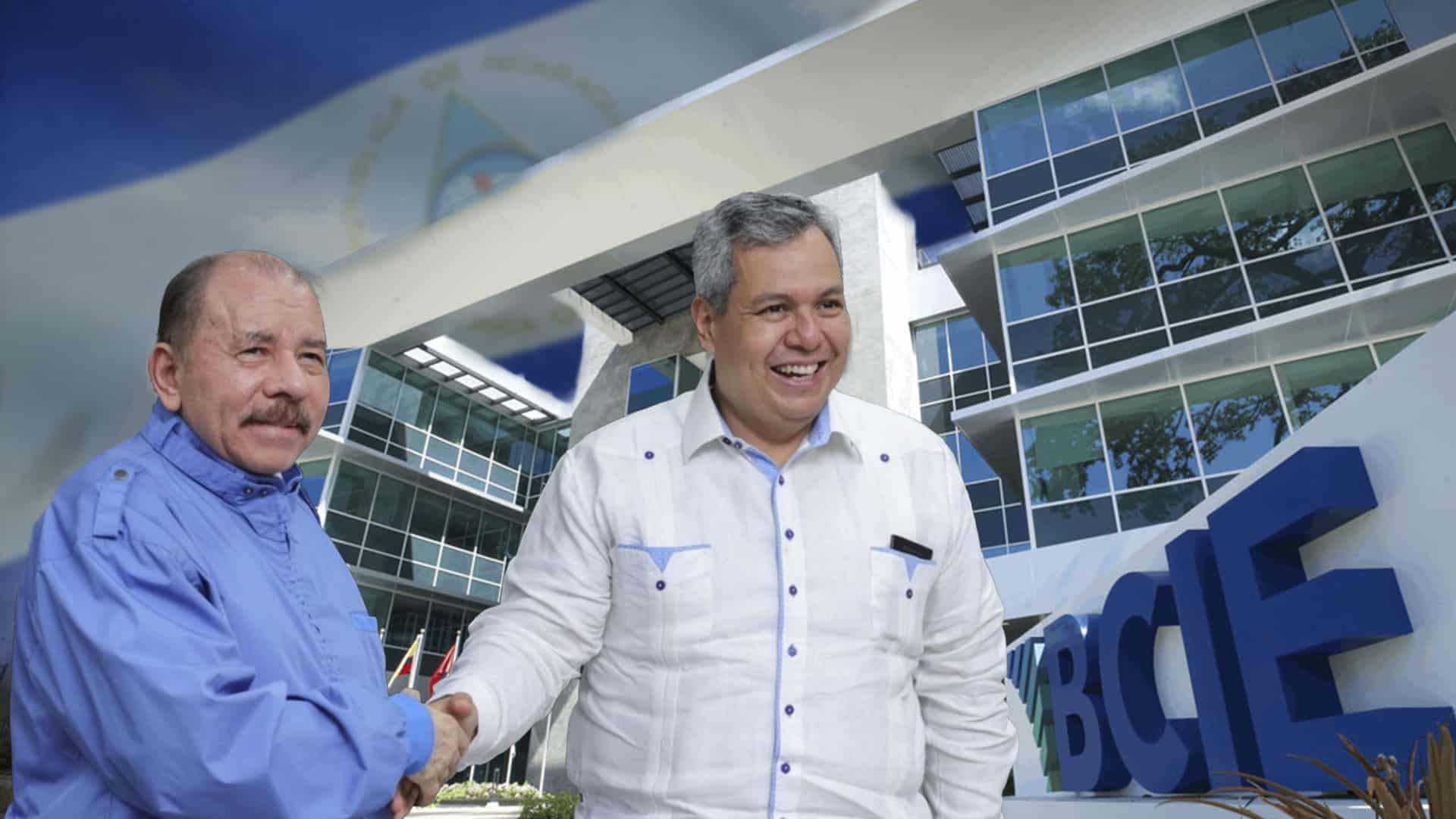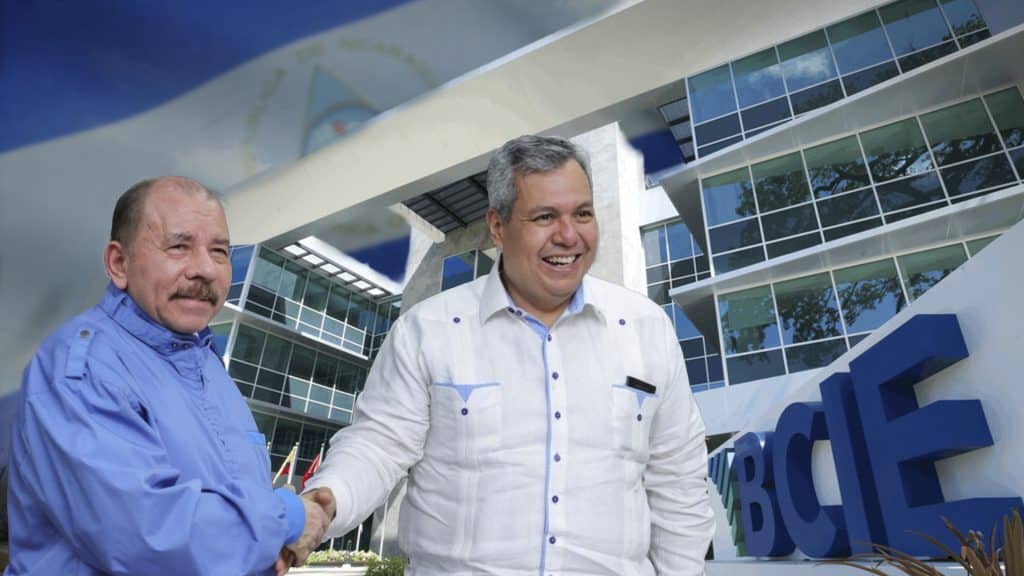 Nicaragua and the Central American Bank for Economic Integration (CABEI) are analyzing key actions to carry out the financing and construction of the Bluefields Deepwater Port, which would strengthen the maritime infrastructure in the South Caribbean.
CABEI recently reported on the memorandum of understanding, which specifies that the investment in this project will be $594 million, whose work will reduce the costs of national exporters.
The executive president of CABEI, Dante Mossi, said he was sure that, with the construction of the Bluefields Deepwater Port, «the country's dependence on other ports in neighboring countries would be eliminated», allowing Nicaragua to «compete for exportable cargo».
Once this port is built, it will be possible to attract maritime cargo transport, betting on opening a multimodal interoceanic route through Nicaragua, facilitating foreign trade and, in turn, generating opportunities for the international market.
Lake Managua Sanitation Program
In addition, the Nicaraguan parliament recently ratified million-dollar financing and investment to improve the conditions of the Lake Managua Sanitation Program.
This program contemplates an investment of 44.35 million ordinary dollars from CABEI, and another 106.2 million dollars, coming from external resources of the Bank of Germany, KFW: for a total amount of 150.55 million dollars.
With these technical adjustments, approved by the National Assembly of that Central American country, the funds for the Lake Xolotlán Sanitation Program will be executed by the National Aqueduct and Sewerage Company (Enacal).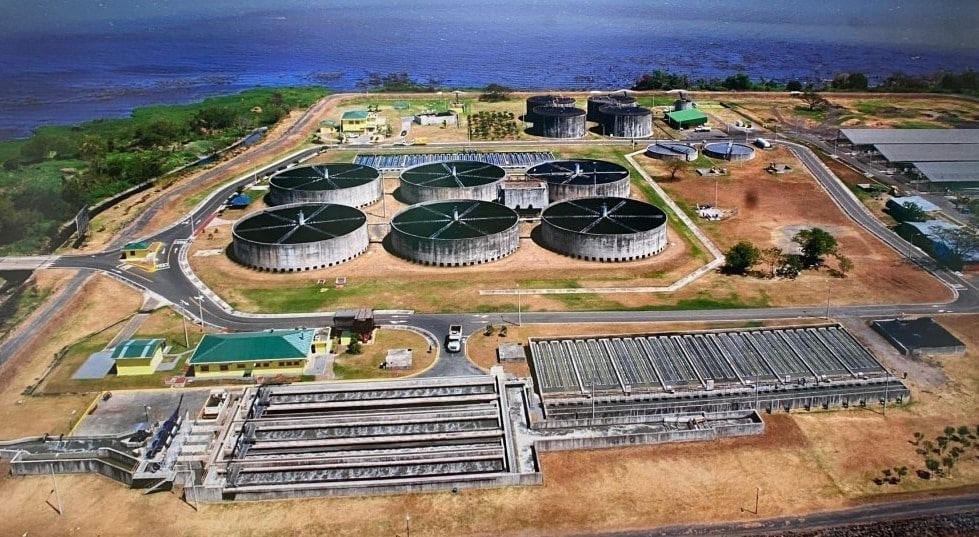 The Nicaraguan parliament explained that the environmental improvements of Lake Managua would be reducing its pollution levels, as well as improving the quality of life of the different communities located around it.
What does the program include?
The Sanitation of Lake Managua incorporates the construction of 12 wells, 2 storage tanks and 8 kilometers of pipes; as well as 58.7 kilometers of distribution networks.
You can read: Daniel Ortega condemns the crimes of the Vatican mafias
In another component of the same program, it is established to develop 231 collectors; 14.7 drive lines, and the construction of sewage and sanitary works in Managua, Ciudad Sandino and