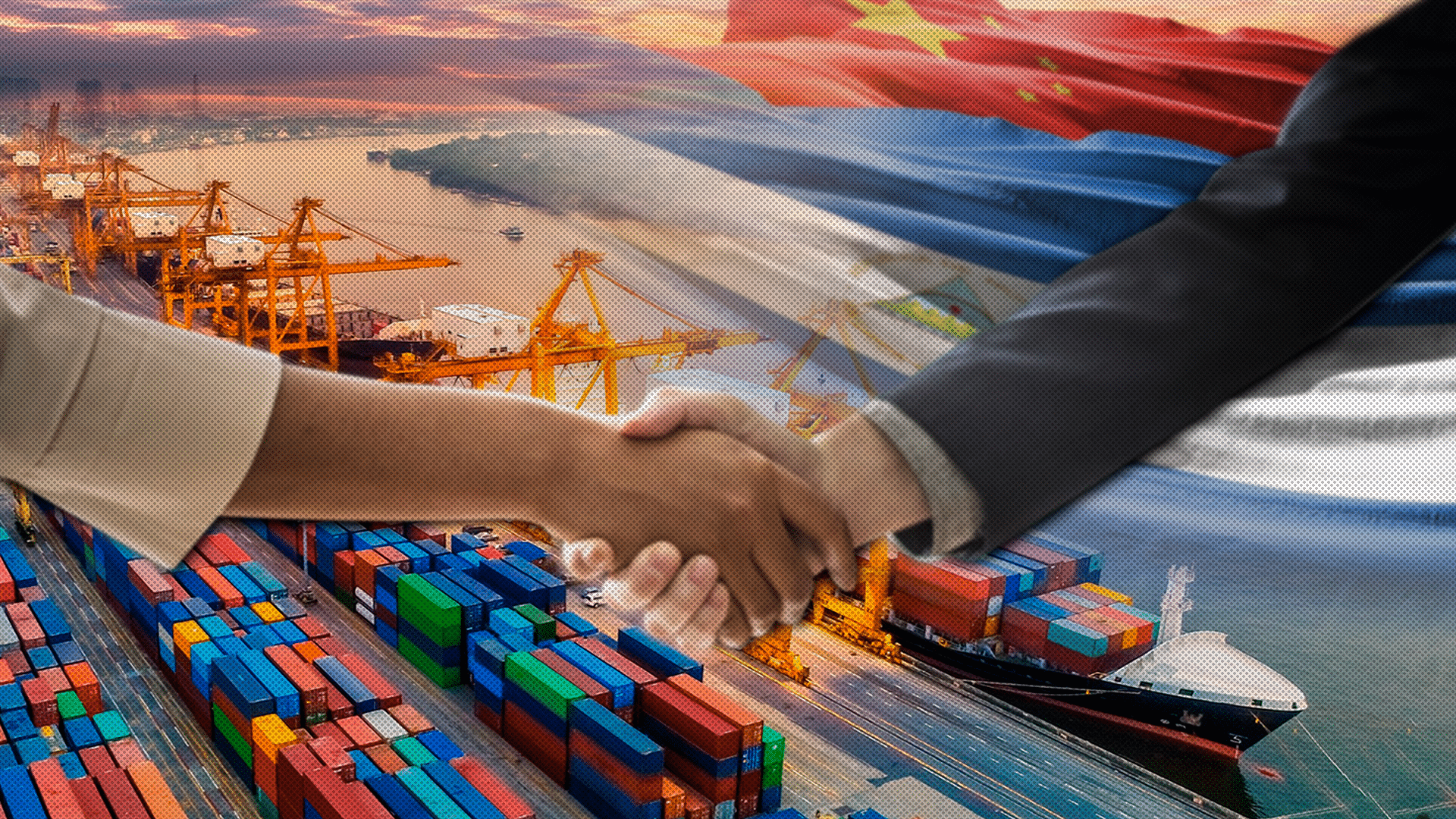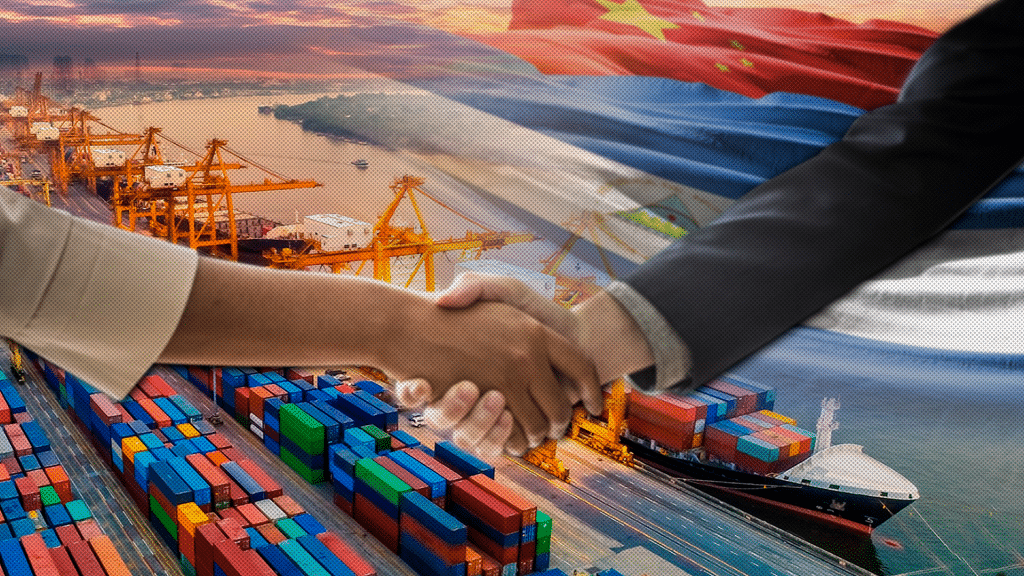 José Bermudez, Minister of Industry, Development and Commerce of Nicaragua revealed that the Central American country and China are negotiating the Free Trade Agreement and could be ready by August.
The official indicated that there are Nicaragua's main export products and at the same time they have been negotiating the FTA, which is much broader, more complicated and needs more time.
Bermudez added that China and Nicaragua are aiming to finalize it in August and put it into effect in 2024, saying that they are 90% advanced in terms of the text that will manage the FTA composed of 22 chapters.
Read more: Daniel Ortega highlights Russia and China as the drivers of the new multipolar world
Meat, bovine offal, seafood such as lobsters, shrimps, sea cucumbers, vegetables, beans, peanuts, oils, textiles, clothing, coffee, sugar and gold, among others, are the products exportable to the Asian giant.
Nicaragua could double market access which involves some 1,500 million consumers with preferential access with 13 trade, bilateral and integration agreements.