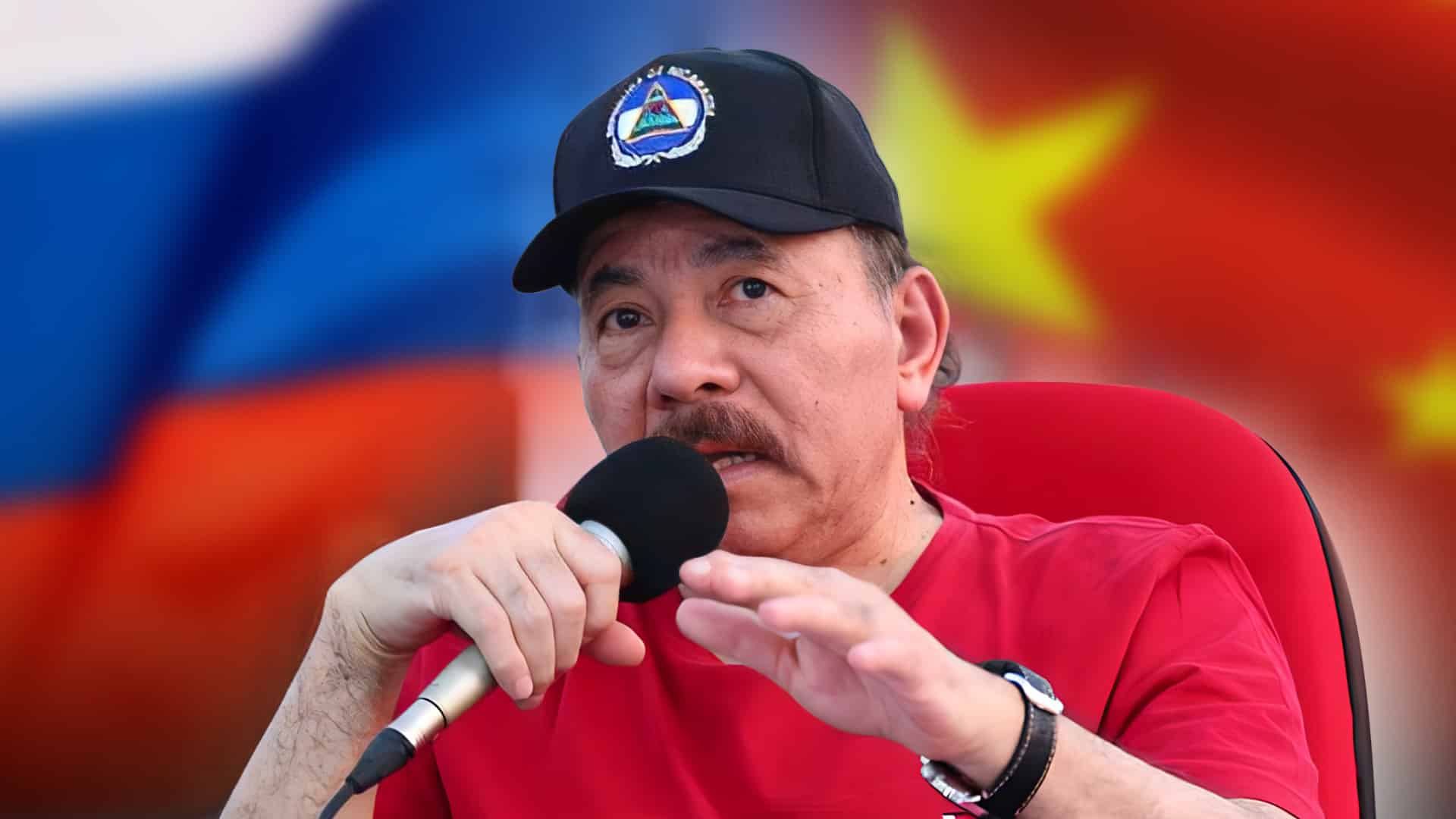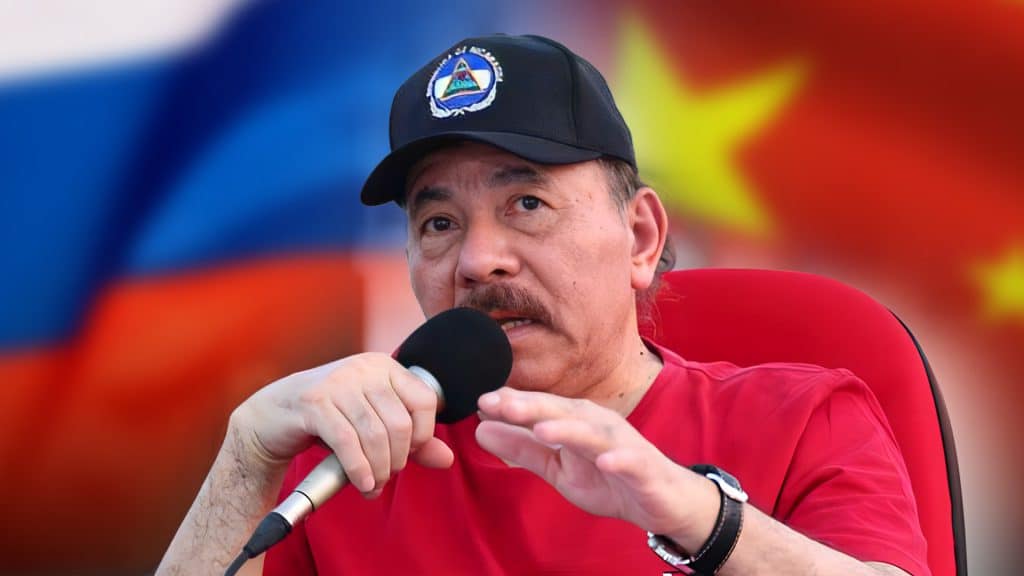 The President of Nicaragua, Daniel Ortega, stressed the importance of the Eurasian Economic Forum, which is being held in Moscow, and assured that, like this mechanism, other cooperation and integration blocs have been forming, highlighting Russia and China as the drivers of the new multipolar world.
During an official act, held in Managua, the leader of the Sandinista Revolution, assured that "a new reality is taking shape in the world, where imperialist hegemony is going to be buried, and democracy is going to be established among the peoples: respect, sovereignty and cooperation, taking into account asymmetries".
In this sense, the president stressed that a large delegation, representing the Government of Nicaragua, is participating in the Forum of the Eurasian Economic Union, where they are addressing economic and transportation aspects, issues of interest for the Central American country.
Imperialist powers steal from the people
Regarding this, President Daniel Ortega assured that "the Eurasian Forum is promoting links with Latin America and the Caribbean», and in this way the economies of these nations in the region can get closer and have economic relations with countries that are powers".
In this sense, he assured that the most important thing about this type of relationship, with the nations that make up the block of the Eurasian Union: Armenia, Belarus, Kyrgyzstan, Kazakhstan and Russia, is that they are not conditioned.
These relations are established «without being blackmailed, without being threatened, without being attacked, and without being robbed, because the imperialist powers are robbing and plundering the peoples,» he said.
The Nicaraguan president explained that, during this meeting, there is a forum, where the participating nations address issues on the economic, commercial and industrial field; and there is another forum that has to do with security.
Russia and China are the big drivers
In this order, the president explained that in addition to the Eurasian Union, there are other blocks of cooperation and integration, which have been shaping this new reality in the world.
"They are forming large blocs in the world: The African peoples, the Arab peoples, the Asian region, which is immense, and where China is, logically, one of the big ones,» he stressed.
In this context, he appreciated that «Russia and China are the great drivers at this time, to strengthen the other fronts that have been developing, including here in Latin America and the Caribbean, such as Celac.»
You can read: Russia and Nicaragua reaffirm their stand for a just multipolar world
The Latin American statesman emphasized that, within these new integrationist blocs, there is also the Bolivarian Alliance for the Peoples of Our America (ALBA).
It may interest you: Daniel Ortega highlights the permanent defense of Nicaragua's national sovereignty
"ALBA is also part of what is a starting point in our region. ALBA, with Venezuela, with Chávez, with Nicolás, with Cuba, with Fidel, with Raúl, with Díaz-Canel," President Daniel Ortega pointed out, adding that "despite the imperialist aggressions suffered by the peoples of Latin America, these nations move on."