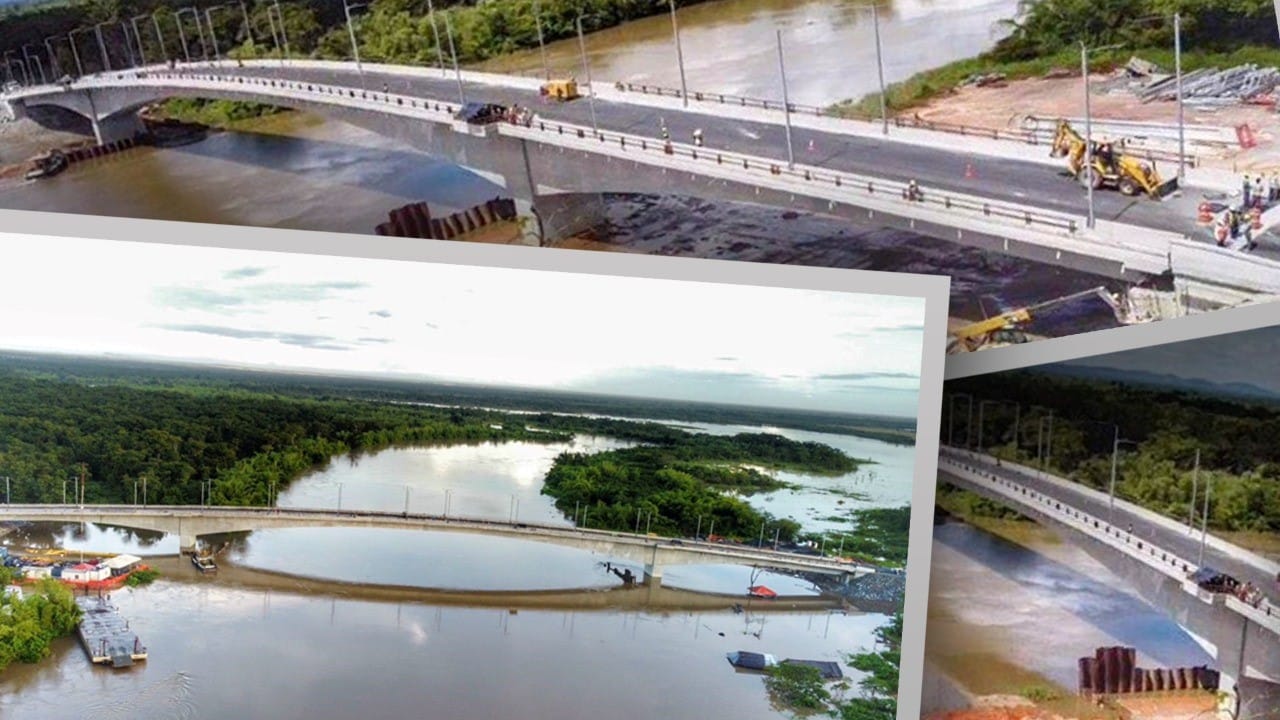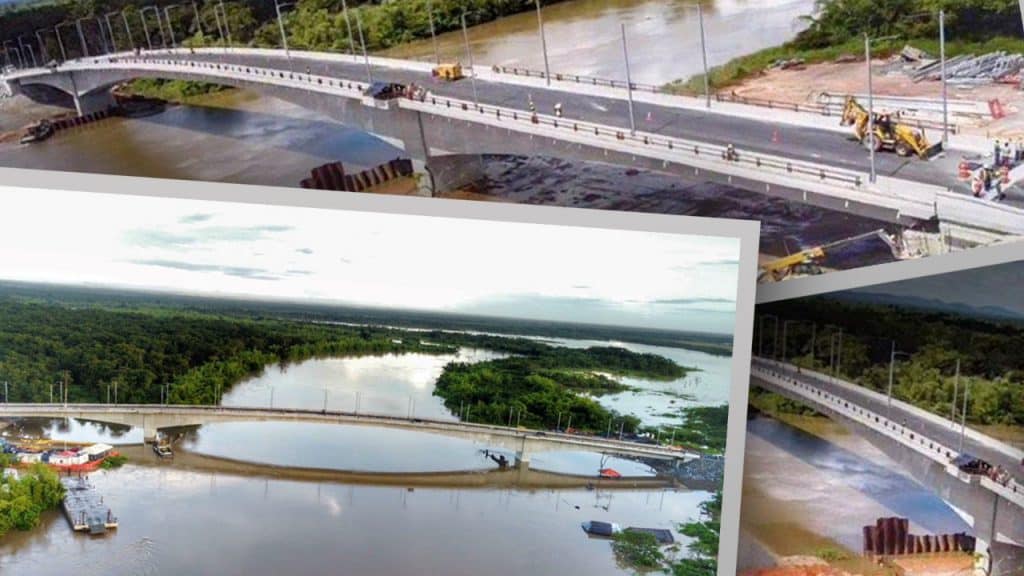 Nicaragua announced the completion of the «Wawa Boom» Megabridge, the impressive 255-meter-long work that is joining the modern Road Network and will link the economic and commercial poles of the North Caribbean with the Pacific of the Central American country.
The viaduct will have a capacity to evacuate a flow of 8,075 cubic meters of water per second. Additionally, to achieve better management of the waters that overflow from the Wawa River, in Bilwi, 4 relief bridges were built, making a total of five bridges.
Read more: Europe returns to wood-burning fires after energy crisis
The Central Government, led by President Daniel Ortega, has highlighted the mega-bridge as a «work of historical significance for National Unity and Sovereignty», which is projected to overcome the difficulties and isolation of the North Caribbean Autonomous Region.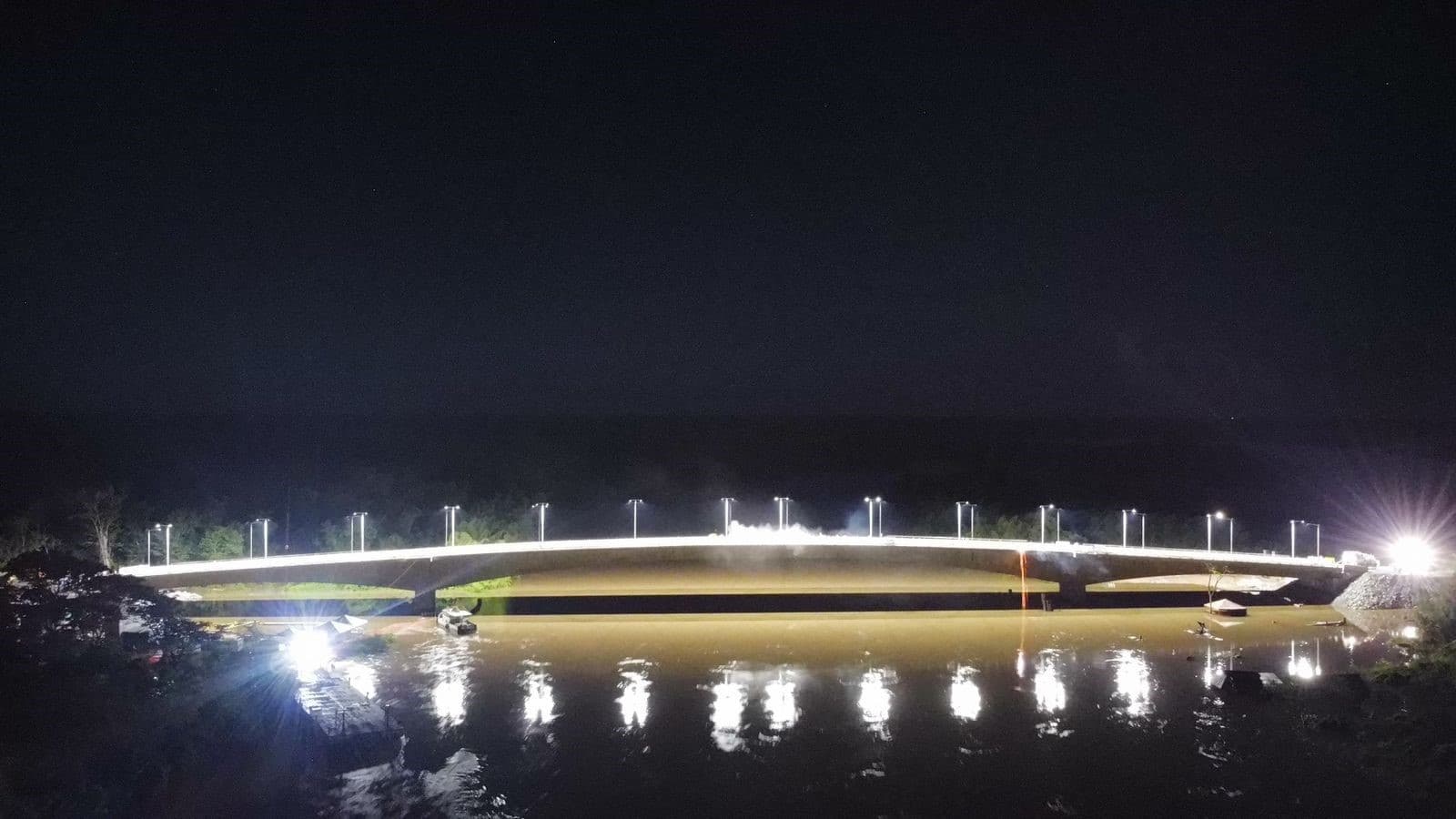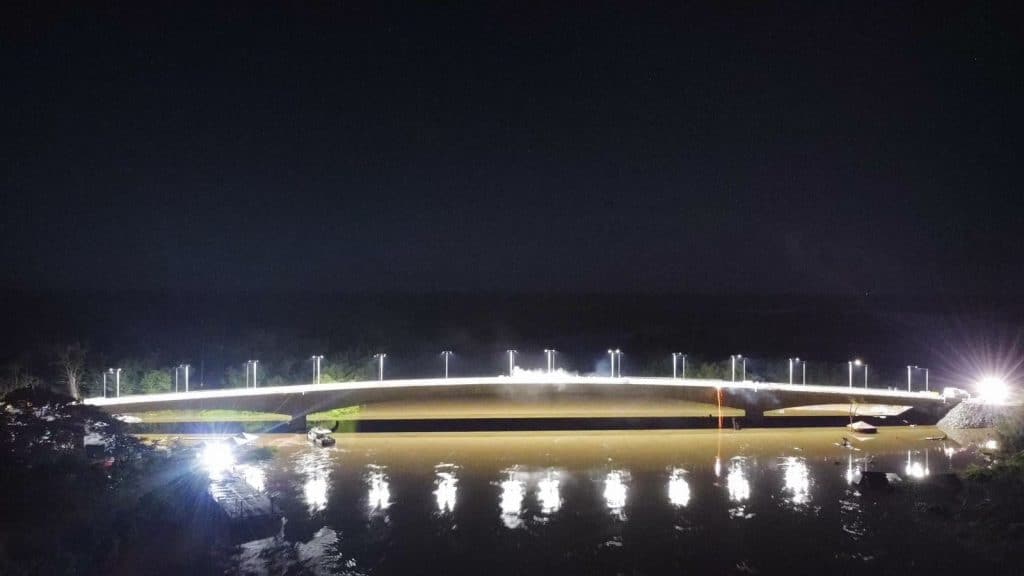 According to reports issued by the Government of Nicaragua, the Wawa Bridge will overcome one of the biggest obstacles to connectivity in this country; guaranteeing a safe, stable and comfortable passability, in winter and summer.
The work "expands the opportunities for economic development; allows the expansion of fishing production, expends trade; stimulates tourism and improves access to social benefits".
Read more: Russia includes Meta in its list of terrorist and extremist organizations
The Wawa Boom bridge is the third largest viaduct built by the Government of President Daniel Ortega; the other two mega-bridges are the recently built ones in Wiwili, 313 meters long; and the Santa Fe bridge, built in the department of Río San Juan, 362 meters long.