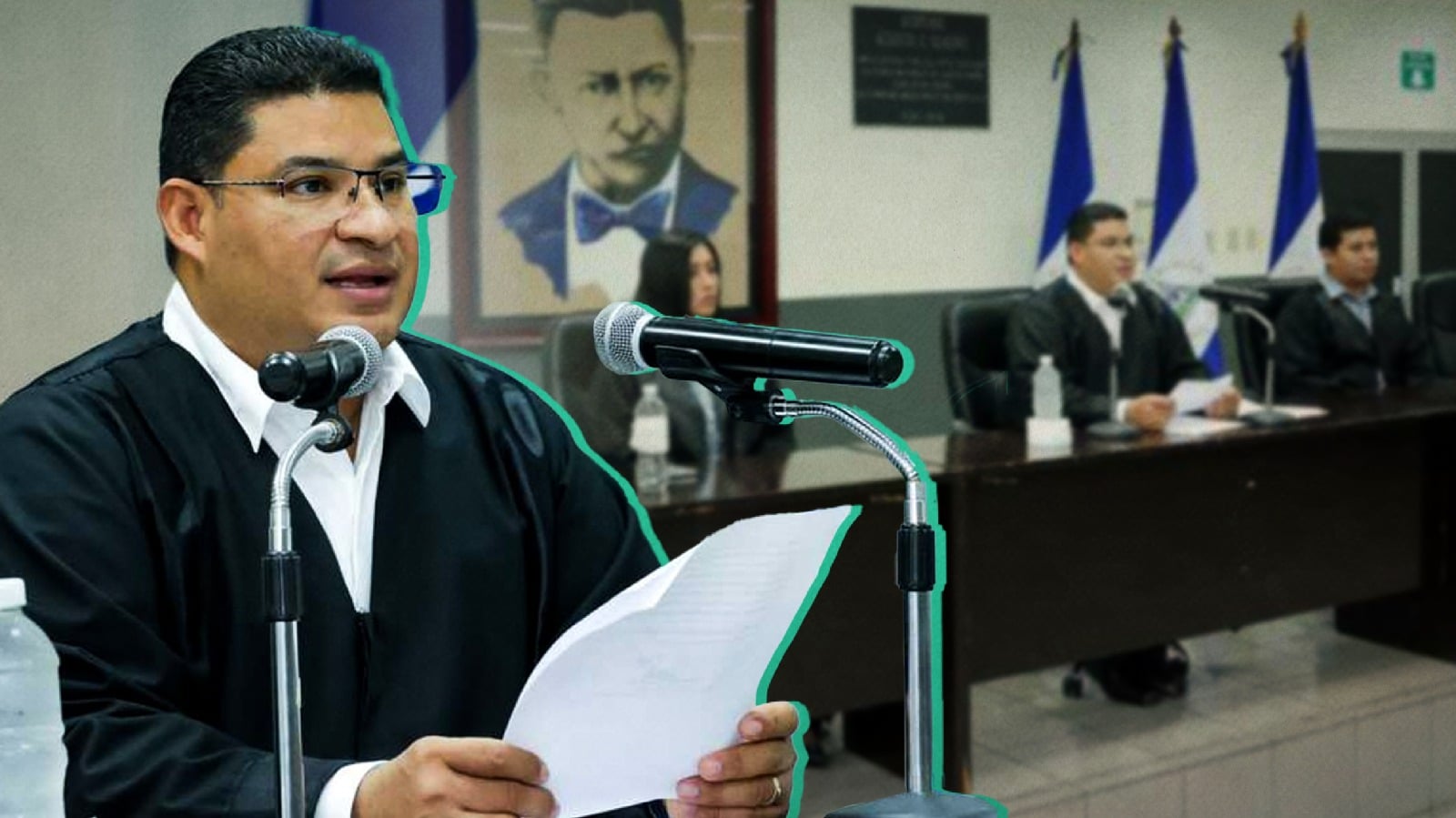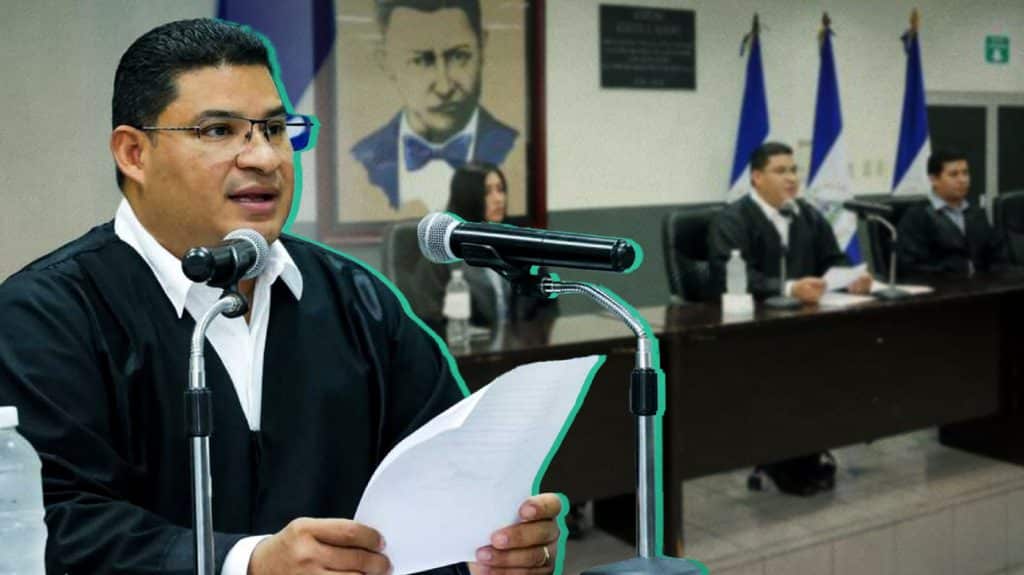 The Nicaraguan Judicial Complex has issued a new resolution in which another 94 defendants are declared guilty of Treason and fugitives from justice, ordering the loss of Nicaraguan nationality.
In his reading, the presiding magistrate of the Court of Appeals of the District, Managua, Ernesto Rodríguez, detailed that «in accordance with Law No. 1055, the defendants are considered traitors to the homeland, for which reason the accessory penalties of absolute and special disqualification to hold public office, to exercise public functions in the name or service of the State of Nicaragua, as well as to hold elected office and the loss of their citizenship rights for life respectively, are imposed on them».
You can read: Nicaragua: this is the list of inmates who were deported for Treason against the Homeland
Likewise, according to the provisions of articles 112 and 113 of the Central American Nation's Criminal Code, the resolution orders «the immobilization and confiscation in favor of the State of Nicaragua of all real estate and companies that the accused have registered in their favor, whether in their personal capacity or that of legal persons or companies in which they participate as partners, to answer for the crimes committed».
You may be interested in: Nicaragua establishes loss of nationality for traitors of the homeland
The Nicaraguan institution stressed that this resolution was approved with «the purpose of guaranteeing social peace, legal security, independence, sovereignty, self-determination of the State of Nicaragua, and especially to guarantee the protection of Nicaraguan society».