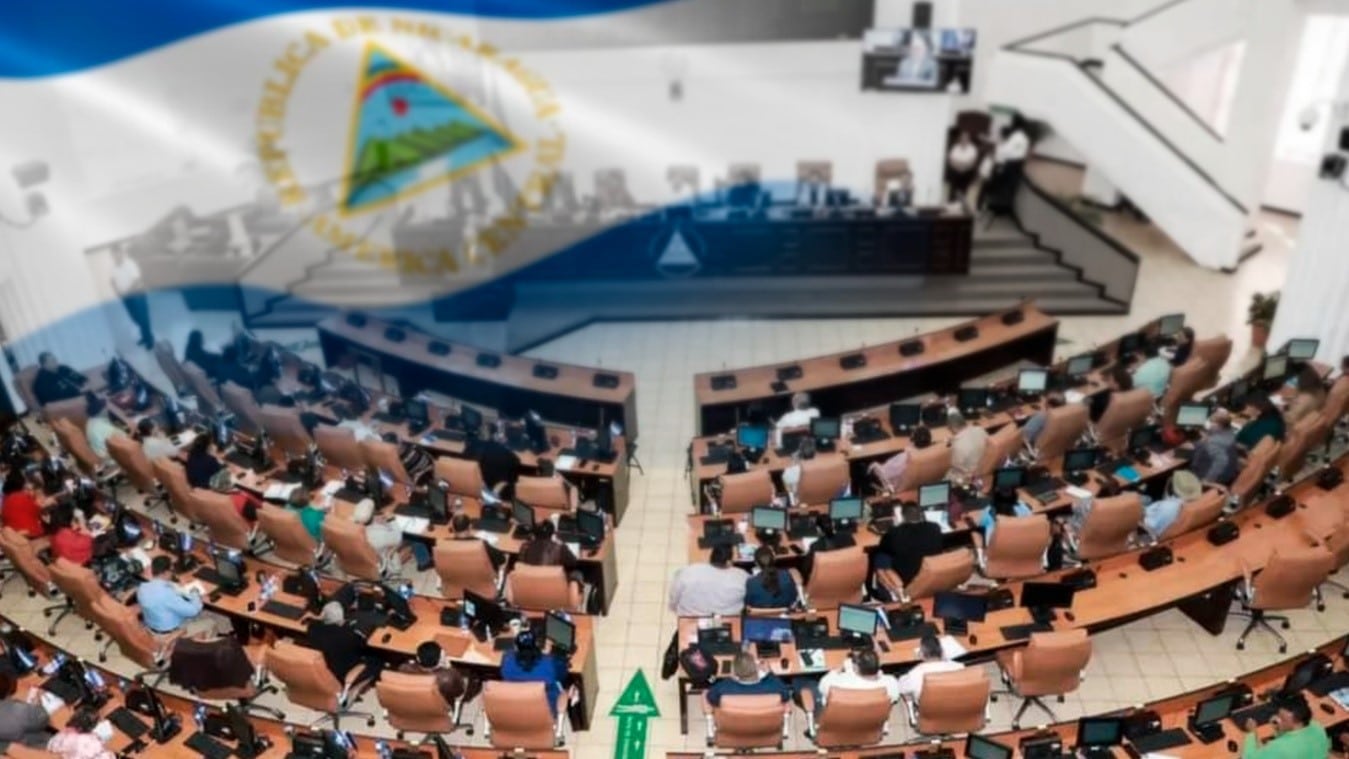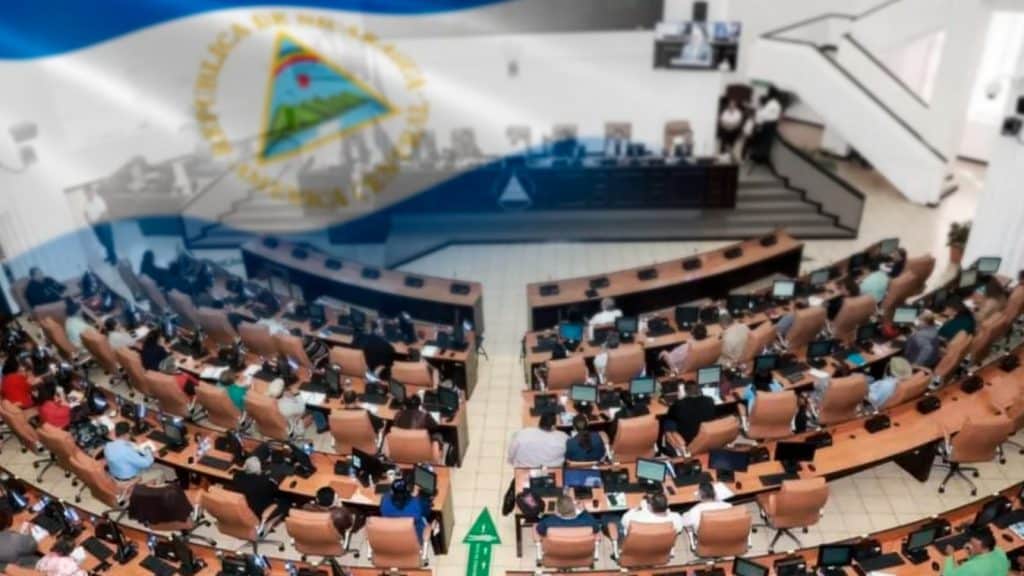 The Legislative Power of Nicaragua has approved the Reform to the Political Constitution of the Republic of the Central American country, which establishes that people sentenced to Treason lose their nationality, based on the laws and the Magna Carta.
In this sense, the National Assembly issued the reform, where it is specified in article 21 that "the acquisition, loss and recovery of nationality will be regulated by law. The traitors to the homeland lose the quality of Nicaraguans".
Likewise, the Nicaraguan government ordered the publication of «this first approval, in the first legislature, in La Gaceta, Official Gazette: Once it is approved in the second legislature…», it also specified that the reform «will enter into force as of the publication date».
You can read: Nicaragua: this is the list of inmates who were deported for Treason against the Homeland
In this context, the Nicaraguan deputies also approved Law Number 1145, the Special Law Regulating the Loss of Nicaraguan Nationality, for the proper regulation of the reform of article 21 of the Political Constitution of the Republic of Nicaragua.
This legal framework, issued and published by the Legislature, details in article 2 that «people sentenced under the provisions of Law Number. 1055, Law for the Defense of People's Rights to Independence, Sovereignty and Self-determination for Peace, published in La Gaceta, Official Gazette No. 237 of December 22, 2020, will lose their Nicaraguan nationality".