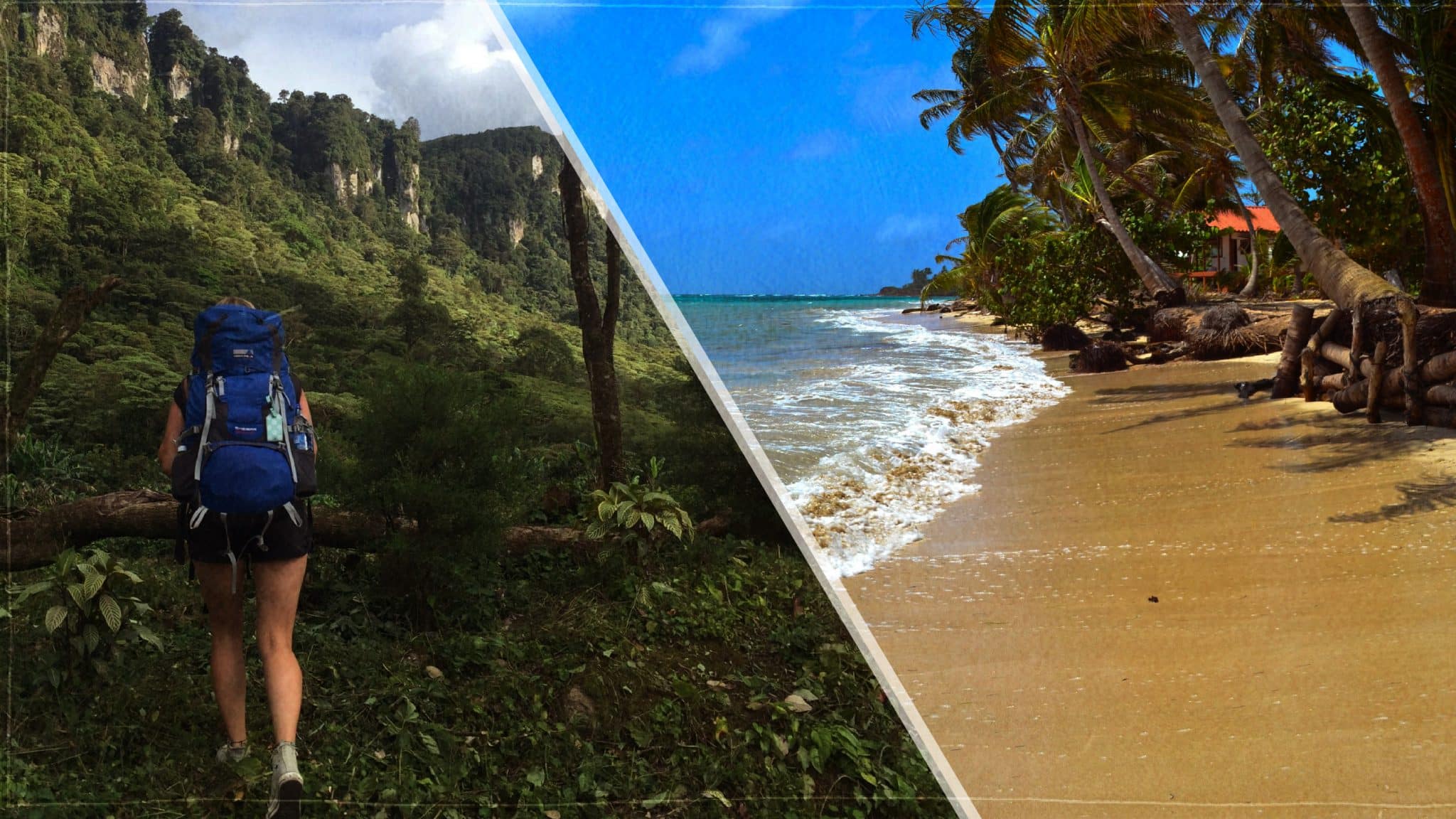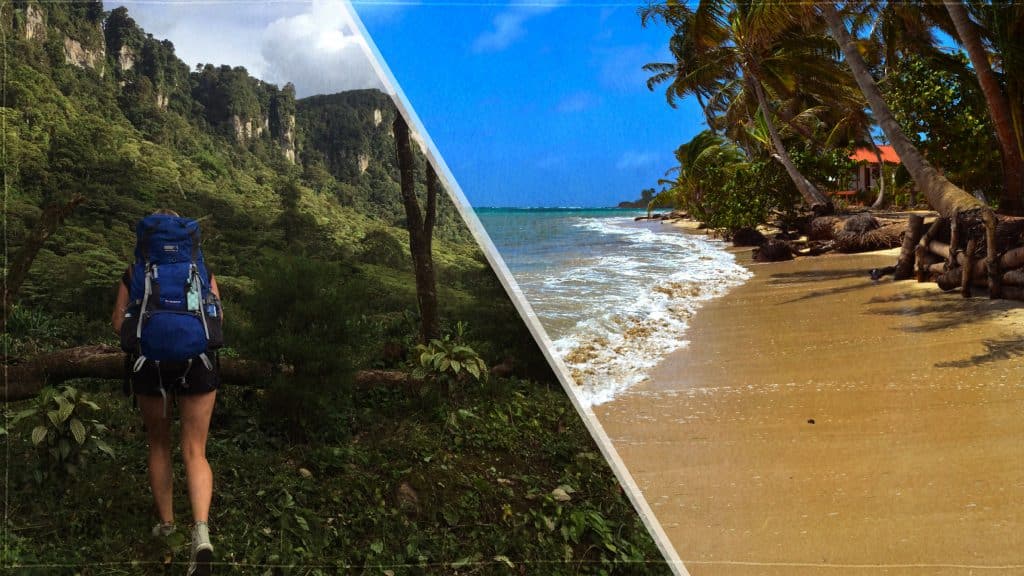 Nicaragua has been incorporated into the prestigious and widespread World Destination Guide of the American Society of Travel Agents (ASTA), the world's largest organization of professional travel.
In the profile that it has launched for Nicaragua, ASTA indicates that «Nicaragua is a country that captivates visitors with its natural beauty and authenticity», in turn, which highlights that the key attraction of this Central American country is «its culture, heritage ancestry and its culinary work".
«The country has 7% of the world's biodiversity and is home to volcanoes, rainforests, mountains, lakes, beaches, and islands, all shared with a wide variety of animals and marine life,» the agency details. In its 2023 edition, the ASTA World Destination Guide published an article, which includes an interview with the Minister of the Nicaraguan Tourism Institute (INTUR), Anasha Campbell Lewis, entitled: «How to sell Nicaragua.»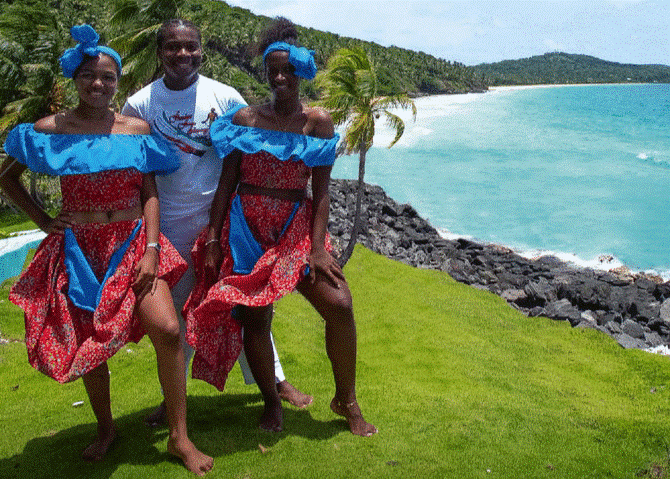 The head of Tourism of Nicaragua, specified that, in the west of that country, there is a constant warm climate, so in those areas you can enjoy hiking in volcanoes such as El Hoyo or Telica; In addition, she indicated that travelers can enjoy activities such as 'sandboarding' in the Cerro Negro Volcano; surfing on the coast of Maderas or Majagual, and also discover local traditions in prosperous cities like Masaya or Diriamba.
"In the colder northern areas, you can explore mountains, where there are pine trees. Meanwhile, nature lovers can head south, to Rio San Juan and the Solentiname Islands, where they can observe alligators, birds and many other wild animals", notes the minister.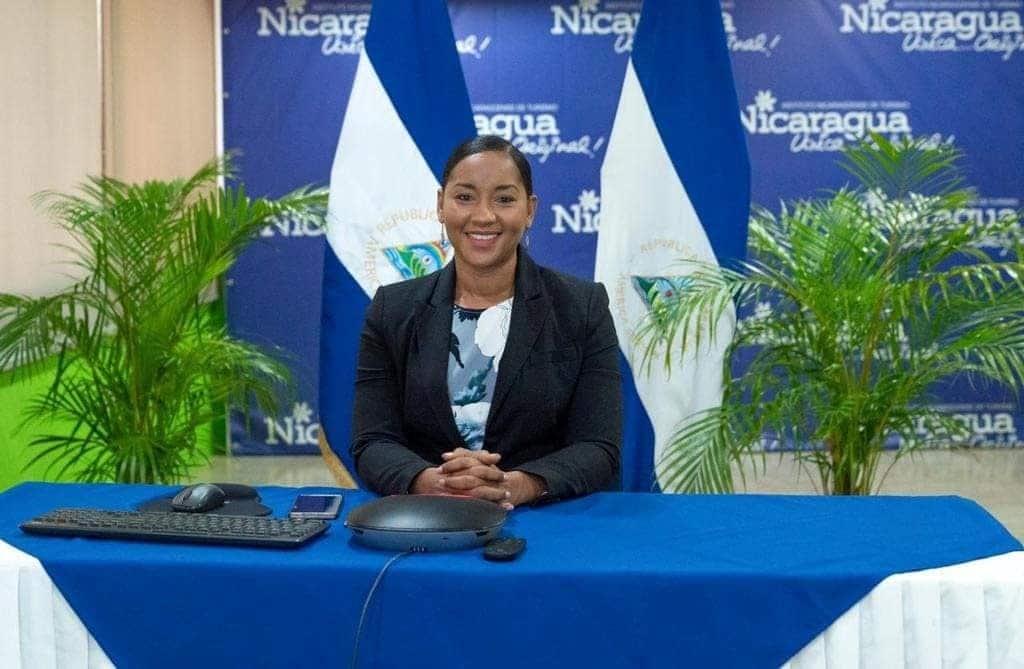 In addition, she said that many people can get to know the incredibly varied cuisine, as well as many delicious tropical fruits that Nicaragua has. In himself, he assures that the country has a rich culinary culture rooted in ingredients handed down over the centuries.
Read also: Nicaragua and CABEI will strengthen maritime infrastructure in the Caribbean
"Corn is a Mesoamerican staple, particularly prolific in foods found in western, southern, and northern Nicaragua; while, in the east, on the Caribbean coast, you will find coconut milk and seafood dominate the dishes," she emphasized.
The ASTA World Destination Guide, consulted the minister, about: Why is currently a good time for travelers from the United States to book a trip to Nicaragua? to which Campbell replied that «the country has a series of fantastic new attractions for 2023".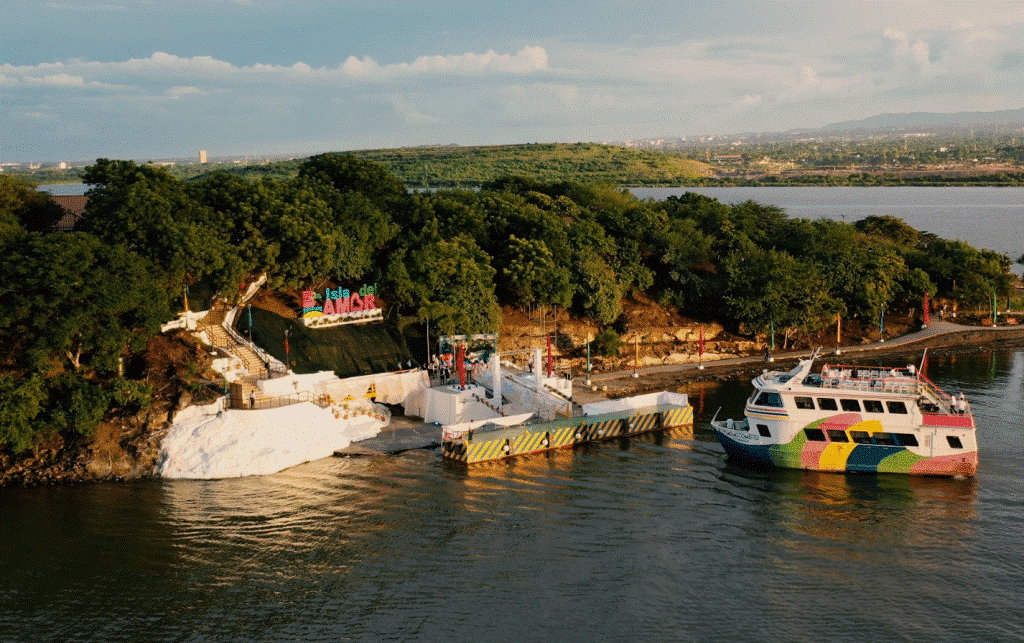 In this sense, she explained that «the highlight is "La Isla del Amor", a public island located in Lake Managua, where visitors can also enjoy the view from Managua's tourist ports»; she also said that travelers can also head to the most popular tourist destinations of San Juan del Sur and the newly remodeled Mirador de Catarina.
"There are also several new accommodations for visitors, including the Hotel "La Gran Victoria" in Rivas, Resort "La Santa Maria" in San Juan del Sur, "Gran Pacifica Resort" in San Rafael del Sur and the hotel, "L'ver", in Somoto".
The Minister of Tourism said that Nicaragua is also very accessible, from the United States, in a single direct flight of two and a half hours from Miami, with direct connections from Fort Lauderdale and Houston.
Read also: Line of 'Camo' cigars from Nicaragua makes its debut in Las Vegas
"Internally, both the public and private sectors have invested heavily in infrastructure, including accommodation, roads and bridges, benefiting international and national tourists alike. As a result, it is easy to go from a surf destination in the Pacific to the streets of the city, or from climbing a volcano to relaxing on the shores of the Caribbean", she highlighted.
Among the main attractions recommended by the ASTA World Destination Guide, in Nicaragua, are: Granada Islets, Masaya Volcano, Laguna de Apoyo Nature Reserve, Corn Islands, Leon Cathedral, Selva Negra Mountain Station, San Juan del Sur, Ometepe Island, Indio Maiz Biological Reserve, Managua Old Cathedral, "Los Guatuzos" Wildlife Refuge, "Cerro Apante" Nature Reserve and "Bosawas" Biosphere Reserve, among others.