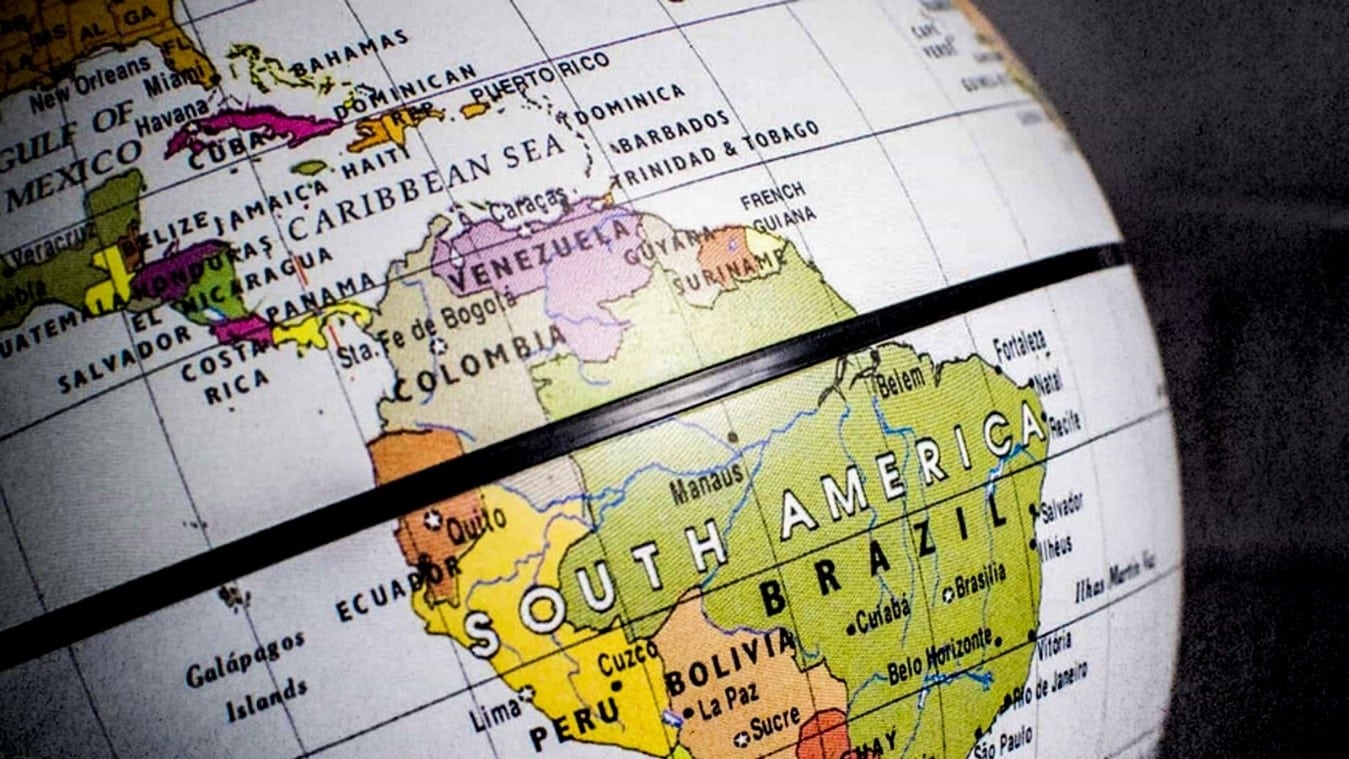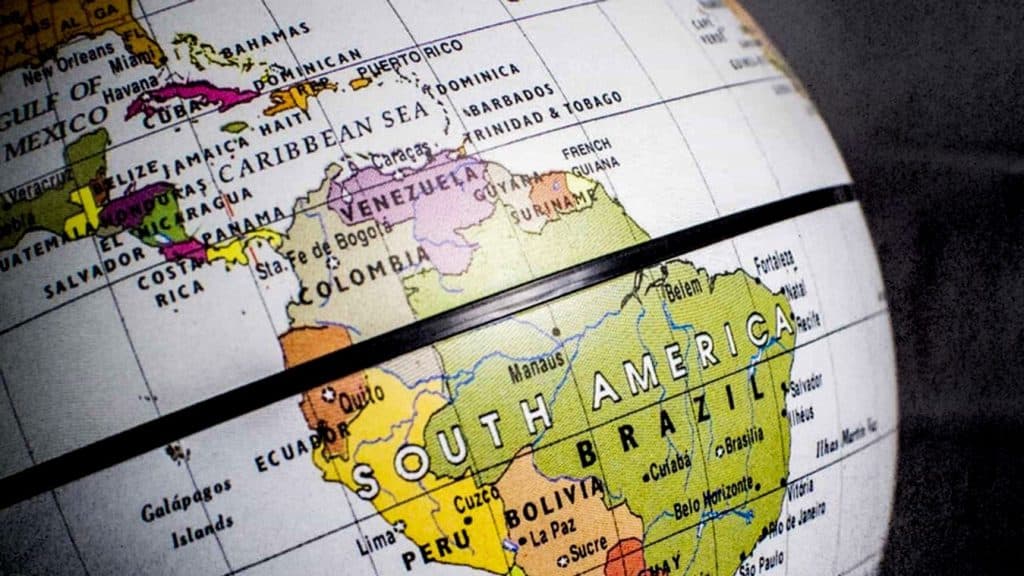 Nicaragua highlighted the importance of the creation of the Geopolitical Sanctions Map created by the Venezuelan government, which documents the unilateral coercive measures imposed by the West on more than 30 countries around the world.
In this context, Denis Moncada, Foreign Minister of Nicaragua, within the framework of the 78th period of sessions of the United Nations (UN) General Assembly, thanked the Government of Venezuela for convening the event to launch the Geopolitical Map of Sanctions.
"This important instrument allows us to address the global problem of hegemonic actions that affect millions of people and that continue to cause great harm to our people," said the Nicaraguan chancellor.
Nicaragua rejects policy of coercive measures
Likewise, Moncada added: "The imposition of unilateral coercive measures is being used by the imperialist and neocolonialist powers of the West as an instrument of aggression against nations that defend their sovereignty, independence, and self-determination; who act with international solidarity fighting for a multipolar world without impositions."
Cuba, Venezuela, Nicaragua, Zimbabwe, China, Russia, Iran, Syria, the Democratic People's Republic of Korea, among other countries, are part of the list of nations that have received sanctions as a result of the hegemonic policy of the West, the representative of the Ministry of Foreign Affairs of the Latin American nation detailed.
You can read: Mega road engineering work of the Costanera Highway in Nicaragua advances in its fourth stage
In this sense, he declared that «the group of friends in defense of the Charter of the United Nations must continue to denounce these sanctions, strengthening unity in diversity, to confront these illegal policies and violations of international law, the right to development that transgress the Charter of the United Nations and that hinder our development plans and the eradication of poverty."
You may be interested in: Economic and commercial cooperation relations between China and Nicaragua advance successfully
Nicaragua reiterated its support for Venezuela and all participating members, reaffirming its commitment to continue condemning and demanding the end of these measures, which generate "a negative impact on cooperation, trade and sustainable development to which all peoples have the right."