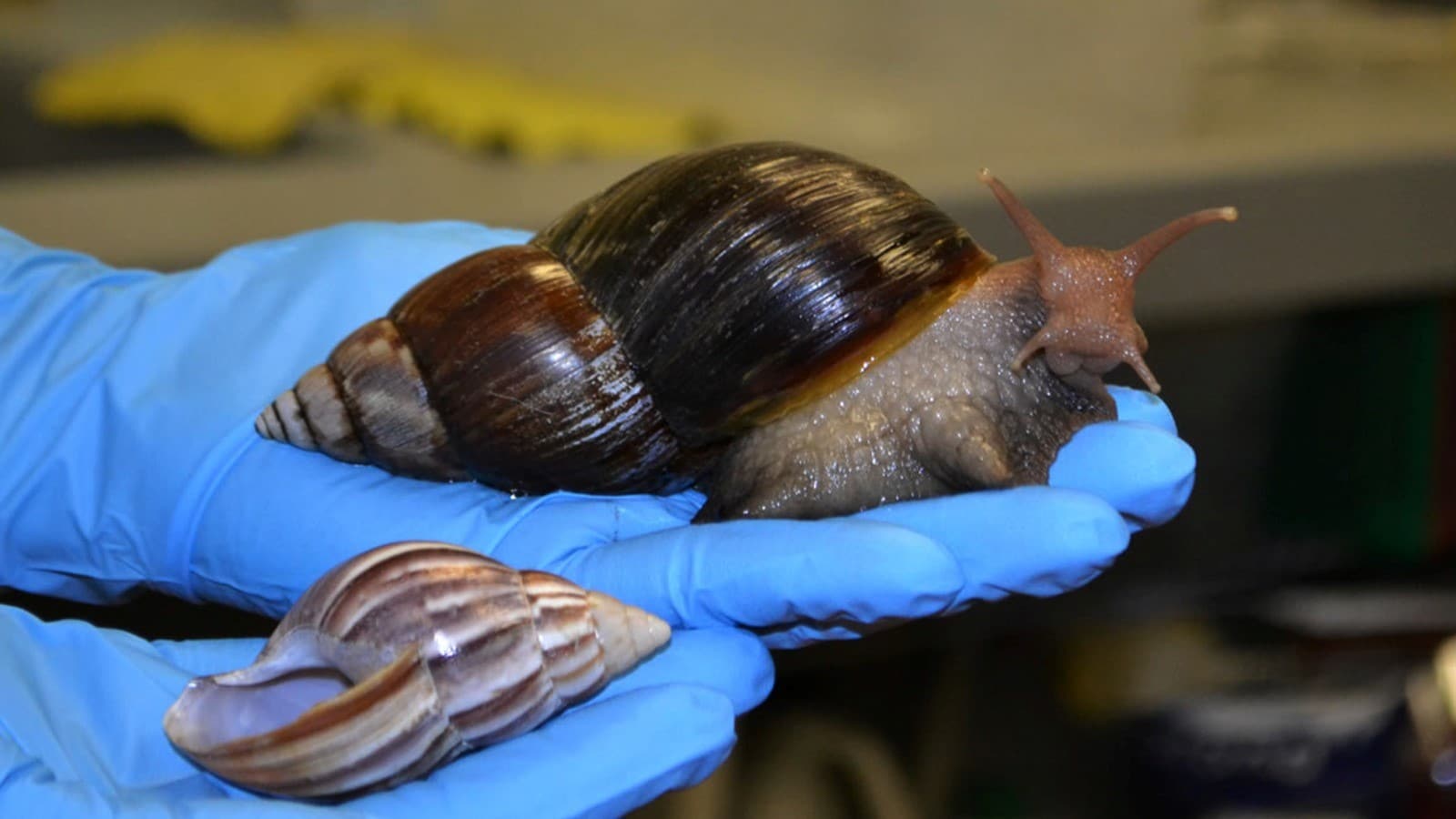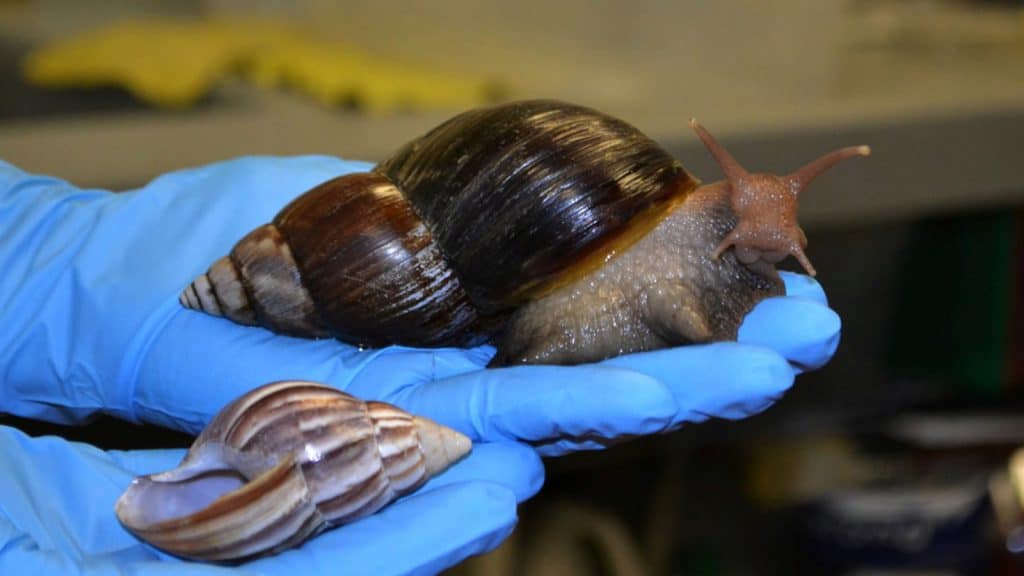 Nicaragua maintains under sanitary control the situation of a giant African snail, and implements a series of measures that prevent the risk posed by mollusks to biodiversity and health, and urges not to fall into misinformation among its citizens.
The Nicaraguan Agricultural Protection and Health Institute (IPSA) confirmed that the situation of an African giant snail found in a town near the capital Managua is under control.
Nicaraguan authorities warn of disinformation
IPSA Executive Director Ricardo Somarriba denied the false information circulating on social networks about the spread of these mollusks. » We have to clarify that they are coming out in the media, alerts that do not correspond to the authority of the case. They begin to create terror… as it is widespread throughout the national territory», warned the public servant.
In this sense, Somarriba urged the population to be careful with the information seen on social networks. » They are citizens who are not specialists and private veterinarians who have given opinions putting an incorrect alert to the citizens and the people in general,» he emphasized.
Nicaragua is alert in case of any incidents
In addition, on the control that is being carried out in the area he detailed that «It is a complex work that we are doing with the Minsa, Sinapred, Municipal Governments, political parties, Army and Police the framework of health protection and sanitary cords that we use to do this».
The Nicaraguan representative pointed out that the IPSA has a command post to act immediately on any report of any African giant snail that the citizenry finds, as well as inter-institutional surveillance.
IPSA engineer Alejandro Maradiaga Parriles added: «We have received complaints from villagers and remember that not all that is reported is African giant snail. Remember that in Nicaragua we have more than 200 species of snails».
The entity of the Central American country reiterated its call to the Nicaraguan population to report any finding of African giant snails to the telephone number 141.
Some facts about the giant African snail
The giant African snail, a mollusk native to East Africa, is one of the 100 most harmful invasive alien species in the world.
You can also read: Nicaragua and China advance in procedures for beef exports
This snail can harbor and transmit various parasites through its drool, which represents a threat to the native flora and fauna, as well as to human health.
It might interest You: Una ciudad con raíces precolombinas en Nicaragua
The giant African snail has spread throughout various parts of the world, including Asia, Oceania, Europe and America. In the Americas, it has spread through Argentina, Bolivia, Brazil, Colombia, Ecuador, Paraguay, Peru and Venezuela, according to National Geographic magazine.