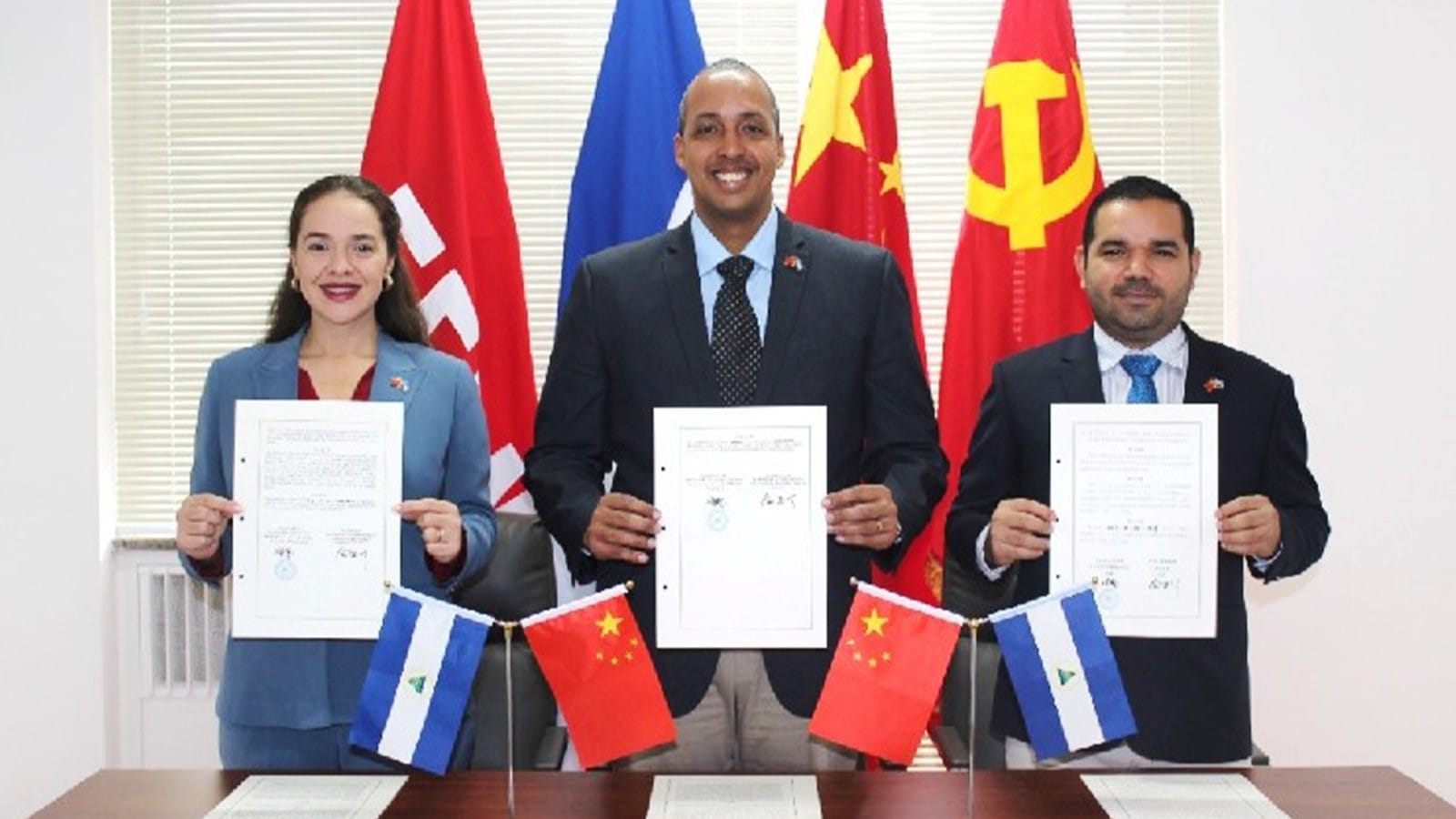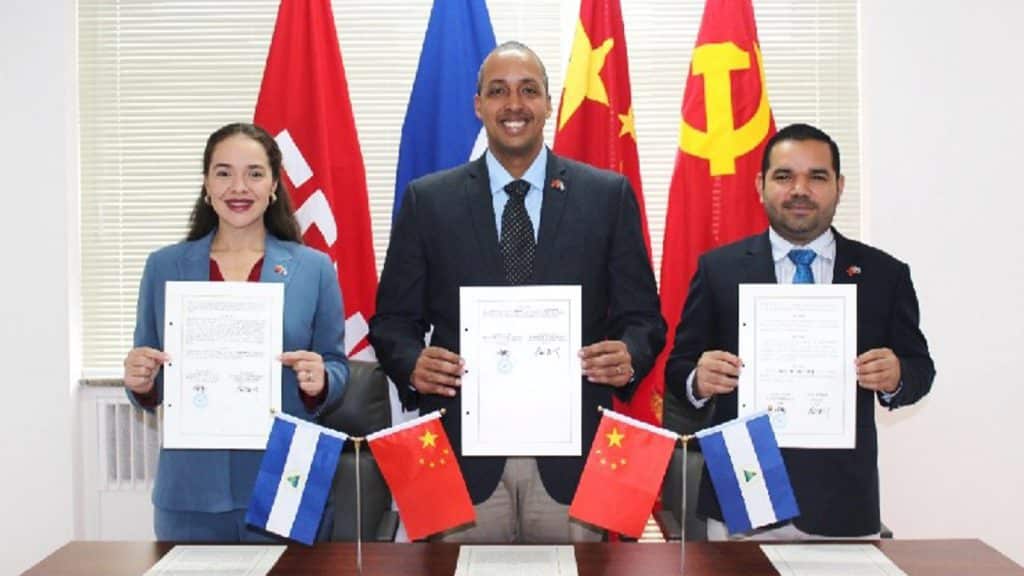 In a milestone that strengthens the commercial ties between Managua and Beijing, the Agricultural Health and Protection Institute (IPSA) of Nicaragua signed the first Inspection Protocol, Quarantine and Veterinary Sanitary Requirements for the Export of Nicaraguan Beef to the Chinese market.
This protocol, the fruit of the joint efforts of both nations to strengthen their economies, is a very important step in the direction of the next Free Trade Agreement, which is scheduled to be signed in the coming months.
This measure will facilitate Nicaraguan producers' access to the world's largest meat market, in the Asian giant, which has one of the largest populations in the hemisphere.
Within the document, the requirements and steps required for exports to China are precisely detailed. The protocol consists of 6 articles and an annex which address the crucial points of cooperation.
Agricultural Production in Nicaragua
Since the resumption of trade relations between Nicaragua and China, the signing of 13 agreements covering nearly 1.5 billion consumers with preferential access has been consolidated. The entry into force of the Free Trade Agreement between the two nations would double these opportunities.
The Nicaraguan agricultural industry has played a fundamental role in the economic growth of the Central American country during the period 2021-2023. According to the yields and export volumes reported by the Ministry of Finance and Public Credit, a significant impact has been achieved.
You can also read: These are the forecasts for growth and progress of the agricultural sector in Nicaragua
The Ministry of Finance and Public Credit shared the results obtained under the administration of President Daniel Ortega. Detailing that, in the period of 2023, exports are approaching 3 billion dollars.
It might interest You: El arte del puro Nicaragüense
The Ministry also reported that Nicaragua aims to achieve 3.1% growth in the agricultural sector, 1.6% in the agricultural export sector and more than 4% in the non-export sector during the period 2023-2024.