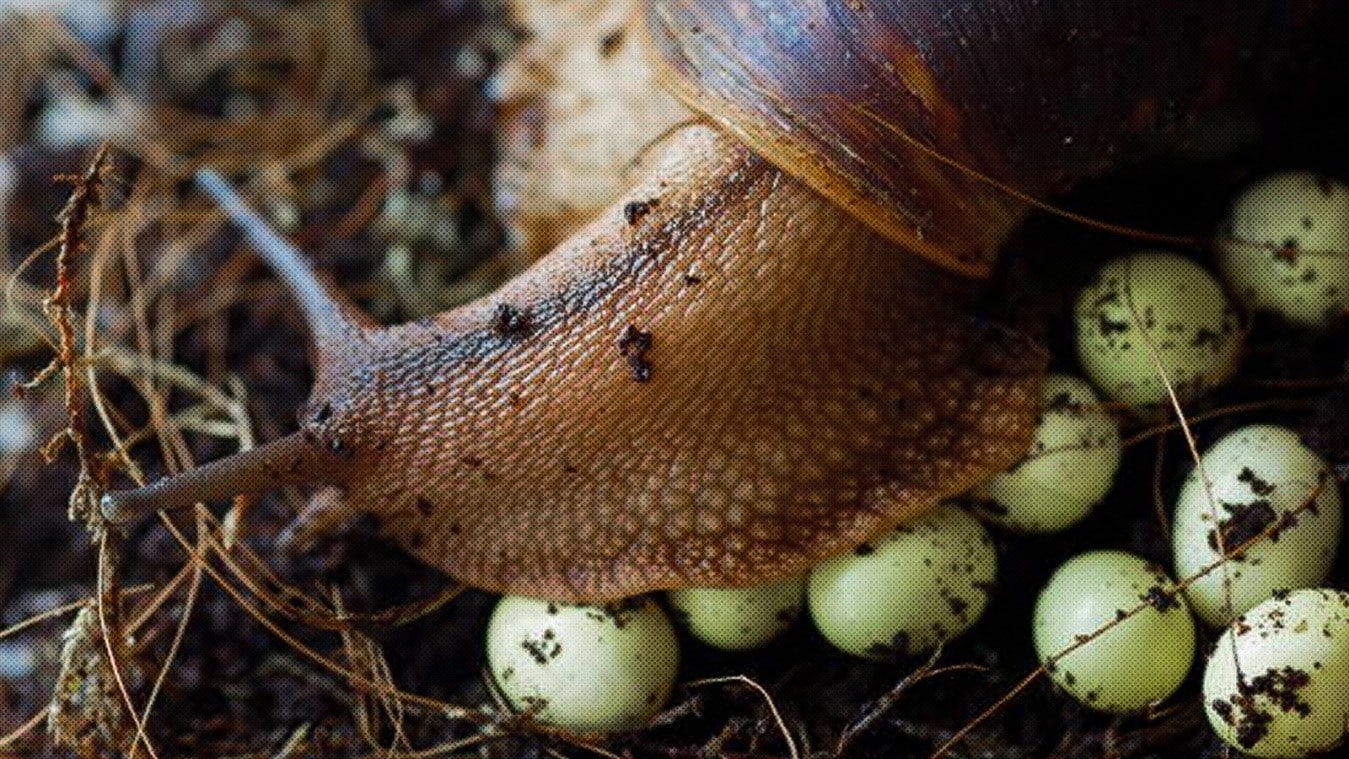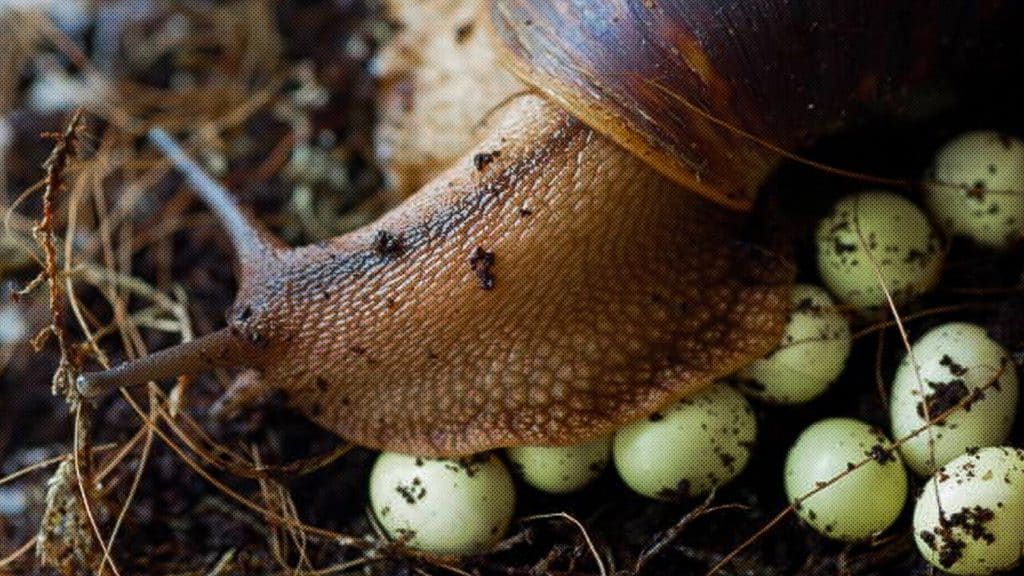 In an outstanding preventive action, Nicaragua has intercepted in its territory the entry of the giant African snail, a species that poses a significant threat to global ecosystems.
The Agricultural Protection and Health Institute of Nicaragua, through its Plant Health Surveillance System, has intercepted specimens of this species in a zoo-breeding plant, indicating an illegal introduction to the country.
Nicaragua's National Consumption and Trade Production System has responded quickly to this situation, implementing phytosanitary measures with strict biosafety protocols, and establishing a containment ring in collaboration with institutions such as the Ministry of Health, National System for Disaster Prevention, Mitigation and Response, the Nicaraguan Army, the National Police and municipal governments.
Important facts about the African giant snail
The giant African snail (Achatina fulica), known for its considerable size and a brown shell with light stripes, can reach dimensions of up to 30 centimeters.
Native to East Africa, this mollusk has proven to be one of the 100 most harmful invasive alien species worldwide.
The giant African snail reaches its sexual maturity at 5 months of age, with an egg production between 100-200 by posture which hatch synchronously in a period of 24 hours.
With a capacity to house and transmit various parasites through its drool, the giant African snail not only poses a threat to native flora and species, but also poses a risk to human health.
The spread of the African giant snail has been observed in various parts of the world, including Asia, Oceania, Europe and America. In the Americas, it has spread to countries such as Argentina, Bolivia, Brazil, Colombia, Ecuador, Paraguay, Peru and Venezuela, according to the journal National Geographic.
You can also read: Forbes magazine ranks high Nicaragua as a fascinating and irresistible tourist destination
Its recent identification in Chile and its consideration as a very high risk species in Mexico underscore the importance of controlling its expansion, in the rest of the continent.
It might interest You: El arte del puro Nicaragüense
The detection of the African giant snail in Nicaragua demonstrates the continuous surveillance and robust prevention measures, in the face of this type of eventuality that exists in the Central American nation, in order to protect vulnerable ecosystems and the health of its citizens.