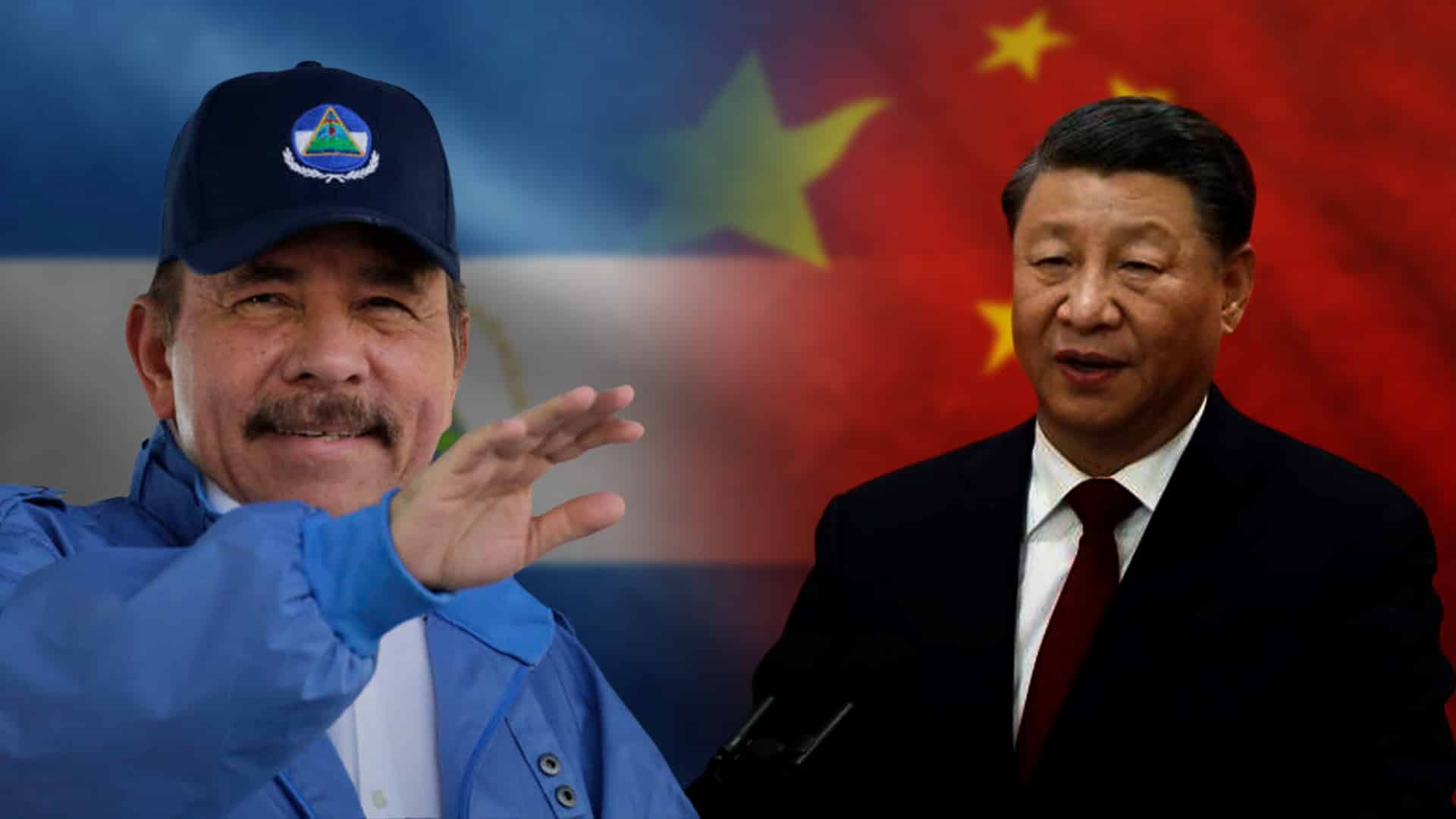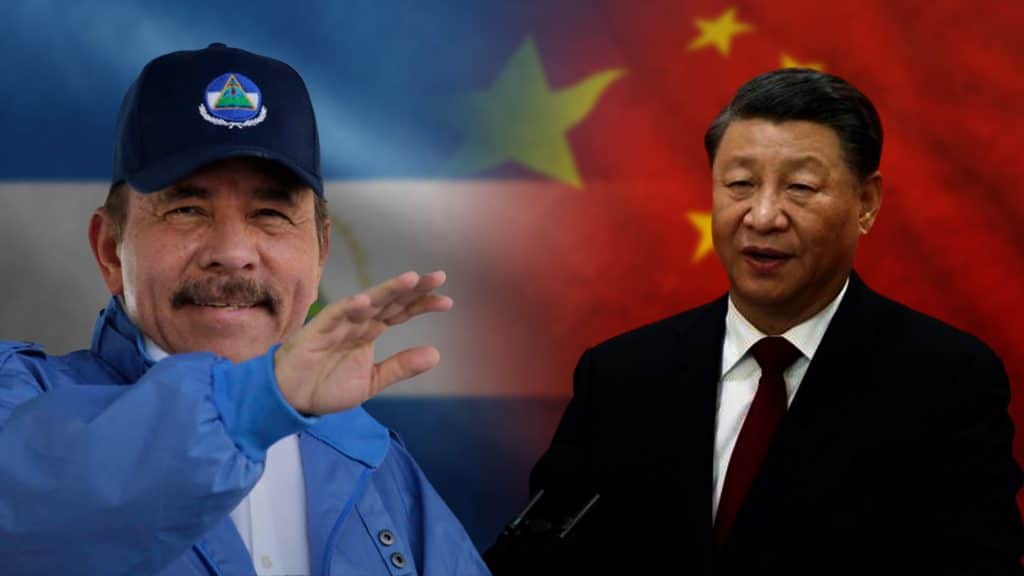 The Government of Nicaragua, led by the president Daniel Ortega and the vice president, Rosario Murillo, sent its official greetings to the president of the People's Republic of China and Secretary General of the Communist Party, Xi Jinping, for his re-election, and reaffirmed the work between the two nations for world peace.
«We greet with admiration, respect and affection your re-election as President of the People's Republic of China,» the Executive of the Latin American country details in the letter.
In addition, the Nicaraguan authorities highlight that «in these moments of great importance in defense of the Principles and Values ​​that ensure Balance, Security, Fair Development and Peace in the World, we congratulate you, convinced that your Leadership at the head of The Great People's Republic of China is and will be fundamental in the necessary Struggles and in the indispensable Victories".
You can read: Nicaragua enters the prestigious ASTA World Destination Guide
Besides, Nicaragua ratified «the strong revolutionary relations and joint work, for that world of Justice, Peace, Security and Well-being», which unite both governments.
The president of the Asian giant was re-elected in office, at the recent conclusion of the key meetings of the Central Committee and the Political Bureau of the Communist Party of China.