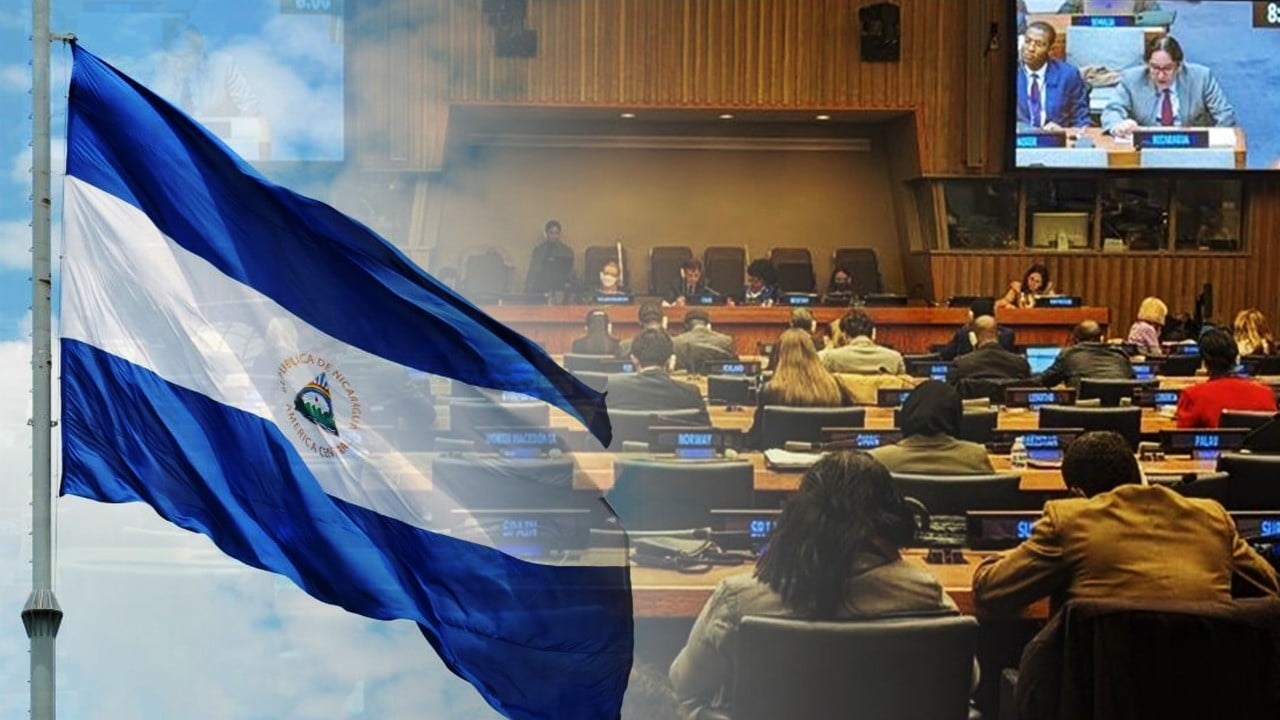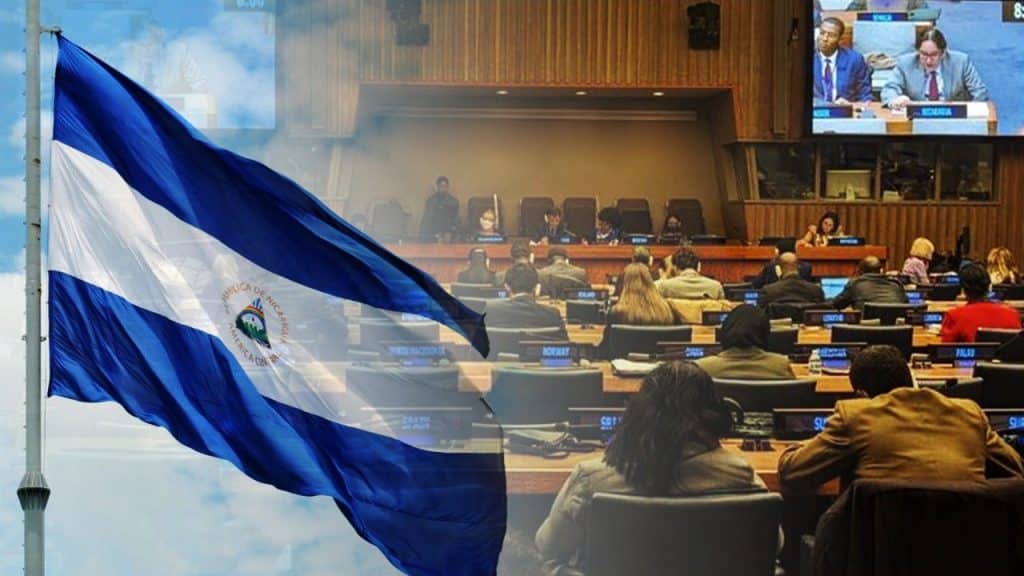 In a message issued during the decolonization debate at the United Nations (UN) General Assembly, Nicaragua's permanent ambassador to that body, Jaime Hermida Castillo, stressed that the Central American country is committed to the «elimination and eradication of the colonial occupation», to which many countries of the world are subjected.
The diplomat also reiterated that the call of the Nicaraguan State is for the «non-autonomous territories», which have not yet completed the decolonization process, especially in the Latin American and Caribbean region.
«Nicaragua advocates full decolonization on our continent, so that our Latin America and the Caribbean is finally a territory free of colonialism and colonies, in all its forms and manifestations,» said the UN representative.
Decolonize to meet the SDGs
At the same time, the official said that all efforts must be focused on the adoption of all mechanisms that contribute to definitively «eliminate» all the obstacles that prevent the full realization of the right to self-determination of the peoples who still live under colonial and foreign occupation", for the fulfillment of the 2030 Agenda and the Sustainable Development Goals (SDG), above the different world reference contexts.
Read more: New scene of Joe Biden revives mental health controversy
For his part, the ambassador highlighted Nicaragua's struggles to achieve «its national liberation,» also stressing that «since our Sandinista Popular Revolution in 1979 it has defended its sovereignty… and independence.»
Therefore, he has stressed that the country «firmly supports the struggle for national liberation, self-determination and independence of the peoples.»
More about: Russia does not roll out sabotage in the leaking of gas pipeline
During the speech, Jaime Hermida highlighted the importance of the commemoration of the 201st anniversary of the independence of Nicaragua and Central America, since it represents a «victory achieved against the same colonial, neocolonial, imperialist and supremacist powers as always, who seek to subjugate to the free peoples of this world", he concluded.