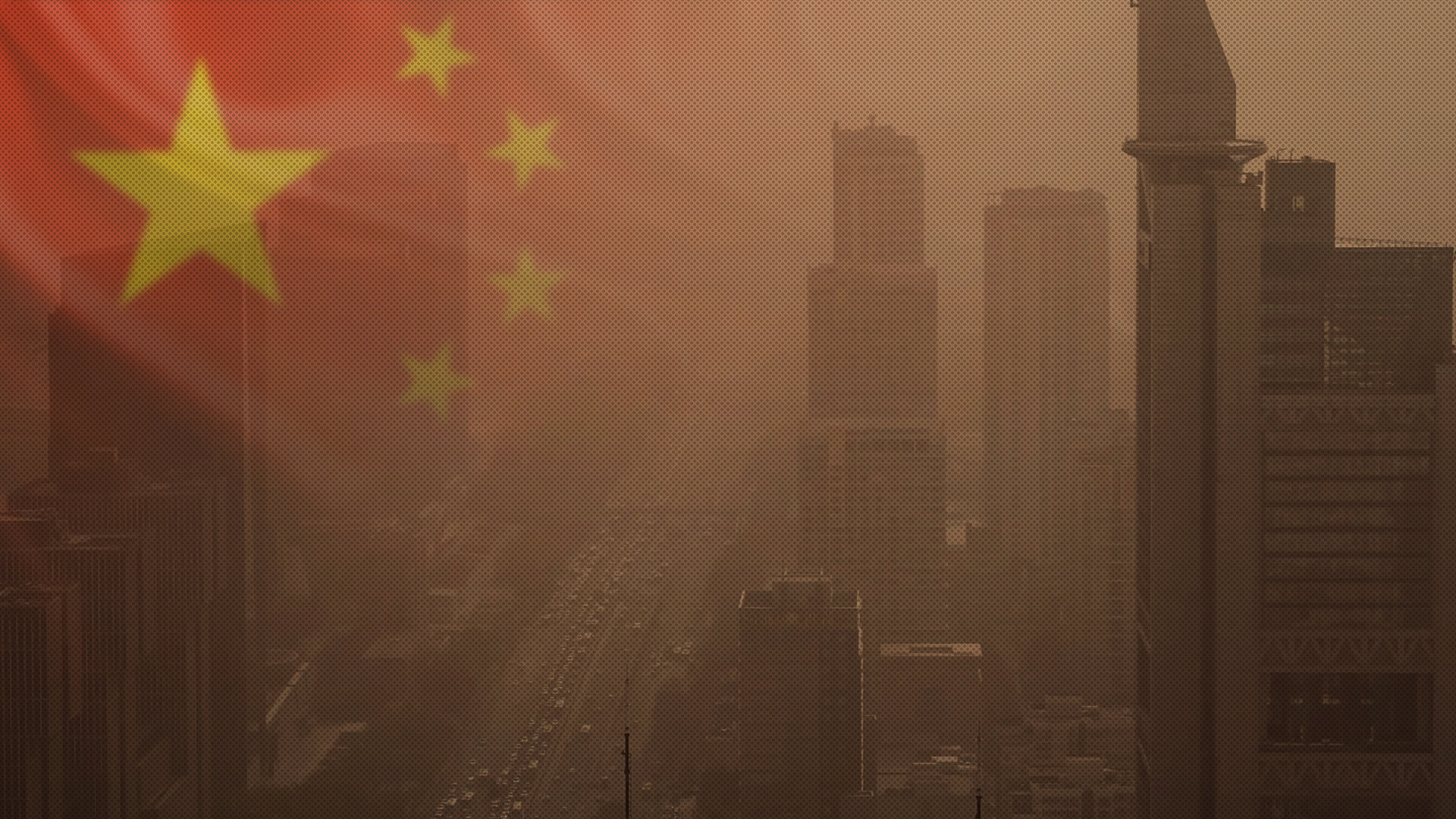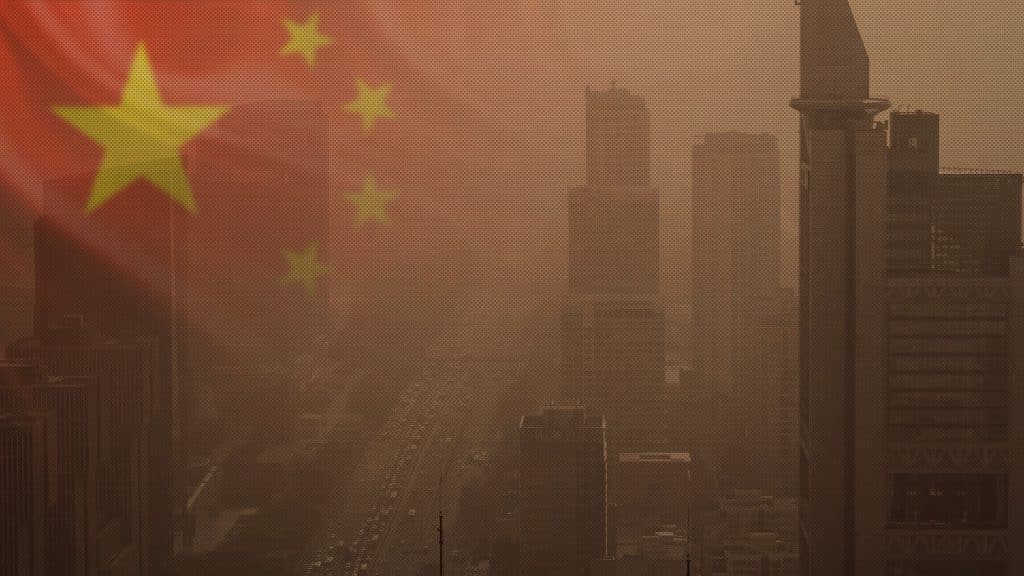 Northern parts of China are covered with sand and dust and a sandstorm is expected in Mongolia.
The sandy and dusty weather as well as strong wind will stop until Sunday according to the National Meteorological Center of China, adding that people need to take safety measures to protect themselves from the poor air quality.
The center also issued «blue alert» for sandstorms, which, is the least severe of the four levels of the country's weather warning system, and even so more than a dozen regions, including Shanghai and Beijing, are expected to be affected by the weather.
Read more: Nicaragua: Under no circumstances should the peace of the country be risked
According to the website IQAir described the air as hazardous, and the pollution level has an air quality index of 540 in Beijing, where buildings and traffic were affected by poor visibility.
The Municipal Ecological and Environmental Control Center has activated the maximum alert level for air pollution in the capital.