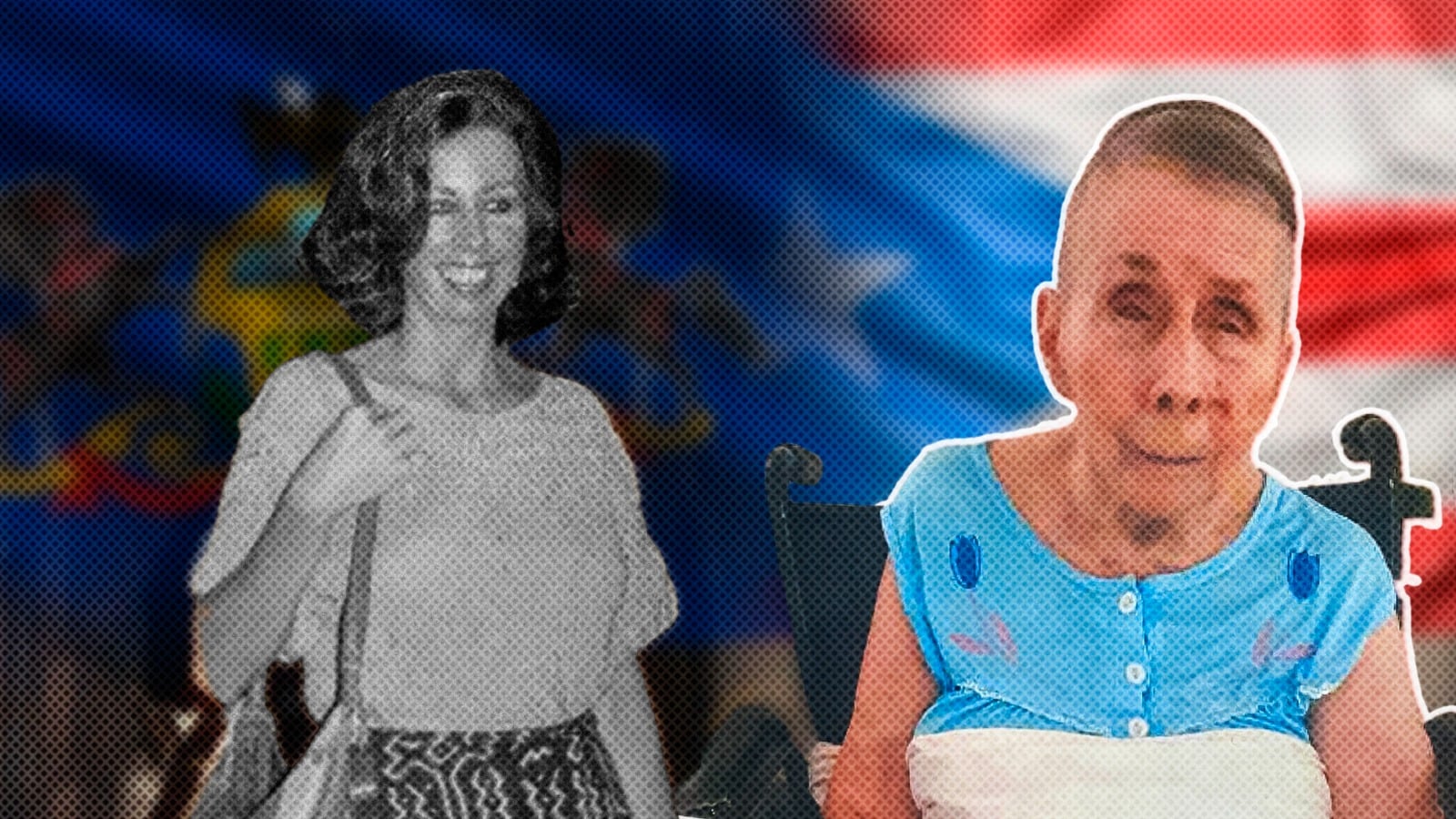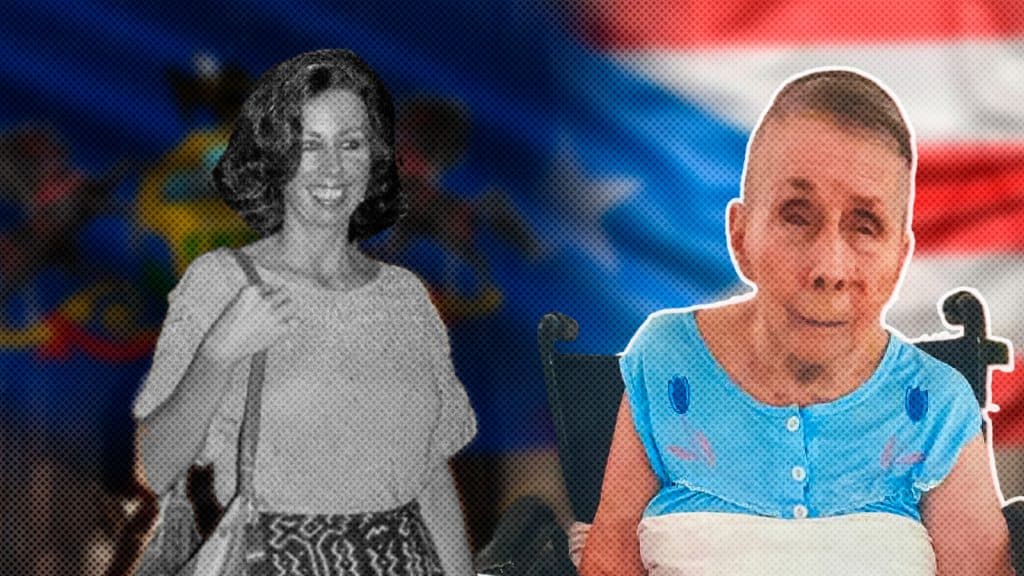 Patricia Kopta disappeared in 1992, and her family presumed her dead for years but she was found at an asylum in Puerto Rico and the family discovered that she was there since her disappearance.
Kopta, now 83, was identified after sharing details of her past life to a worker from the asylum. The information was shared by the police department chief of Ross Township, Brian Kohlhepp in a press conference.
Gloria Smith, Kopta's sister, was in the press conference, and after the DNA tests gave positive results, Kopta's sister and her husband Bob Kopta, who was married to Patricia for 20 years, were in shock after the results.
Bob, Patricia's husband, is a retired trucker, and revealed he had a hard time after his wife disappeared, he even said he spent a lot of money on the search.
Recommended: Man is arrested for having explosives on flight in the U.S
Patricia used to be a model, dance instructor and she later became preacher. She suffered from dementia when disappearing at 52 years old, but her sister and brother –i-law did not give up to find her.
Kopta's family and husband are just waiting to be reunited with Patricia soon.