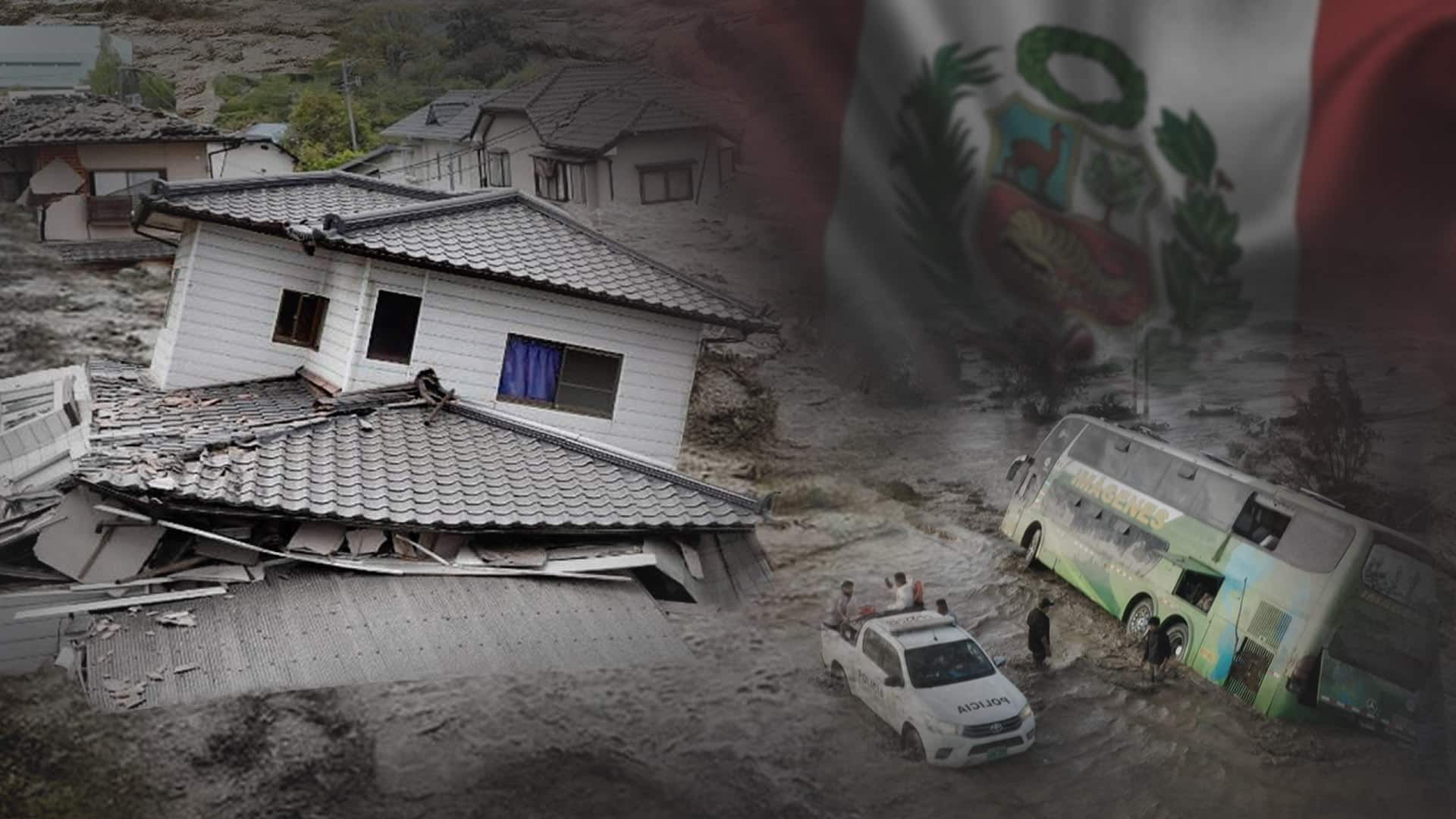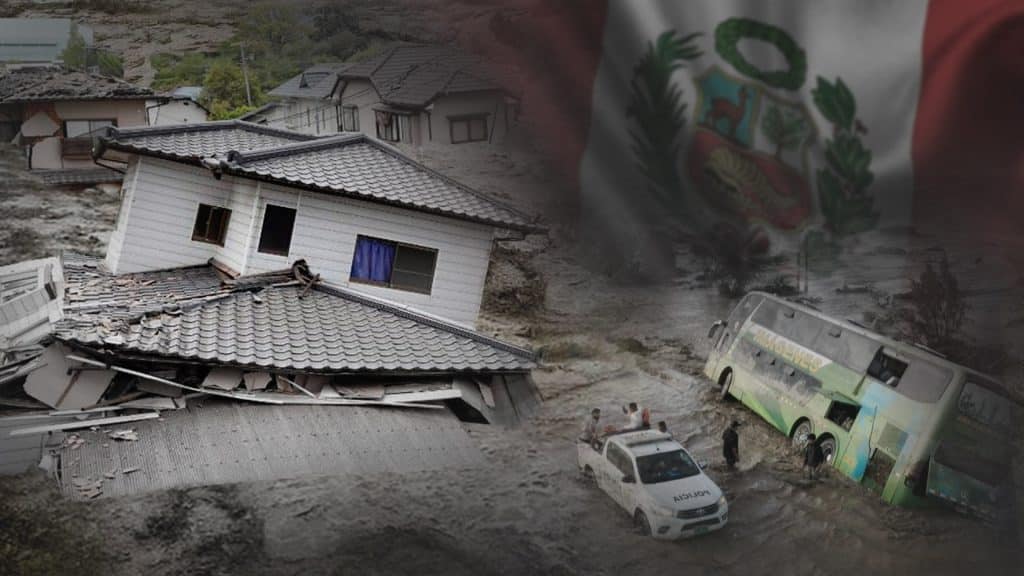 In Peru, heavy rains have caused mudslide after another, leaving destroyed homes and casualties that have claimed several dozen lives.
The cyclone Yaku has been devastating parts of Peru, especially in the north of the country, leaving thousands of families on the streets and with absolutely nothing.
This phenomenon has left at least 60 people dead and, 12,200 homeless and 1,326 homes destroyed. The economic losses have been estimated at 4,000 million dollars according to the National Institute of Defense (INDECI).
Read more: Madagascar, boat sinks and left more than 30 migrants dead
Dina Boluarte, president appointed by the Peruvian Congress, has declared a state of emergency in some districts in the south of Lima affected by landslides, suspending school activities in more than 30% of the country.
Due to this natural disaster the families will be provided 500 soles per month for a period of two years in a row to families with homes that are uninhabitable or destroyed, according to the Ministry of Housing, Construction and Sanitation.