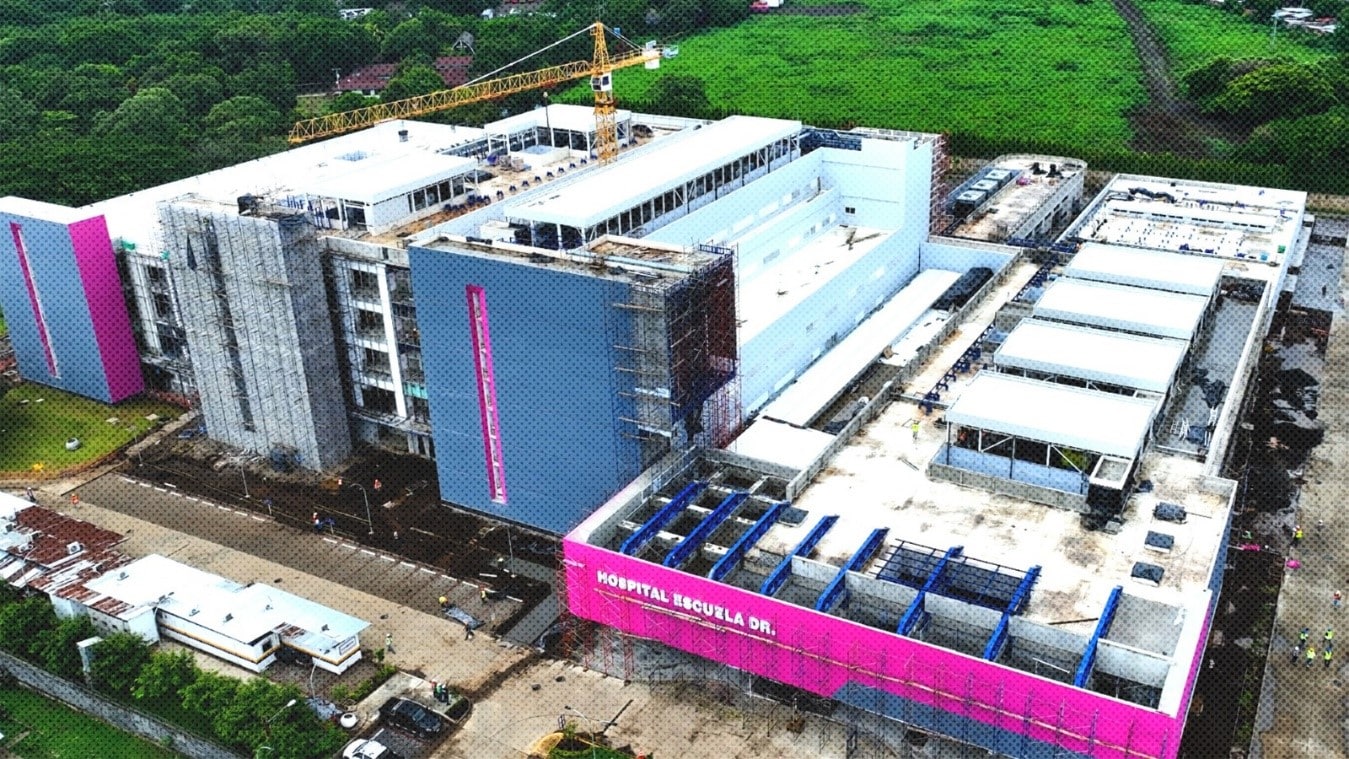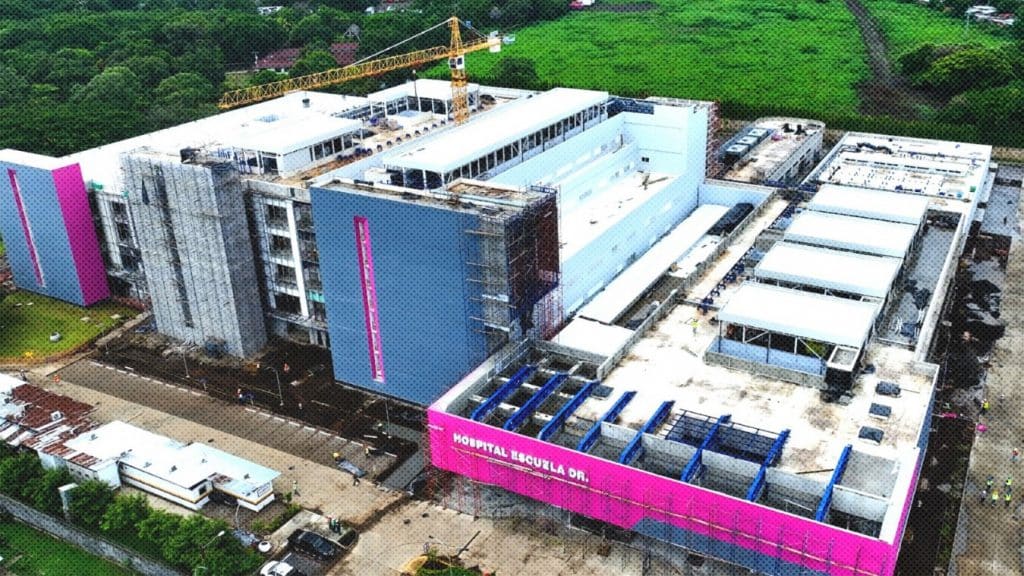 The construction of what will be the largest hospital in the Central American region, located at the intersection of the city of León and Chinandega, in Nicaragua, is progressing. This is the Hospital school Óscar Danilo Rosales Argüello, Heodra, a regional reference in that country.
This important medical center aims to serve more than 800 thousand inhabitants of both departments and about 23 nearby municipalities.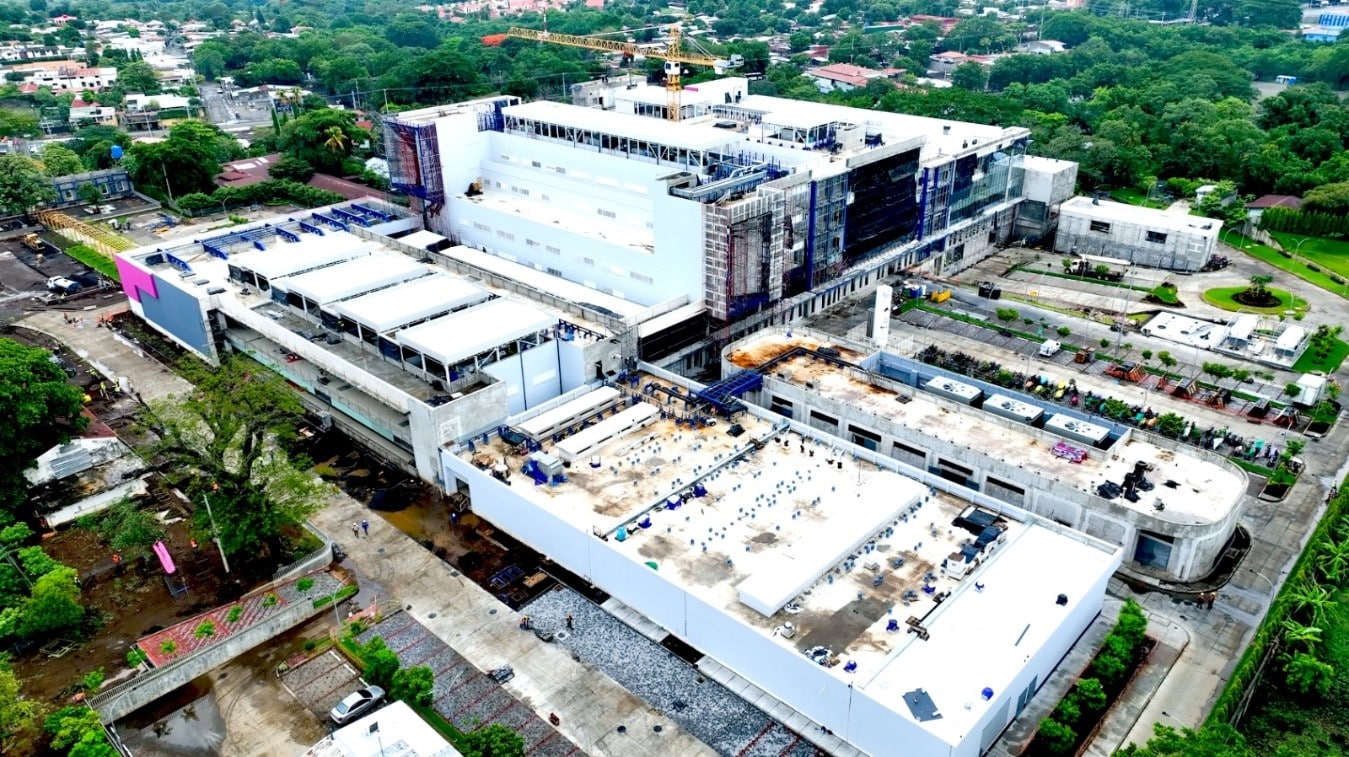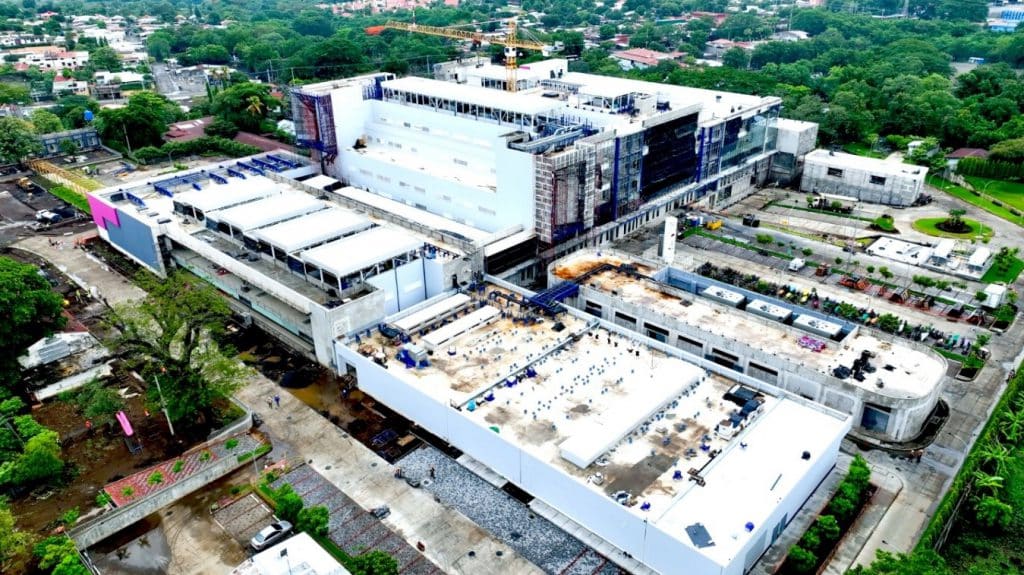 Heodra Hospital will have 461 beds and 11 operating rooms, which will allow for approximately 2,400 scheduled surgeries and emergencies per month.
You can also read: Temi,the first healthcare robot is already in Nicaragua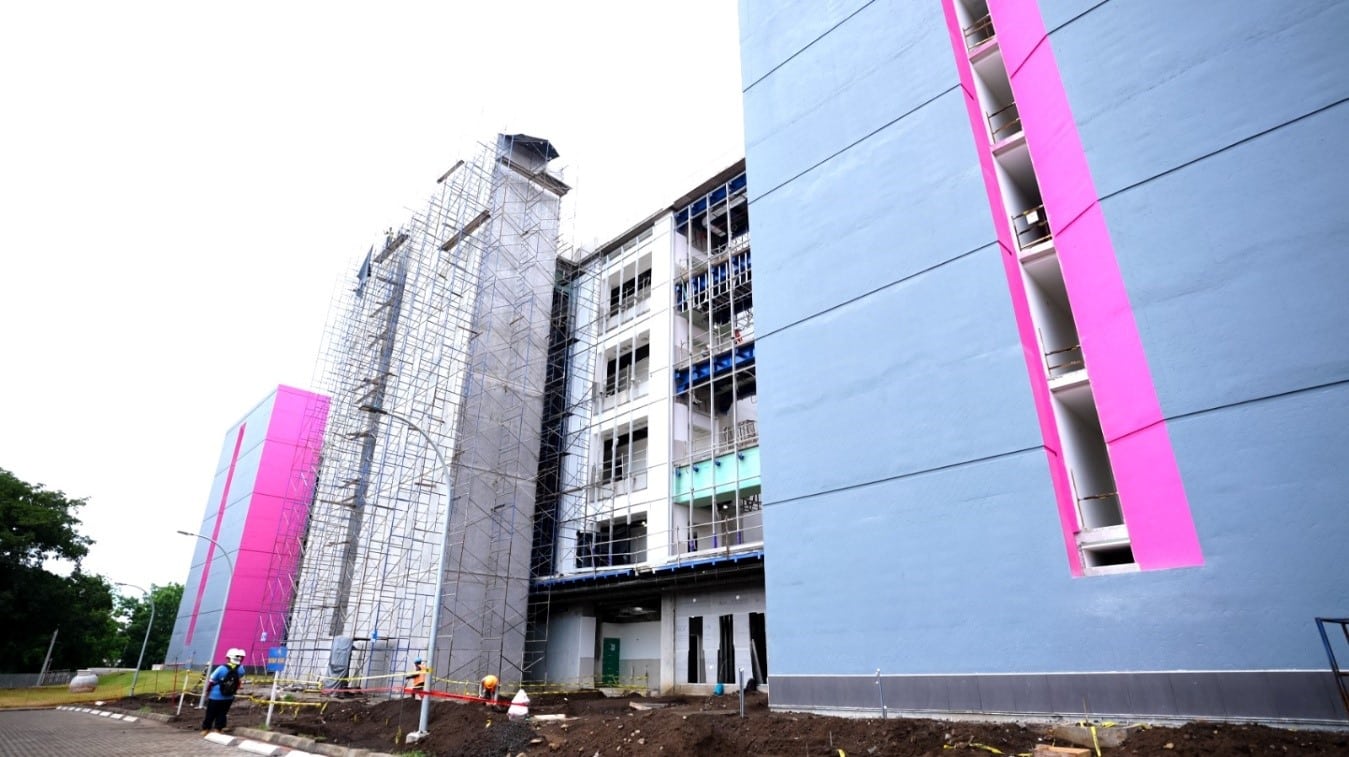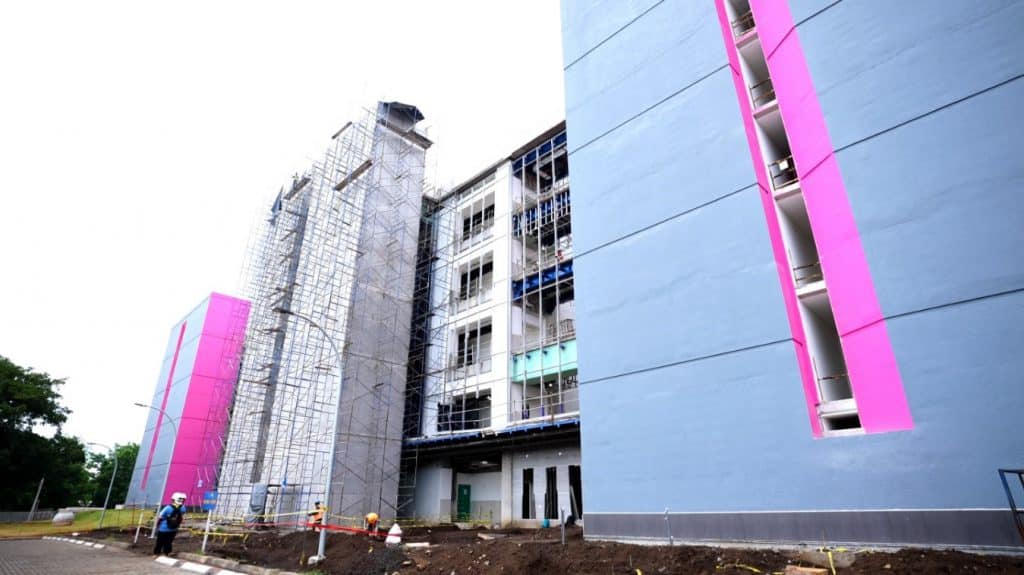 The giant hospital, is destined to be available free of charge to all Nicaraguans, represents an investment of more than 106 million dollars.
It might interest You: Estados Unidos: El negocio de las armas supera el derecho a vivir
This important project strengthens access to quality health care for the population at no cost.