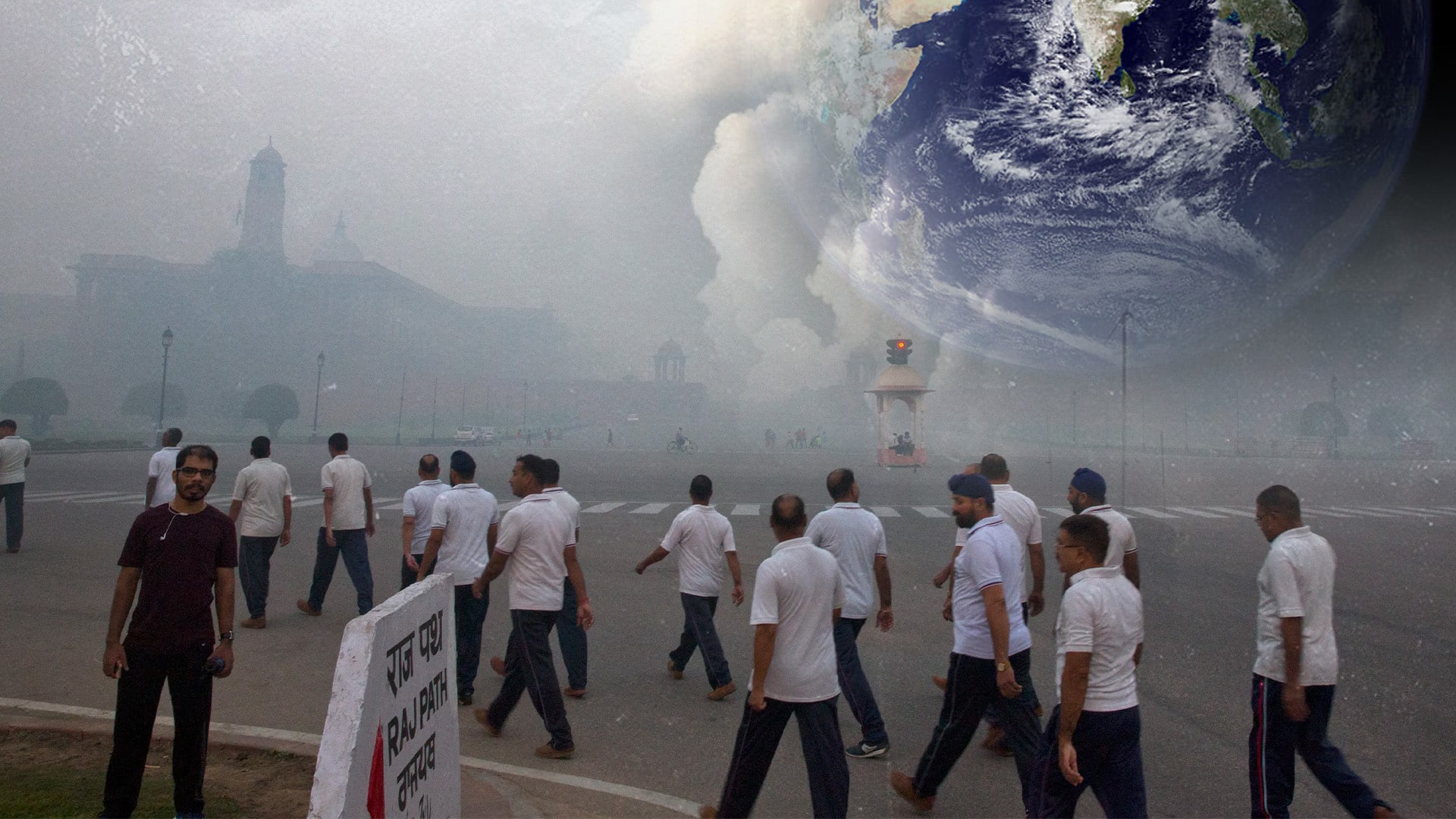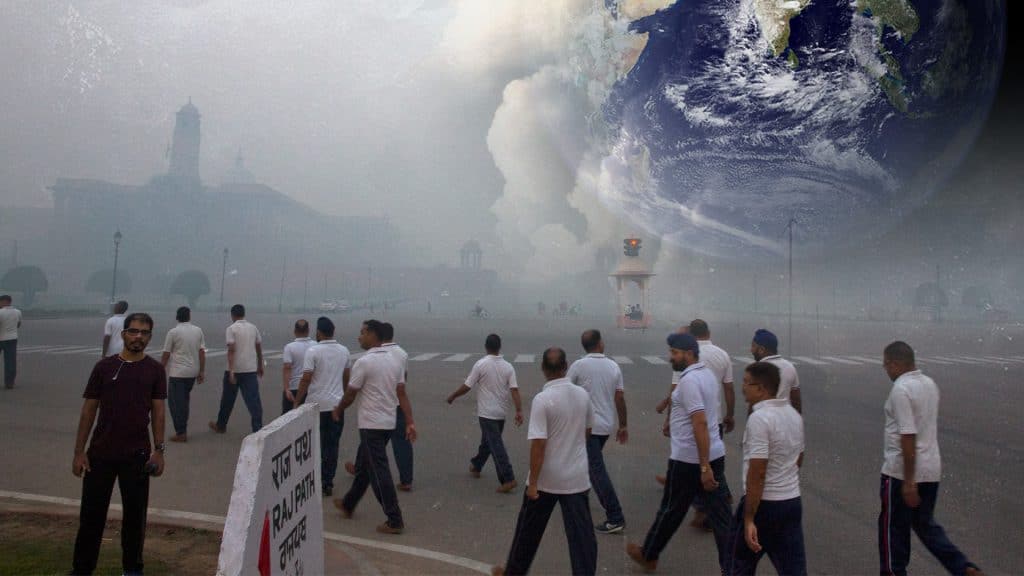 Air pollution from coal, oil and gas burning sources kills nearly 9 million people worldwide every year. The same data shows that 99% of the world population currently live in places with air quality that exceeds WHO guideline limits, breathing in high levels of pollutants.
These deaths occur as a result of increased mortality from stroke, heart disease, chronic obstructive pulmonary disease, lung cancer, and acute respiratory infections. Air pollution is most prevalent in middle- to low-income countries as a result of poor pollution standards and industrial work and development.
Martina Otto and Nathan Borgford- Parnell, two experts from the Climate and Clean Air Coalition, a grouping that is hosted by the UN Environment Programme expressed their findings.
Martina Otto said: "Air pollution has often been seen as a very local, national problem. There have been efforts by a lot of countries to bring down emissions, but definitely not at the level that is needed.
And since pollutants are travelling in the air, and often for long distances, we can't solve this by isolated measures. It's the air we share, and that means we also have to share the solutions".
Nathan Borgford-Parnell also pointed that "Air quality has not improved dramatically over the last decade, and the World Health Organization (WHO), using a very rigorous multi-year process, put out new ambient air quality guidelines last year, which cut the level at which fine particulate matter affects health by half (from 10 microns to five microns).
"What concerns me is that we may not get enough people to recognize that there is no separation between air pollution and climate change.
Wildfires are human driven, yet some people try to act as if they're natural occurrences. But the precipitous increase in wildfires in recent years, and the modelling that says that we're going to continue to see them increasing all over the world in places we couldn't have ever imagined them, shows us that climate change will directly impact the burden of disease from air pollution caused by the wildfires.
Recommended: Why does the WHO change the term monkeypox?
And air pollution impacts the climate: there are no air pollutants that do not impact the climate. None. Greenhouse gases, aerosols, pollutants, they all impact the climate. The links between air pollution and climate change are legion and increasing".
Shockingly, 12 of the world's 15 most polluted cities are in India. What's more, the country is also home to 63 of 100 of the most polluted places. Pollution kills more than 1 million people in the country every year. Secretary-General of the WHO Mr. Guterres called on all countries to work together to combat air pollution, and outlined some of the solutions, namely a swiftly transition away from fossil fuels towards renewables; rapidly moving to zero-emission vehicles and alternative modes of transport; increasing access to clean cooking, heating and cooling; and recycling waste instead of burning it.