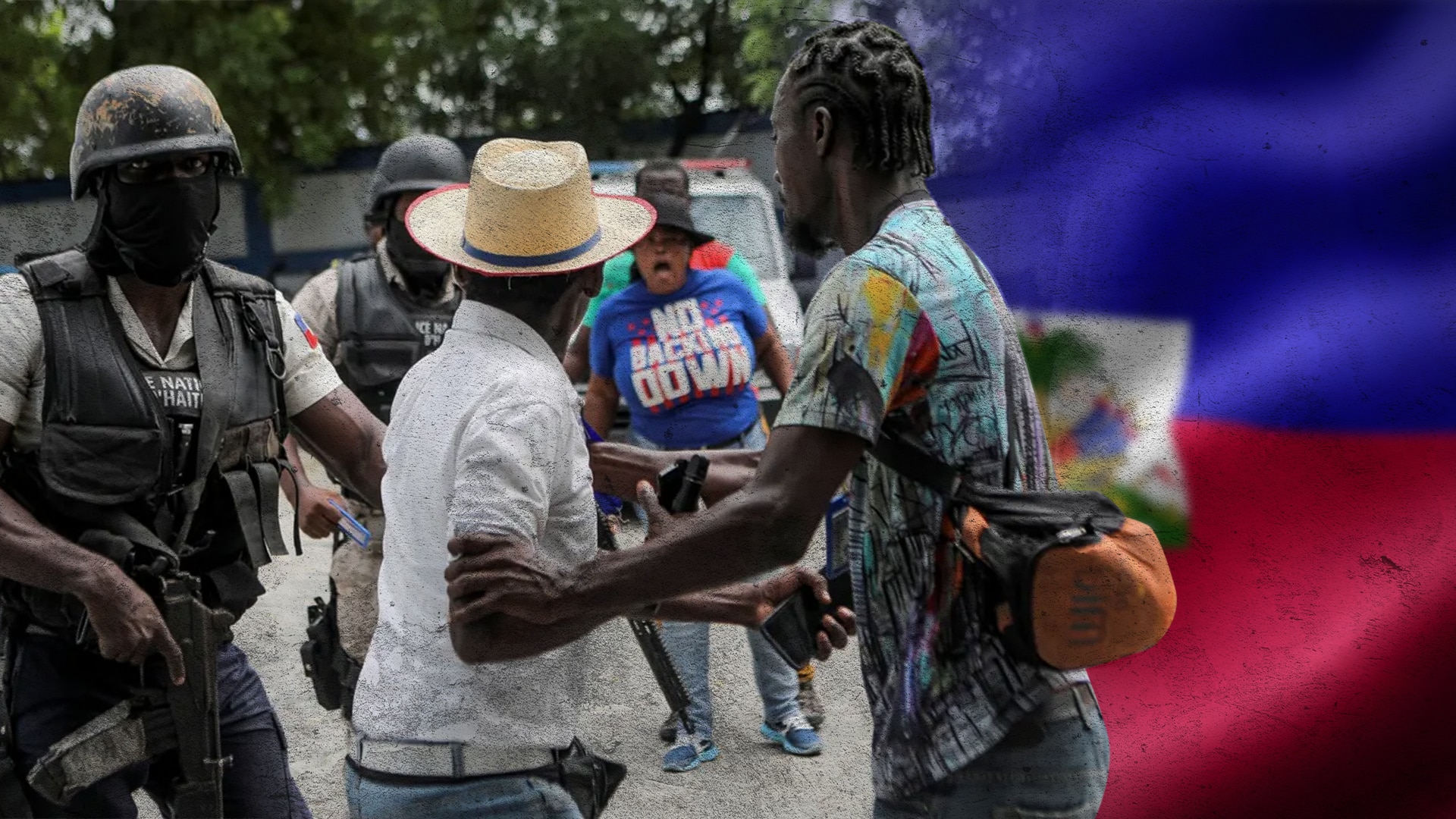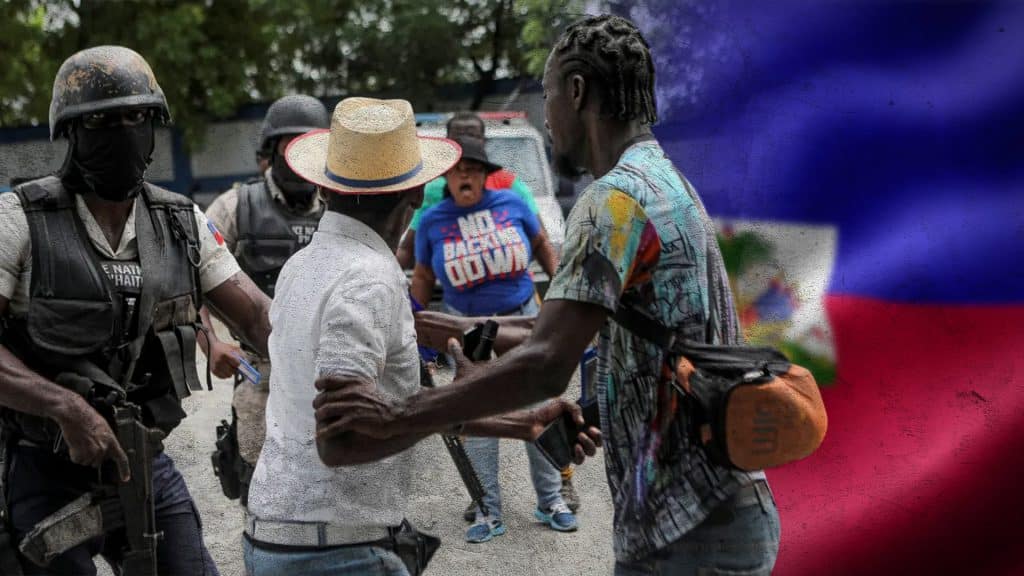 Protests in Port-au-Prince, Haiti's capital, came after the indignation of the police, over the death of more than a dozen of their companions by criminal gangs.
The protests broke out in Haiti, on Thursday, in Port-au-Prince, blocking streets and burning tires after 11 police officers were killed over the past week in gang violence.
The police blocked towns such as Delmas, Petion Ville and Nazon, forcing the closure of shops, schools and public institutions. This is after to the massive protests in Haitian capital.
Up to 15 agents have been executed in Haiti so far this year, as the Caribbean country succumbs to violence and insecurity caused by criminal groups that control vast areas in Port-au-Prince and its neighboring cities.
Recommended: Shooting in Half Moon Bay, California left 7 dead
The gang members uploaded images to social networks in which the naked bodies of the agents were seen covered by their weapons.