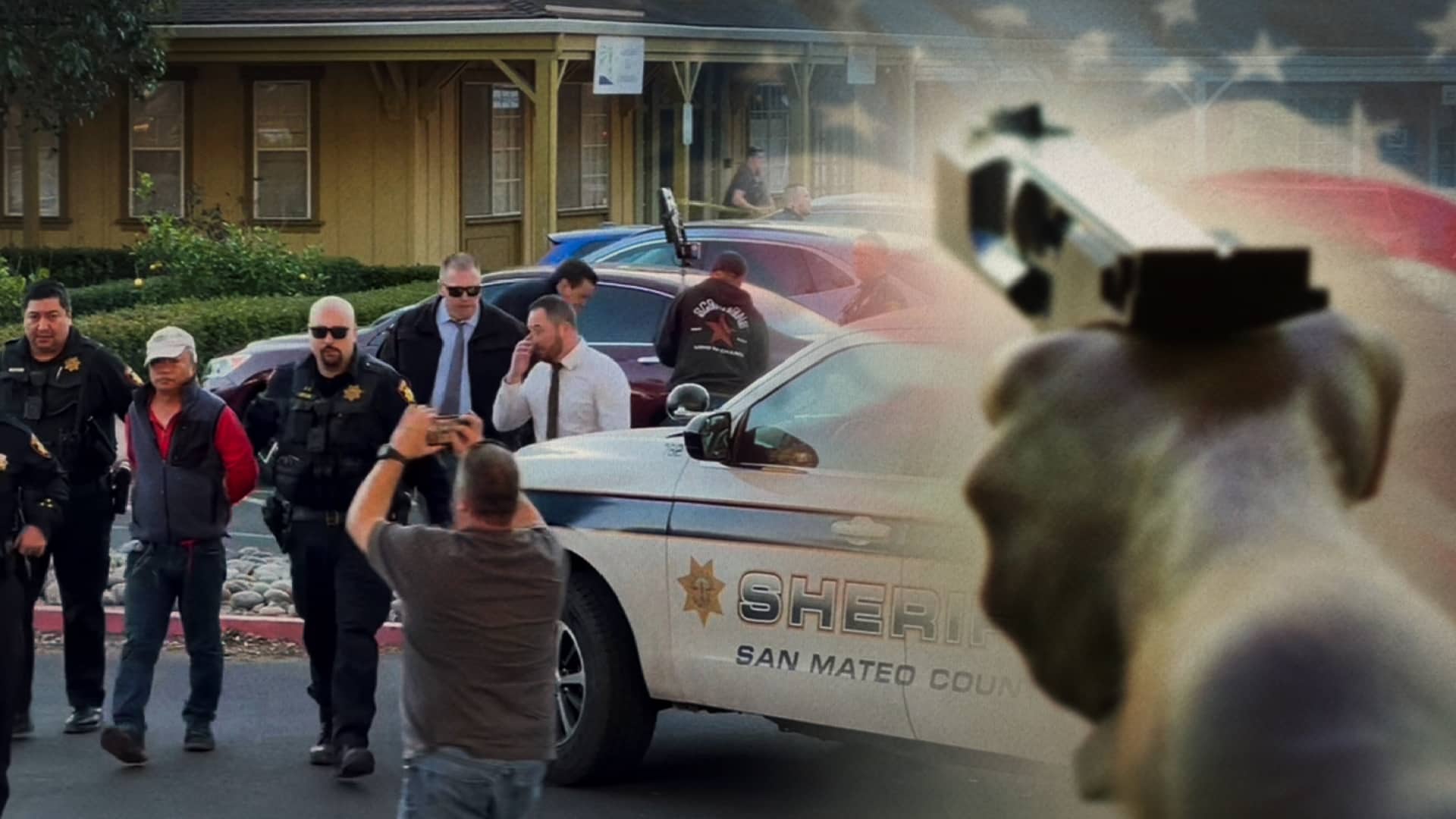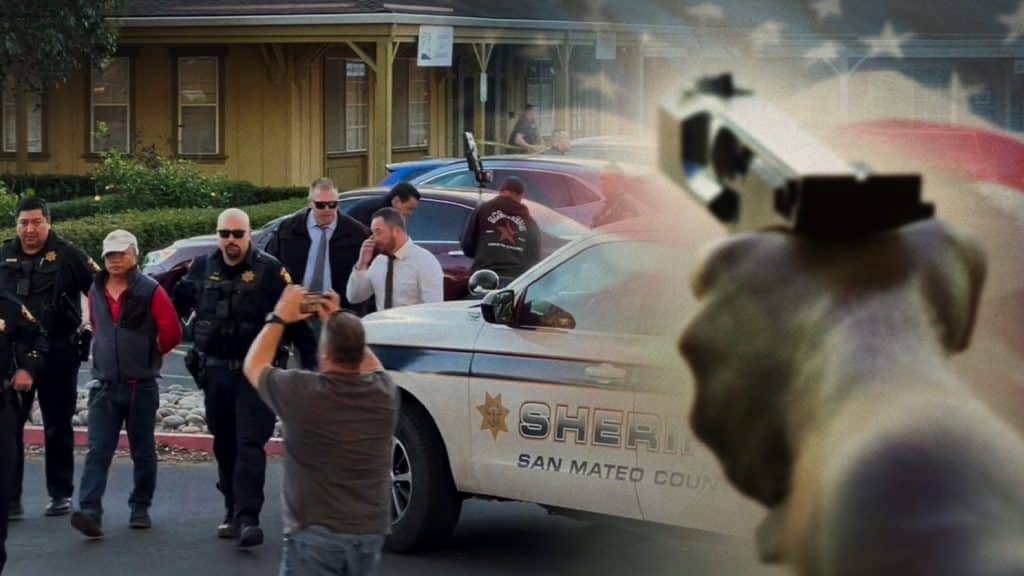 A shooting in Half Moon Bay, California left 7 dead and one more seriously injured, the incident is the second mass shooting in the state in three days, authorities said.
At least 7 people died after a massive firing in Half Moon Bay, California made by the suspect, identified as Chunli Zhao of 67, later he was taken into custody.
Zhao was found with a semi-automatic pistol that may have been used in the attack and is currently «cooperating» with police, authorities said.
The first four victims were discovered at a mushroom farm while the other three were later found at a nearby trucking business. Most of the victims were Chinese farm workers.
Read also: Massive shooting in Monterey Park, California
These attacks come two days after another mass shooting by an Asian man, who later committed suicide, killed 11 people in the city of Monterey Park, 15 kilometers east of Los Angeles, United States.