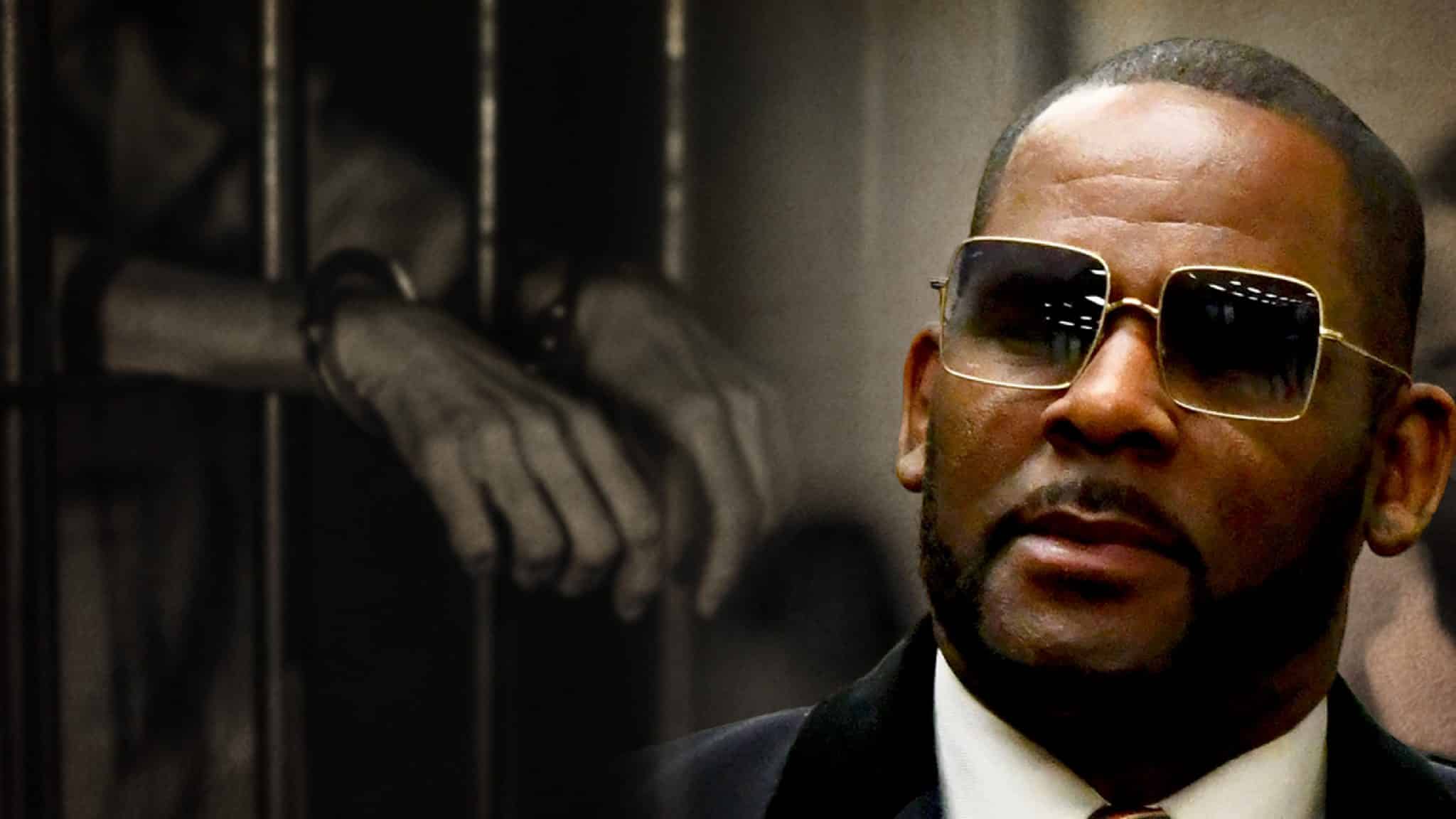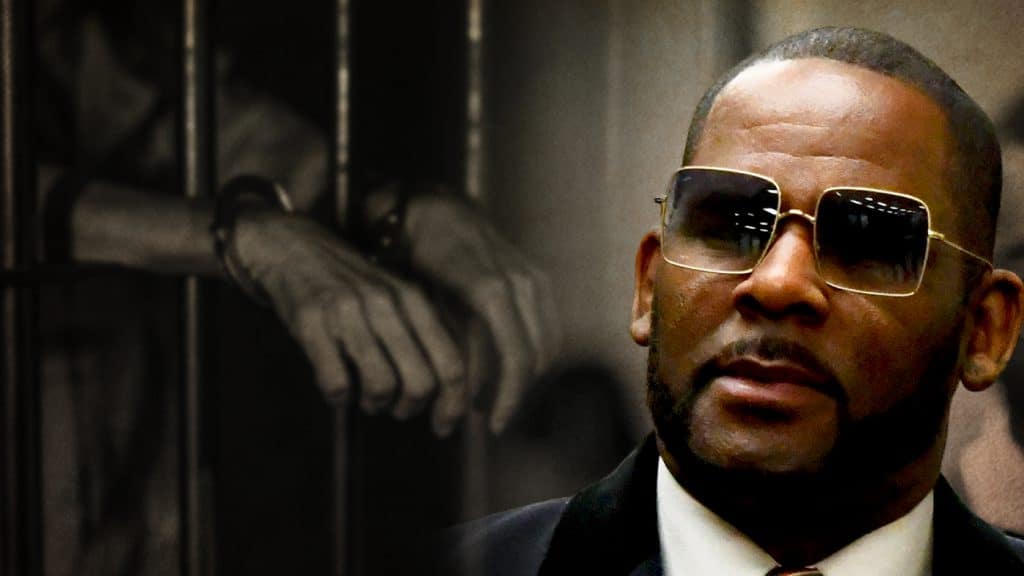 Robert Sylvester Kelly, well known as R. Kelly, a singer and artist, has been declared guilty of child molestation.
The 55-year-old R&B singer was found guilty of six of 13 charges against him after a trial of four weeks in Chicago.
In 2008, the singer was acquitted of rigging a child pornography trial, later in 2022, was convicted of sex trafficking and extortion.
In the trial there were videos showing how R. Kelly was abusing a 14-year-old girl, now 37. The woman now, confirmed that the singer abused her hundreds of times before she was 18. That and two other recordings were shown in the process.
Four other women accused the singer of having abused them when they were children, adding that more than 30 witnesses testified.
Read also: A man killed a woman, a 9-year-old girl and a reporter
R. Kelly still faces charges of aggravated sexual assault in the state of Illinois and others related to prostitution in Minnesota.