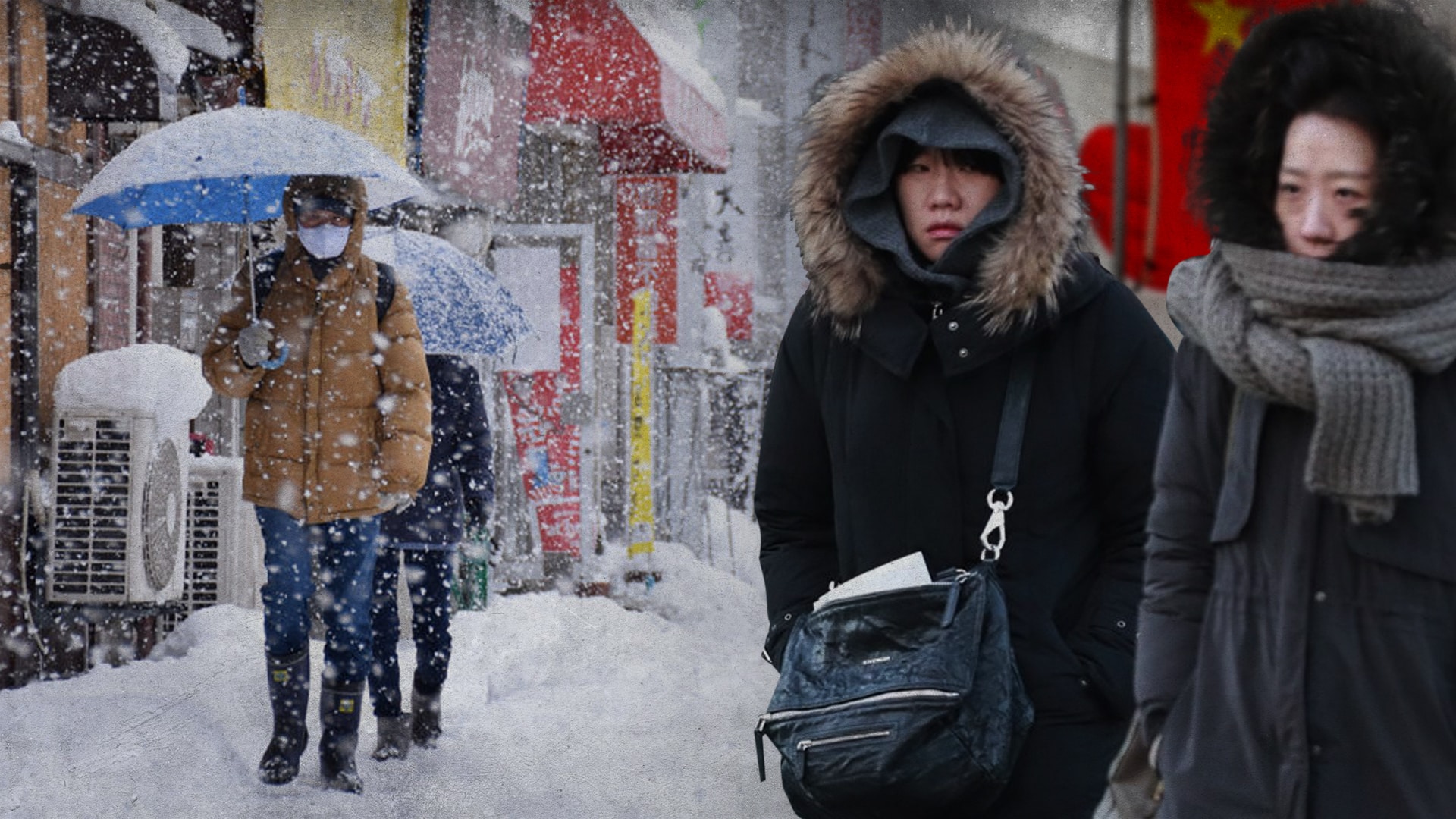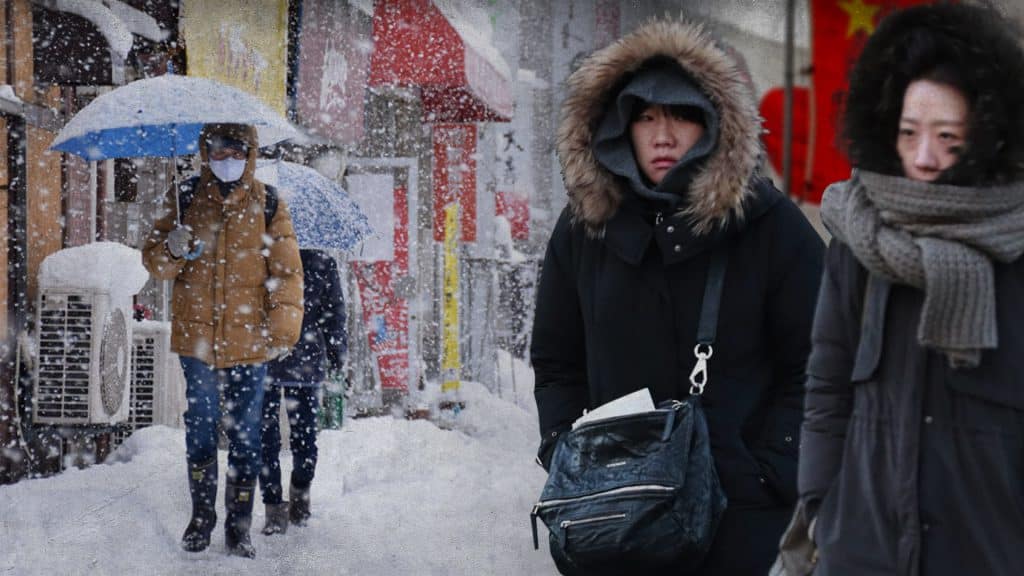 The Korean Peninsula, Japan, and China are facing low temperatures that have not been seen in a decade as snow hampers travel.
Countries across northeast Asia are battling freezing weather with temperatures falling to their lowest in at least a decade and snowfall hampering travel.
In Seoul, South Korea, a cold wave warning with temperatures below -15 degrees Celsius hit the capital for two consecutive days.
In Tokyo, is also expecting a cold blast. Parts of central and northern Japan have already been battling temperatures at their lowest in a decade and heavy snowfall. Air travel, trains and roads have been affected, with drivers stuck in snow for hours.
In China, the record of the lowest temperature is -53 degrees Celsius, in Mohe, China's northernmost city.
Read also: Japan wants to increase the birth rate
Other parts of Asia have felt the impact of harsh cold weather. In Russia, temperatures of -62.7 degrees, being the coldest ever recorded; Afghanistan with temperatures of -28 degrees Celsius.