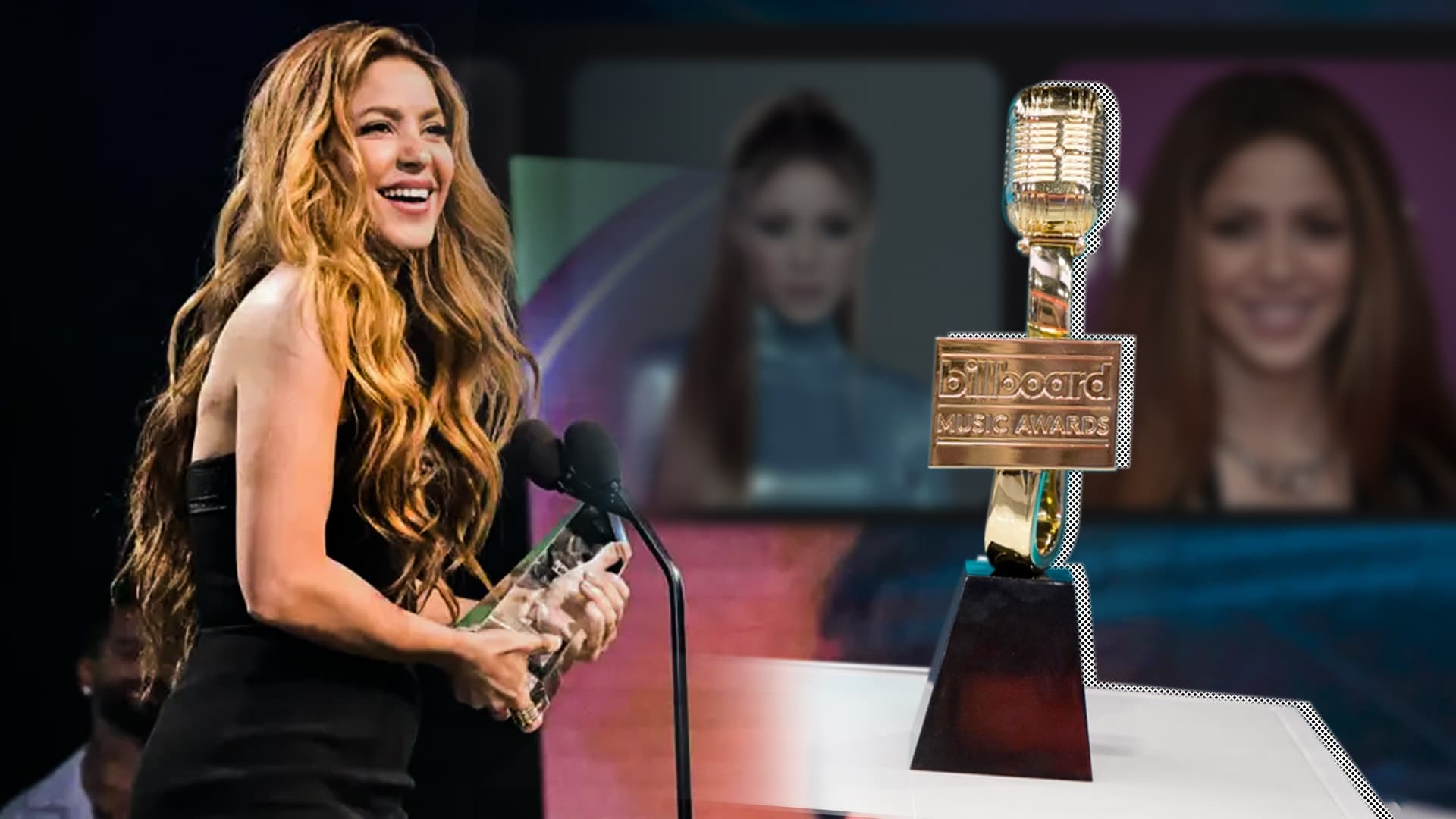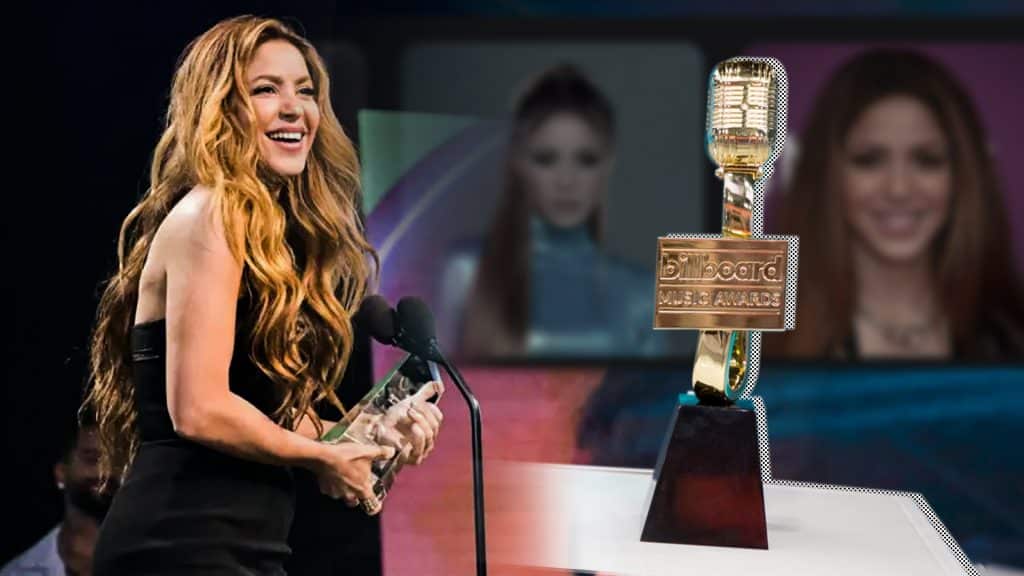 Colombian singer Shakira, was honored at the Billboard Awards as «Woman of the Year 2023» at Billboard's inaugural Latin Women in Music gala, giving a speech where she empowered single mothers.
Billboard's Women in Music franchise celebrates Latina artists, and executives in the music scene being the first edition of the gala in Spanish, and the organizers decided to give the award to Shakira.
Read more: Why are humans afraid of AI?
Leila Cobo, Billboard's Spanish-language content director, noted that, thanks to the artist, Latinas around the world were empowered to write and perform personal music, defining her as a woman in music.
The artist dedicated her award to her mother and to all single mothers, emphasizing female empowerment.
Shakira has sold more than 95 million records worldwide, making her one of the best-selling music artists of all time.