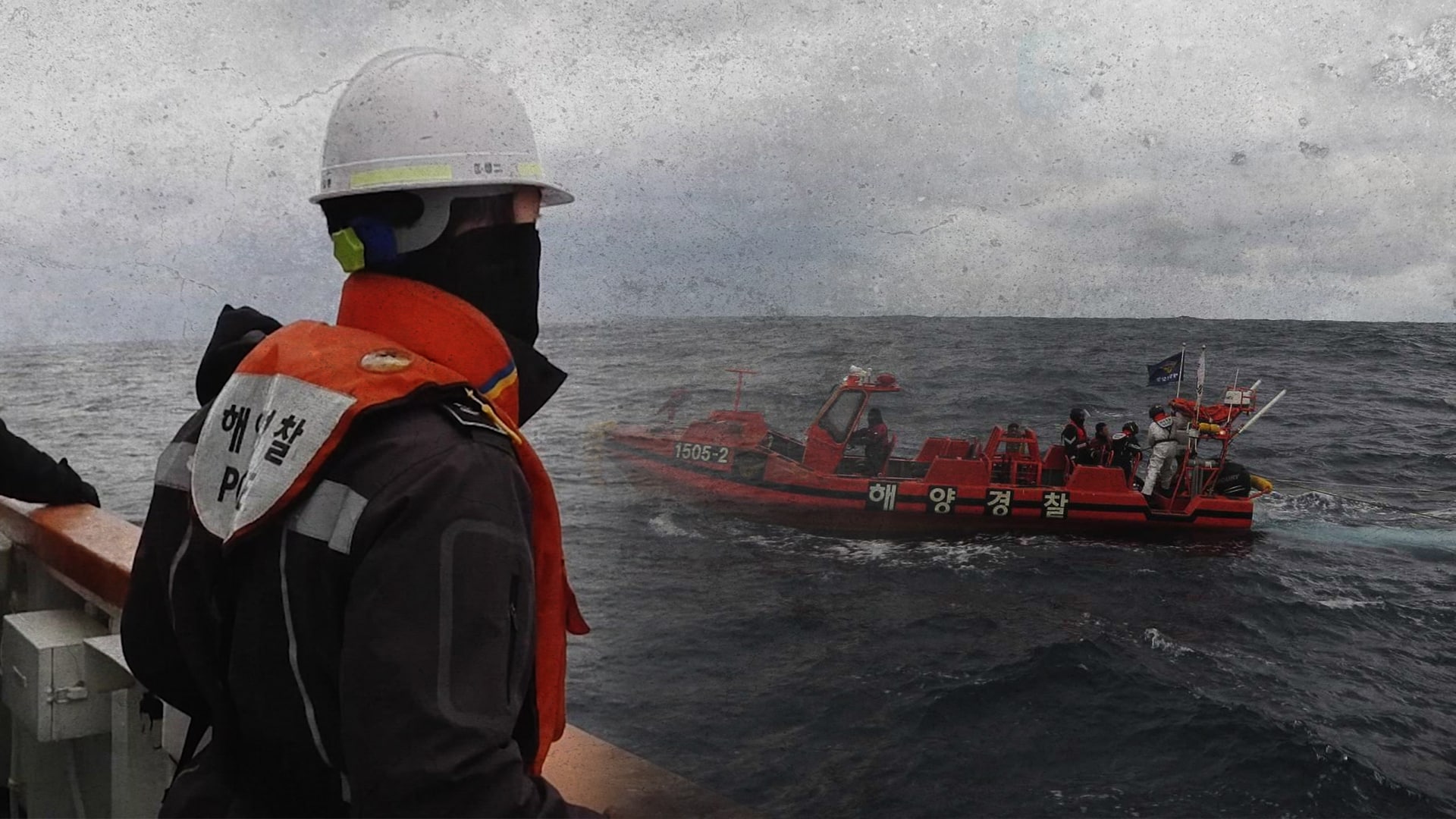 At least 2 dead in a shipwreck between South Korea and Japan leaving 9 sailors still missing, according to the guard coast.
A shipwreck between South Korea and Japan left 2 people dead. Ships are still searching in waters members of the crew from a cargo vessel, picking up at least 14 of the 22 of them.
South Korean officials said nine of those rescued remain unconscious. Ten crew members were later airlifted to Nagasaki in southern Japan for treatment, but two of them were confirmed dead on arrival, Japanese officials said.
The vessel, which was Hong Kong registered and carrying lumber, sank about 160 kilometers southwest of Nagasaki, Japan. 150 kilometers south of South Korea's Jeju island.
Japanese coast guard spokesperson, Shinya Kitahara, said the cause of the ship's sinking was not immediately known and there were no signs that it collided with another vessel. Additionally, she mentioned that the arrival of Japanese patrol boats and aircraft was delayed by difficult weather.
Recommended: Japan wants to increase the birth rate
The ship is owned by Long Bright Shipping Limited, a Hong Kong-registered company that is a subsidiary of Shenzhen Shekou Shipping Transportation Co., Ltd., according to a July 2022 filing made by the parent company to China's National Equities Exchange and Quotations.